---
Reading Time:
2
minutes
CYCLING EXPERT John Trevorrow, himself a former Commonwealth Games medallist, watches a great day of road racing that brought back a few happy memories.
I MUST ADMIT I was pleasantly surprised by the positive vibe that was evident on arriving at Currumbin for the Commonwealth Games Road races on the Gold Coast. Over recent years I've felt that the Commonwealth Games had lost a bit of its lustre and that it wasn't as embraced by the Australian sporting public as it was back in the good old days. The Games are not as high on the international scale as they were back in 60s, 70s and 80s but they are still regarded as the friendly Games and embody all the wonderful traits that sport is supposed to project but rarely does.
There is no doubt the full integration of the para events has been a huge success and very warmly embraced by the fans.  The crowds have been excellent and the TV ratings amazing.
I raced in the road race at the 1970 CommGames in Edinburgh and I can remember the whole town of Morwell, where I lived, being super excited that I was going to the games and more so that I was actually going overseas.
I had just turned 21 and it was my first trip outside Australia and I can still vividly recall Prince Phillip presenting me with my bronze medal. That was a huge moment for me at that time.  I was fortunate enough to go to the Olympics in Munich in 1972 and although that was very special – marred to some degree by the terrorism that took place – I do have fonder memories of 1970.
The Australian teams in both road races on the Gold Coast rode textbook races and both thoroughly deserved their success.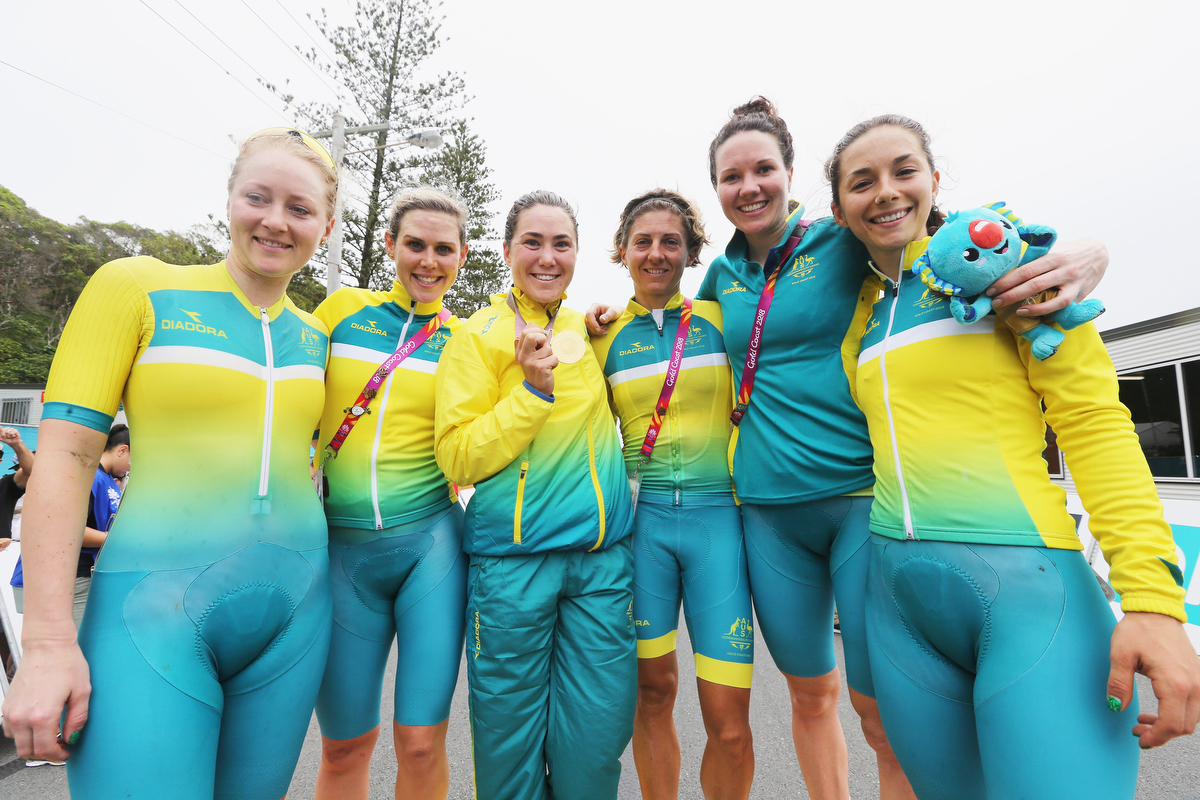 Chloe Hosking was easily the best sprinter in the field and with four teammates setting her up as they approached the final sprint the gold medal was never in doubt. My only criticism is that with so much firepower there in that final lap I reckon they could have tried to send a rider up the road and put pressure on the other teams and maybe grab silver and bronze as well.  It was a brilliant effort by Hosking as she crashed very heavily in the Tour of Flanders last week and although nothing was broken she hit the deck very hard and was severely battered and bruised.
In the men's event it was shades of Mat Hayman's remarkable victory in the Paris Roubaix one-day classic in 2016 only five weeks after breaking his arm. Steele Von Hoff has won the men's road race only seven weeks after fracturing several vertebrae.
The Australian team were put under serious pressure and were expected to do most of the hard work. I thought Cam Meyer was brilliant and could have just about won it himself but he was the perfect team mate and really set Steele up in the final two kilometres.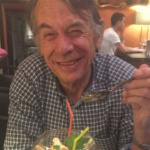 Author:
John Trevorrow
JOHN TREVORROW is a multiple Australian champion road racer and Olympian who has been doing media commentary at the Tour de France for more than 20 years.
Comments
comments
0 comments