---
Reading Time:
3
minutes
THE ROT really set in when Ron Barassi left Melbourne to coach Carlton. Was nothing sacred in football any more? Now players switch clubs with hardly any fuss. GEOFF POULTER looks at the change in club culture:
PLAYER movement within the AFL has become so prevalent that a composite recycled team this season could probably handle the best of the rest. This is underlined by the sparkling early-season form of Hawthorn on-baller Tom Mitchell.
The late Alan Schwab, one of football's leading administrators, always felt uneasy when a leading player switched clubs. He told me when captain Peter Moore left Collingwood for Melbourne how concerned he was that it would leave many young Magpie fans downhearted – particularly those with his number sewn on to their club-styled duffle coats. Not good for the game, overall.
Schwabbie was not altogether an innocent in this area as he and Tiger power broker Graeme Richmond had secured plenty of players from other clubs for the 1973 and 1974 premiership sides. But, of all the players they attracted, only Ian Stewart was an out-and-out superstar – and he was swapped for the similarly disenchanted and explosive talent Bill Barrot.
A STRONG AFL 2018 line-up of players to have changed clubs reads:
B: H Shaw, J Frawley, L Hodge.
HB: J Lever, J Carlisle, B Goddard.
C: A Treloar, J Kennedy (Sydney), B Gibbs.
HF: T Lynch, L Franklin, P Dangerfield.
F: S Burgoyne, J Kennedy (West Coast), E Betts. R: S Jacobs, T Mitchell, G Ablett.
Interchange: D Beams, B McEvoy, C Ward, C Cameron, T Rockcliff, P Davis, D Smith, T Scully. Coaches: R Lyon, J Worsfold.
And there would be at least another team full of players, fractionally below the level of that group, to provide depth. Note that Dangerfield, Mitchell, Kennedy (Swans) and Franklin polled the second, third, fourth and fifth most votes behind Dustin Martin in last year's Brownlow Medal.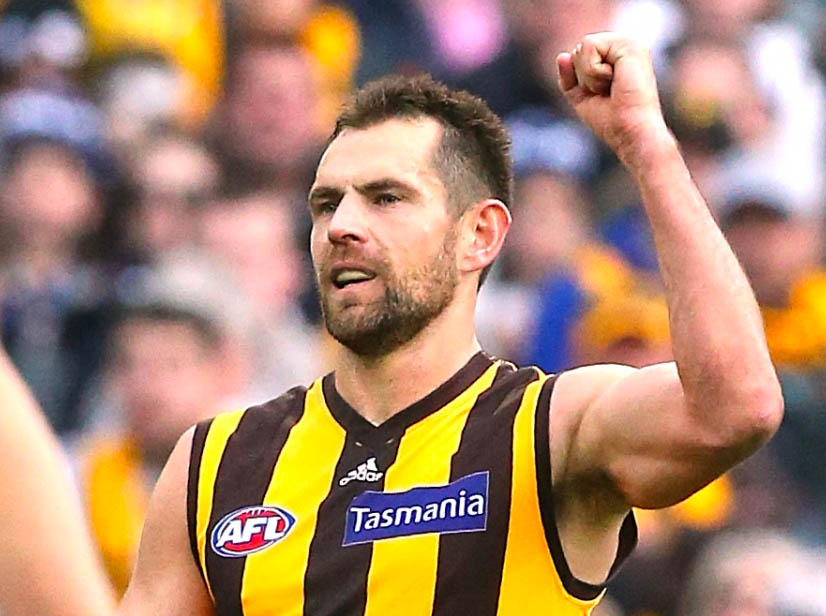 Once upon a time it was difficult for players to change clubs. Some left to coach in the country or interstate mid-way through careers when their clubs refused to clear them to direct rivals. Ron Barassi's stunning move to coach Carlton for the 1965 season was a major game-breaker.
Restraint of trade became an issue and leagues had to adjust their rules and regulations accordingly. Some clubs sold players to alleviate debt and others traded reluctantly.
Big names like Ditterich, Dempsey, Quinlan, Walls, Jesaulenko, Murphy, Pitura switched allegiances in the 1970s. North Melbourne clinched Davis, Wade and Rantall under the short-lived 10-year rule. Things by then had started to move more freely.
In the 1980s the Swans recruited stars from Melbourne clubs during the Hafey reign and while Carlton, Essendon and Hawthorn had an influx of interstate recruits. Collingwood and Richmond had a private war poaching one another's stars.
Later the likes of big names Williams, Lockett, Brereton, Lynch, Carey, Judd, Cousins, Akermanis, Ablett, Franklin, Mitchell, Dangerfield and others have changed clubs and now, with more freedom of movement, the floodgates have opened. Free agency rules allowing those players with 10-years' service and, in some cases, even seven, to be available for transfer, has theoretically staved off the ever-present threat of trade restraint legal action.
To drive home the point about increased traffic, take Carlton as a case in point. The Blues were in recent times heckled for clearing so many capable performers. A recent count had about 14 going around regularly with other league clubs.
But, ironically, there are no fewer than 17 players – even more than those cleared – from other league clubs on the Blues 2018 list, confirming this degree of movement.
I wonder how long it will be before the majority of a team's list has gone around with another club. Perhaps when Tassie gets its overdue national team it will break this barrier!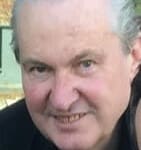 Author:
Geoff Poulter
GEOFF POULTER, 69, has spent 51 years in sports media. He was the last Melbourne Herald chief football writer. CV: Sports oracle, author, historian, impersonator, raconteur, poet, quiz whiz, philosopher, song-writer, intellectual scholar – and still employable!
Comments
comments
0 comments