---
Reading Time:
3
minutes
THE COMMONWEALTH GAMES had barely begun when the event lost perhaps the biggest drawcard it had, but Australia's best track and field athlete is far from finished, writes RON REED:
THERE WAS always going to be more to the Commonwealth Games than Sally Pearson – but you needed to look long and hard to identify anyone more important to the image of the event. The gun 100m hurdler ticked so many boxes that it almost read like a soap opera script: she's almost unbeatable in her event, a former Olympic gold and silver medallist, a dual and reigning world champion, a winner at the previous two CommGames. She's a local girl who grew up within jogging distance of the Carrara stadium where the track and field will be held next week. She's good-looking, intelligent, articulate, confident, adventurous and highly respected, which is why she was appointed captain of the track and field team, of which she is far and away the most successful performer.
That's why there was never any question that she would become the unofficial but unanimously accepted face of Gold Coast 2018, and why so many people were scratching their heads when she was overlooked for the privilege and honour of carrying the flag at the opening ceremony. She was given a different but still extremely prominent role, handing the Queen's baton to Prince Charles. Now we know why. She was aware, and so was team manager Steve Moneghetti, that she wouldn't be taking part in the Games because of a long-standing achilles injury, so it would have been a deception if she had taken the role ahead of the man who did, hockey captain Mark Knowles. And neither she nor the man they call Monna are the type to disrespect the Australian flag in any such way – not that anyone would in the current climate generated by the great cricket scandal.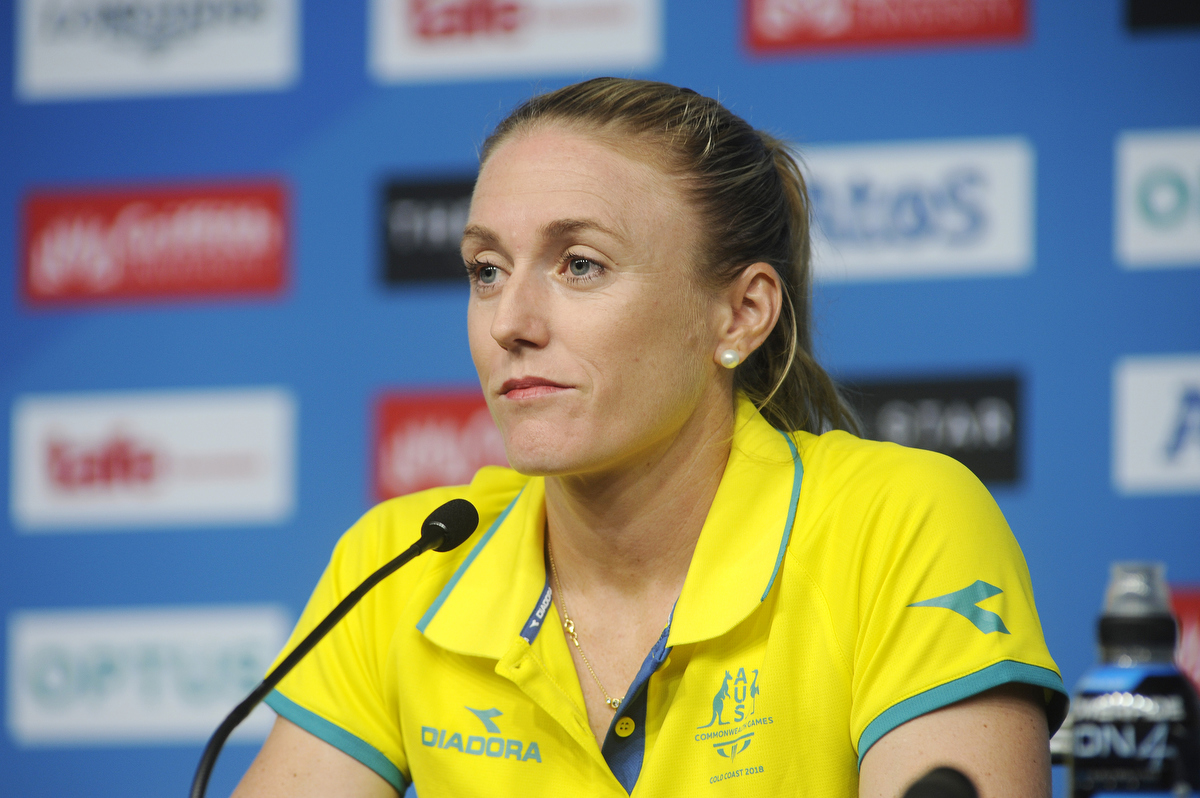 Still, nothing much gets taken for granted at big sports events. When Pearson, track and field coach Craig Hilliard and the medico, Dr Paul Blackman, fronted a crowded press conference to formally announce the grim news, a young reporter from the BBC opened the batting by accusing her of being disingenuous about her intentions all along, and demanding to know when she had made the decision. The inference was that she was never going to compete but didn't want to put a dampener on the build-up to the biggest event ever held in her home town. The same sentiment had already been expressed with surprising regularity on social media.
The man with the microphone was a little bit right – Pearson explained that she had arrived at the decision two days earlier but together with management it was considered best to keep mum until the opening was done and dusted, so as not to detract from the feel-good vibe it was meant to generate, and did. That seems fair enough – damned if you do say something, damned if you don't. But what quickly became clear is that the decision wasn't made without an immense amount of emotional turmoil. "I guess you could call it grief," she said. "There were tears. I am absolutely gutted. It was heart-breaking. I did everything I could, left no stone unturned."
This is not unfamiliar territory for Pearson, who has been injury prone for years, with a hamstring problem robbing her of the chance to defend her Olympic title in Rio in 2016. But she is nothing if not resilient. Last year, she stunned everybody by returning after two years in the injury wilderness to win the world title for the second time, a gutsy performance that had her in contention for the comeback of the year accolade at the prestigious Laureus international sports awards. It took tennis superstar Roger Federer to beat her. She is not about to surrender this time, either.
She said she was committed to getting to the Tokyo Olympics in two years time, with another world championship along the way. By then she will be 33 but she is convinced that her body will hold up. "I showed last year that I can do it if my body is right," she said. "I know deep down I can come back just as strong."
Retirement was not an option, she said. "If I am enjoying it, why would I give it up? There is a risk of injury for any athlete in any sport, but we still go out and give 100 per cent. This is not over for me. I know what sort of person I am and what sort of athlete I am. I hate letting my fans down but I know that the Australian public support me. That's the dream I hold on to."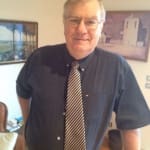 Author:
Ron Reed
RON REED has spent more than 50 years as a sportswriter or sports editor, mainly at The Herald and Herald Sun. He has covered just about every sport at local, national and international level, including multiple assignments at the Olympic and Commonwealth games, cricket tours, the Tour de France, America's Cup yachting, tennis and golf majors and world title fights.
Comments
comments
0 comments