---
Reading Time:
2
minutes
SOUTH AFRICA have a lot to answer for over the ill-feeling that has marred Australia's tour and should say sorry, according to a former Australian star. RON REED reports:
FORMER Australian Test cricketer Gary Cosier has demanded South Africa apologise for what he claims was a deliberate, premeditated attack on now-ostracised Australian vice-captain David Warner.
The home side's treatment of Warner, 31, one of three Australian players now serving long suspensions over the ball-tampering cheating scandal, was appalling, Cosier said on Facebook.
Warner was enraged during the first Test in Durban when SA wicketkeeper Quinton de Kock, reacting to being sledged himself, fired off a crude remark about the combative opening batsman's wife Candice, leading to a scuffle in the dressing room stairwell during a break in play.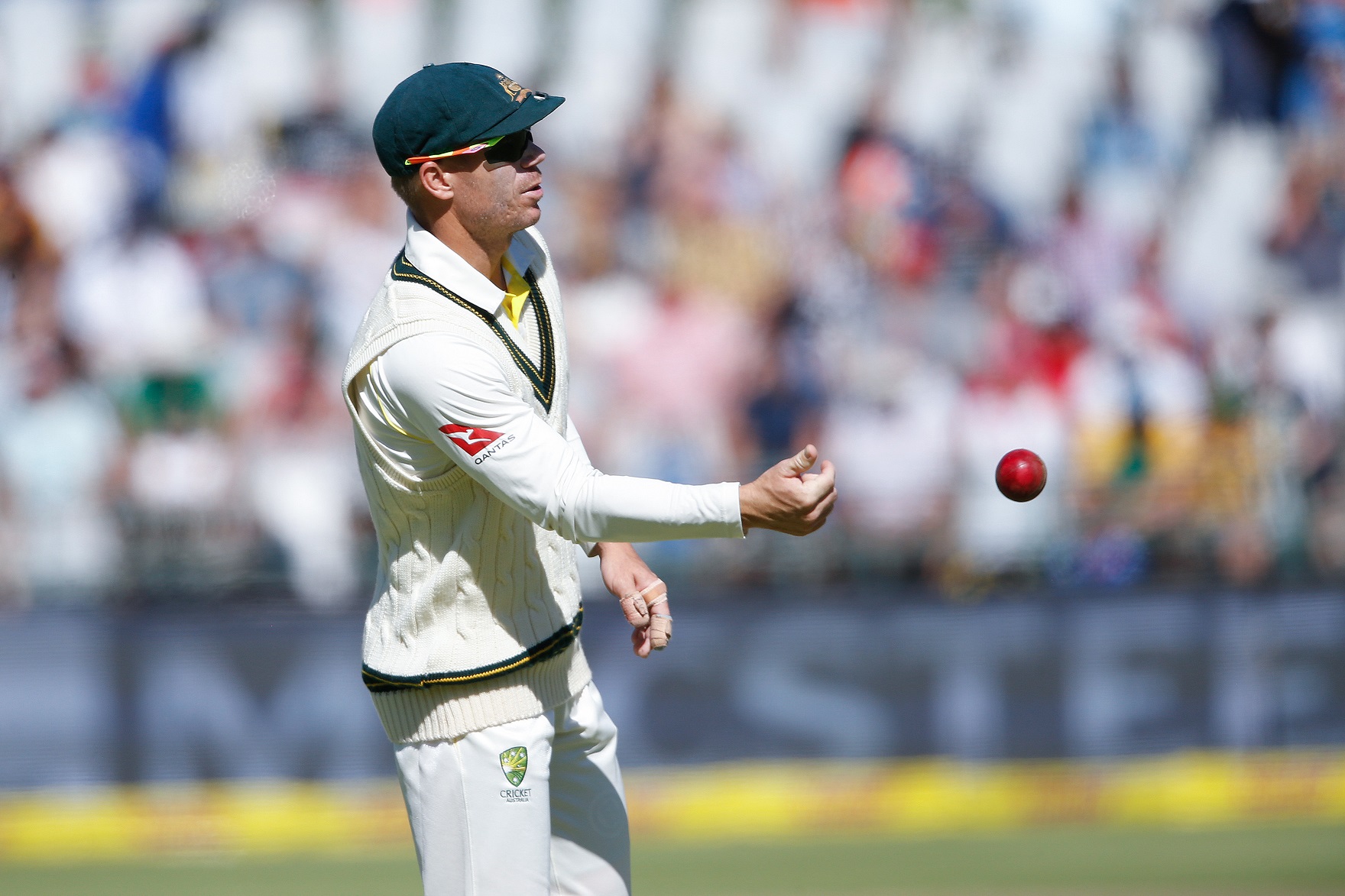 That led to spectators being allowed to wear masks in the image of rugby player Sonny Bill Williams, with whom Candice Warner had a well-documented tryst in a hotel toilet a long time ago.
"It's about time Cricket South Africa apologised for its lack of authority and apparent collusion in this attack on the Warner family," Cosier said.
"If these appalling displays of harassment had happened at an AFL or NRL match those involved would have been removed from the ground, the associated club would have banned them from membership and the governing authority would have banned them for life from attending matches.
"This was a targeted attack  on David Warner planned by the SA team members (as they admitted early on in the tour) so as to invoke a reaction that would get him suspended from play.
"It spread to David's private life. How dare they? Where do we go from here?
"Does every Test match series now involve not only planning how to get batsmen out but also how to get them suspended at whatever cost to those around them?
"There is much to answer for here that goes beyond scuffing up a cricket ball."
Cosier said the matter had demonstrated "the worst of human interaction" and suggested the International Cricket Council "needs to show some guts and step in."
Cricket South Africa did issue an official apology when two of its officials – one of whom has now been sacked – were photographed laughing with some of the spectators wearing the SBW masks, but have said nothing about their own players' behaviour.
However, former Test captain and senior administrator Dr Ali Bacher has told Sportshounds correspondent Ken Piesse in Johannesburg that he has written to South African captain Faf de Plessis pleading for excessive sledging and other provocative behaviour to be stopped before it wrecks the game. He said de Plessis had responded positively.
Cosier's blast received strong support from his followers. The Melbourne-born, Brisbane-based all-rounder, always a popular figure in cricket circles, played 18 Tests during the 1970s.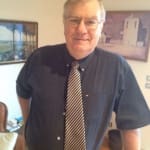 Author:
Ron Reed
RON REED has spent more than 50 years as a sportswriter or sports editor, mainly at The Herald and Herald Sun. He has covered just about every sport at local, national and international level, including multiple assignments at the Olympic and Commonwealth games, cricket tours, the Tour de France, America's Cup yachting, tennis and golf majors and world title fights.
Comments
comments
0 comments