---
Reading Time:
3
minutes
SLEDGING IS an even bigger threat to cricket's well being than ball tampering, according to the iconic Dr Ali Bacher. KEN PIESSE spent an hour with South African cricket's renaissance man:
SHOCKED by the continuing ill feeling of this acrimonious autumn tour, Ali Bacher wrote to South Africa's captain Faf du Plessis. He didn't expect a reply, but received one almost immediately. Bacher told du Plessis how the constant sledging and lack of respect being shown among both the South African and Australian players had left him stunned and seriously worrying about cricket's future.
The now 75 year old captain and administrator was the man most responsible for South Africa's new beginnings from the early 1990s when black players were finally allowed to join the national team.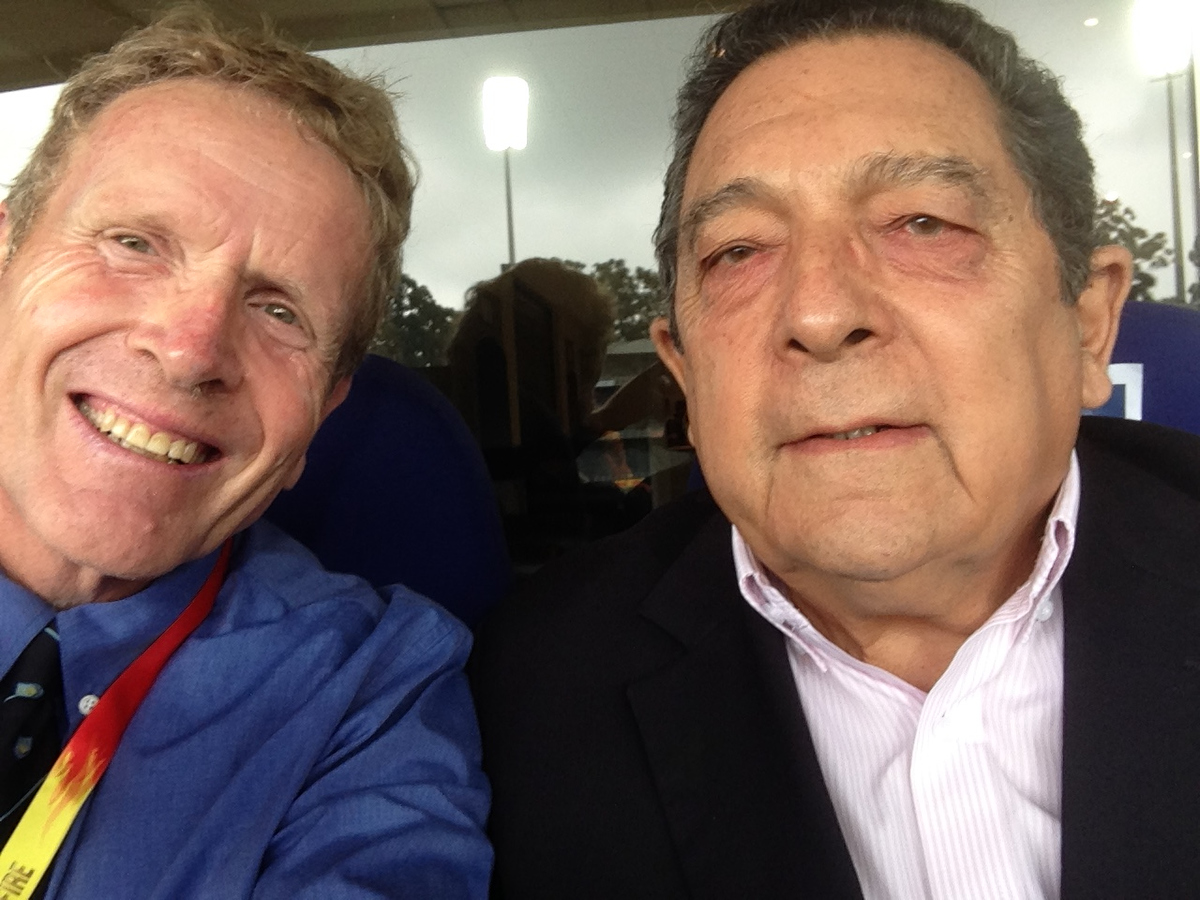 He has watched the current series with growing sadness, believing the players from both sides have forgotten that they are playing a sport and not engaging in war.
He'd heard of the sledging of emerging champion Aiden Markram and said it was happening almost "every  second ball".
"It simply has to stop, for cricket's sake," he said.
"Faf and I talked about all this chirping, I think they call it. I suggested to him if he was being sledged he should consider seeking out the opposition captain and tell him unless it stopped immediately he should consider walking off.
"What happened in Cape Town with the ball tampering isn't the major problem. But the disrespect being shown out there is.
"Cricket can recover quickly. We did after Hansie Cronje. Australia will too. It might just be the best thing that could have happened, but only if the teams cut out all this verbalising."
In two series and nine Tests against the Australians, including four as captain in 1970, Bacher said not once did the teams exchange even one swear word.
"And our cricket was tough and hard and just as competitive as it is now with all the fast bowlers around, Graham McKenzie for the Australian and Prockie (Mike Procter) and Peter Pollock for us."
Bacher said the two captains at the summer start needed to reach an agreement before the first acrimonious opening Test in Kingsmead on what was exceptable and what wasn't.
"The trouble was your former vice captain," he said.
At Australia's request the pitch microphones had been turned down and it led to "open slather sledging" which totally went against the spirit of the game.
Bacher is proud of the leading  role cricket took in helping to establish a new South Africa, without the indignities of apartheid, without whites only beaches, blacks only stands and blacks being permitted to travel only on the last carriages of trains."it's a better South Africa now," he says.  "There is still lots to do but it is much, much better. This Wanderers ground for example had all its stands as it does now, but to the right of us was the   Blacks  Only stand. Thank goodness we have even able to move on and improve and integrate our great country.Asked about the improvements in the game, Bacher said the fielding now was simply superlative but he doubts  that the batsmen or bowlers are any better.
"Take Barry Richards for example. Sir Donald Bradman told me that he was just as good as Len Hutton and Jack Hobbs, yet his Test career was restricted to four Tests. It was such a shame.
"In my eyes Barry was ahead of even Graeme Pollock as our best player. Put him out there now in his pomp and he would make hundred after hundred."
One of Bacher's most notable achievements among so many was parading the changes cricket was triggering to a wider audience during the Test Centenary year of 1989.
"We brought every available old Test player from England and Australia, took them to Soweto, showed them all the kids, both black and white, playing cricket on a huge dirt oval. Tony Greig thought it was simply marvellous. Everyone did.
"At that time makhaya Ntini was just 17 and coming through. He helped start it all  with blacks being welcomed into previously all white XIs.
"It was a huge undertaking but it was also so successful. The journalists who came, you included Ken, did so much to preach the good cricket was doing. Thankyou for being so supportive of South African cricket. The positive publicity meant the world to us."
Bacher believes the disgraced Steve Smith will return to the top levels again and once again be the champion he is.
He just wants the forum to be less agitated, less volatile and above all more respectful. Only then can cricket be the great game it once was.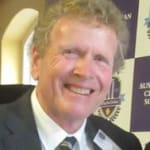 KEN PIESSE has covered cricket and football for more than 30 years in Melbourne. He has written, edited and published more than 70 sports books. His latest book, Favourite Cricket Yarns, is available from www.cricketbooks.com.au
Comments
comments
0 comments