---
Reading Time:
4
minutes
CHEATING AT sport is reprehensible but it's not a crime and it is worth remembering that Australia's cricket captain has not murdered anyone, says Chief Writer RON REED:
FOR TEST captain Steve Smith, the descent into disgrace has been sudden, sharp, shattering and shameful. Only weeks ago he was being lauded as the reincarnation of Sir Donald Bradman, Australia's greatest sportsman and a national hero. Now, he is being portrayed as a national and international pariah, and — a touch absurdly, surely — compared to American cyclist Lance Armstrong as world sport's most egregious cheat.
In Australia, he has become the target of an amazing amount of vitriol. Social and mainstream media has torn him to shreds. There has been an almost total absence of sympathy.
This is no great surprise, of course. What he and some team-mates did during the Third Test in Cape Town, where they set out to deliberately tamper with the ball against both the rules and the spirit of the noble old game, trashed Australia's reputation as an honourable sporting nation. A nation which largely defines itself to the world through its approach and commitment to sport.
The anger is completely justified. So is the disappointment. The sadness. The shame.
There are a multitude of raw emotions in play, all of them negative.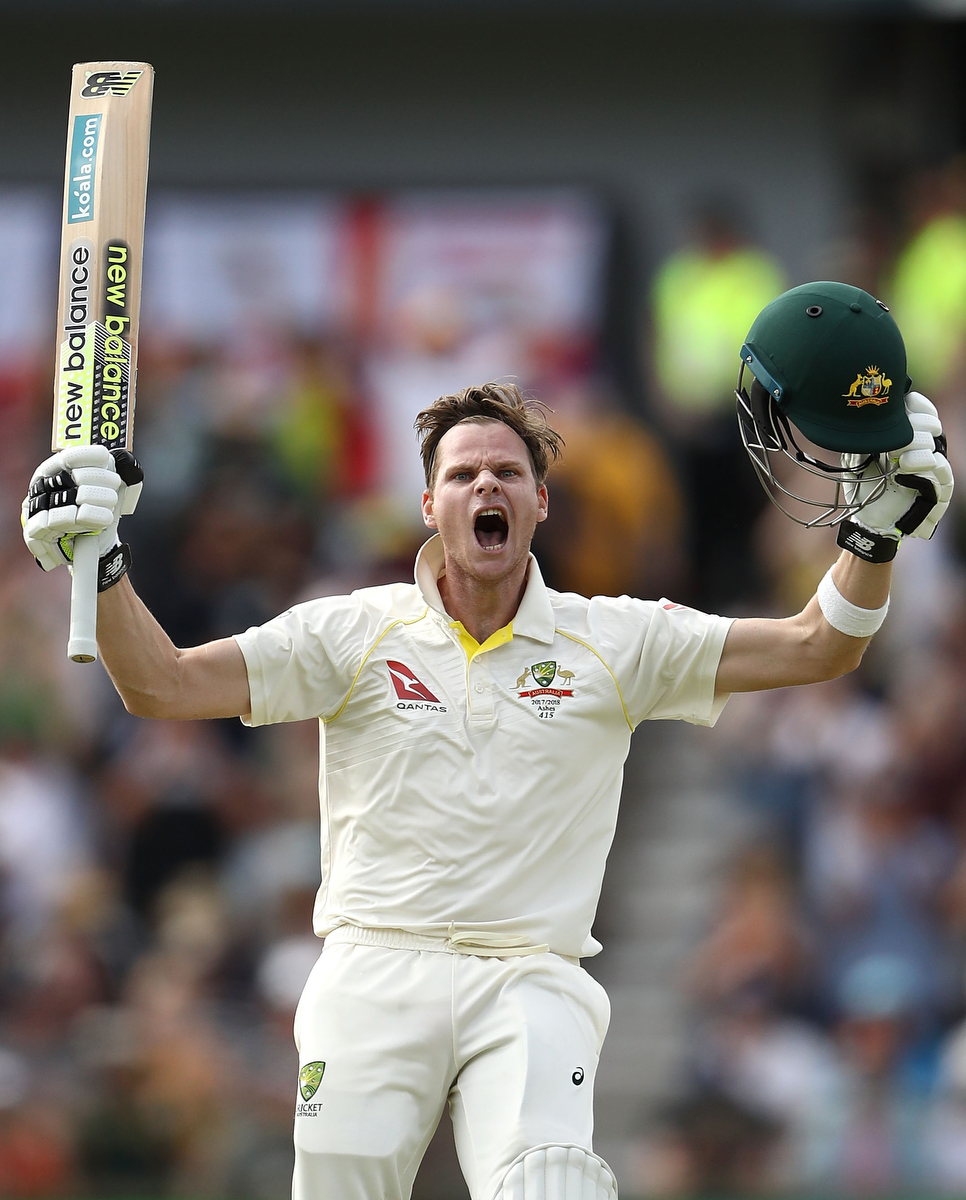 But quite how Smith's own emotions have taken shape remains to be revealed. We'll find out soon enough but presumably he is mortified that it has come to this because of a moment of madness. Whether he is psychologically equipped to deal with it, nobody – with the possible exception of his immediate family and closest friends – can possibly know.
It takes no great stretch of the imagination, and no medical expertise – which this column certainly does not claim to have – to recognise that he is likely to need a lot of help to get through what is definitely the worst crisis of his otherwise charmed life, one that is not going to dissipate any time soon.
Surely, it should not be underestimated how drastically proud people can react to public humiliation, diminished self-esteem and personal distress, especially if all they've ever known in their adult lives is hero worship. While Cricket Australia clearly has no choice but to come down extremely hard on him – stripping him of the captaincy is the least that the public, sponsors and media will accept, and that is entirely appropriate – it also has a duty of care to do what it can to ensure that he is able to continue to live his life without feeling like he has been reduced to total worthlessness.
Perhaps we should all keep that in mind too, even if forgiving and forgetting is going to be an unpopular option for a long time to come.
Imagine not being able to go out in public without being sneered at as if you are a traitor in wartime – it would be soul-destroying, possibly to the point of desolation. And it would be unfair.
After all, he is not a criminal. He hasn't murdered anyone, hasn't robbed a bank, hasn't driven drunk and contributed to the road toll, hasn't beaten his wife – he hasn't even kicked a dog. He has cheated at sport, and not necessarily in the worst way, either – he is not a match-fixer, for instance.
Cheating – mere sharp practice and out and out malfeasance — has been happening since fun and games were invented and isn't about to be eradicated just because one high-profile practitioner has been caught, hung, drawn and quartered.
It has taken on an extra level of reprehensibility because Smith has committed this abject failure of leadership while wearing the national coat of arms, meaning he is representing all of us in a job often said to be up there with the prime ministership. Speaking of which, it is worth remembering that politicians represent all of us, too, and much of their behaviour has, demonstrably, been nothing to be proud of in recent times.
None of this is to suggest that Smith does not fully deserve everything that's coming his way, especially as it is becoming generally accepted that the problematic culture that seems to exist inside the dressing room is nothing new. It is a stretch to suggest this is a one-off error of judgment. He has been captain long enough – it is about four years since he became the 45th man to occupy the coveted role – to have ensured that the ethos of the fabled baggy green cap is treated with its traditional respect at all times and no matter what. That's why he is being cut so little slack.
However, Smith is still a young man at 28 and has so much to lose out of this, that the concept of the punishment fitting the crime comes sharply into focus. He should have up to a decade of elite cricket left in him, in which time he would normally expect to earn many millions of dollars – he is already extremely wealthy – and possibly break every performance record in the book, with the possible exception of Bradman's untouchable numbers.
But what will – and should — hurt even more, a dagger to his heart, is that the game of cricket has meant everything to him since he was a very small boy. It is his life, his love, his passion. He had the incredible good fortune to be born adept enough at it to become the best player in the world, with all that entails – the fame, the fortune, the personal satisfaction, the pride.
Now the game is on the verge of disowning him. If that happens and his country follows suit, it will be a tragedy in a sporting context. At the end of the day he is a human being who has made a miserable mistake in his professional life – as humans do. Let he who is without sin …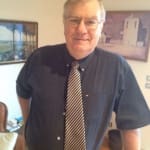 Author:
Ron Reed
RON REED has spent more than 50 years as a sportswriter or sports editor, mainly at The Herald and Herald Sun. He has covered just about every sport at local, national and international level, including multiple assignments at the Olympic and Commonwealth games, cricket tours, the Tour de France, America's Cup yachting, tennis and golf majors and world title fights.
Comments
comments
0 comments