---
Reading Time:
4
minutes
STEVE SMITH and the Aussies are not the first nor the worst offenders when it comes to breaching cricket's code, as PETER MEARES reports:
BEING A cricket tragic I joined the scores of journalists who felt appalled and embarrassed at the revelations of ball tampering from the Cape Town Test match. That an Australian cricket captain, along with his most experienced players, could plan and execute such a blatant way of cheating was beyond me. When the Prime Minister goes on the record as being "shocked and disgusted" that the Baggy Green could be treated with such contempt, you're in trouble.
But wait a minute. Haven't we heard of this kind of thing before? Wasn't Greg Chappell ordering the Underarm against the Kiwis in 1981 just as bad? Well no, not really. That was within the laws of the game, as they stood at the time. This was strictly illegal – changing the condition of the ball.
In fact, there have been plenty of examples of Test cricketers finding ways of getting an unfair advantage, among them ball tampering. Back as far as the 1920s, England captain J.W.H.T Douglas complained to umpires that Australia's wizard spinner, Arthur Mailey, was using resin to help him grip the ball. But, when the Australians pointed out that Douglas had a sore thumb from using it so much to pick the seam for his bowlers, the complaint was forgotten.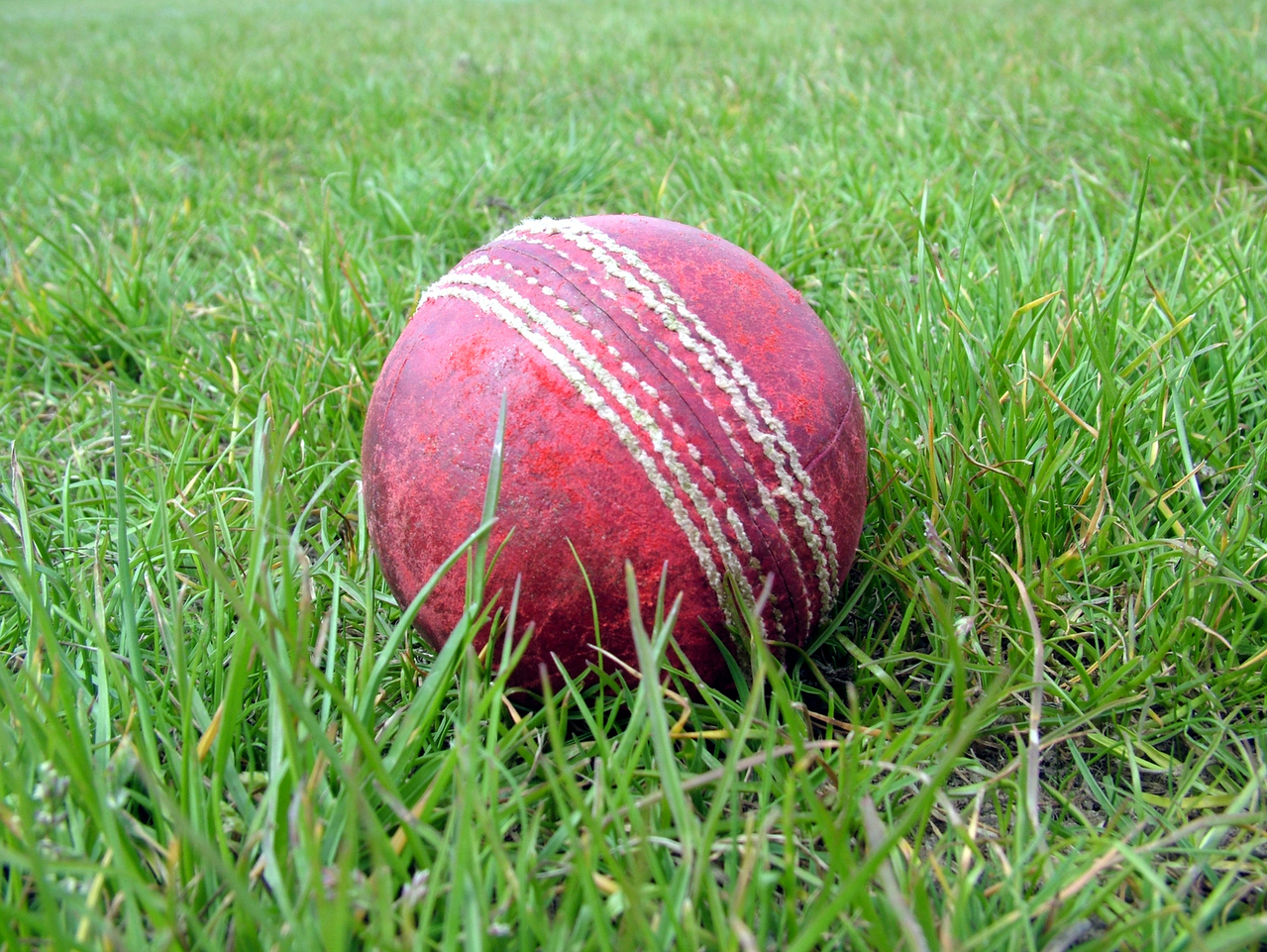 I recall an incident in India in the 70s when England swing bowler J.K. Lever was in trouble for using lip salve to keep the ball shiny. In 1994 esteemed England captain Michael Atherton was caught by TV cameras regularly wiping the ball and, when questioned, revealed that he'd filled his pockets with dirt for the purpose, to alleviate reverse swing. In 2010 against Australia, England pacemen Stuart Broad and Jimmy Anderson confessed to treading on the ball with their spikes to rough it up, for the same reason.
And South Africa can't claim the high moral ground. Their captain, Faff Du Plessis, was caught out twice – once, using his zipper to roughen one side of the ball. He gave away a five-run penalty and was later fined 50 per cent of his match fee. On the second occasion, against Australia, he was found guilty of using mints to provide better saliva to soak one side. And swing merchant Vernon Philander was fined 75 per cent of his match fee for using his thumbnail to raise the seam against Sri Lanka.
The art of reverse swing was introduced by Pakistan and the earliest example of its effectiveness came in 1978 against Australia when paceman Sarfraz Nawaz took seven for one in a devastating spell. The idea is, when the initial shine goes off the ball, one side is kept damp with sweat and the other is kept dry and rough. The result is that the ball swings in the reverse way to traditional swing.
When Pakistan resorted to illegal ways of doing this in England in 2006, Australian umpire Darrell Hair told their captain, Inzimam-ul-Haq, that he and another player were on report for their actions, Inzimam threatened to take his team off the field. Hair stood his ground, Pakistan left the field and thus forfeited the Test match. For his strong stance, Hair was struck off the ICC international umpires panel.
Chucking, time wasting and not walking were other common ways of gaining an advantage, but few called it cheating. When match fixing came along though, in the truly professional era, this was a much more serious form of corruption. Bookies on the sub-continent take millions of dollars on matches these days and the punishment for providing them with information has been severe. And almost every cricket-playing nation has had its villains.
Captains Hansie Cronje of South Africa and Mohammed Azharuddin of India were both banned after being found guilty of match fixing and Pakistan's Salim Malik became the first cricketer sent to jail for offering bribes to Australia's Shane Warne and Mark Waugh. West Indian Marlon Samuels and South African Herschelle Gibbs both received brief bans, but the bombshell came in 2010 when three Pakistani players were caught out after deliberately bowling no balls in a match against England. Salman Butt, Mohammed Amir and Mohammed Asif each copped lengthy bans and only left-arm bowler Amir has returned to Test cricket. Mohammed Ashraful of Bangladesh got eight years for match fixing in 2013 and Kiwi Lou Vincent copped a life ban.
On reflection, Australia seems to have been relatively innocent – until the Cape Town affair. Scribes all around the world have condemned the team and especially its captain for blatant cheating. Fleet Street has been scathing, relishing the embarrassment of the arch enemy after the most recent 4-0 Ashes drubbing. Several have said that while Australia has been the most successful team of the century, it's also been the most unpopular. Its aggressive culture of sledging has often gone too far, according to some, and this disgraceful episode is "karma."
Kerry Packer's World Series Cricket in the 70s was the watershed. On the one hand it provided players with a reasonable income, so they didn't need another job, but it also saw the death of sportsmanship, one of the hallmarks of the grand old game. When I was a schoolboy we applauded the opposition captain when they came in to bat. Not many will be clapping Steve Smith from now on.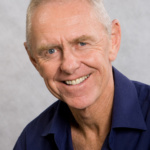 Author:
Peter Meares
PETER MEARES has covered sport on radio, TV and in print for 50 years. He's the author of six published books on sport. His favourite sports are cricket, rugby union, rugby league, athletics, golf and tennis. His career has included Olympics, Commonwealth Games and a host of minor sports.
Comments
comments
0 comments