---
Reading Time:
3
minutes
REVERSE SWING … what is it and why does it involve cheating? Former Australian fast bowler IAN CALLEN remembers when it first became "a thing" when he was playing – and why he drew a line in the sand:
MANY years ago, in 1982 I was fortunate enough to tour Pakistan with the Australian cricket team. I didn't play a Test but I did play a couple of ODIs.
One of those matches I played was in Lahore and our batsmen in that game did very well even though we were beaten. I couldn't believe the movement our opposition bowlers were able to get compared to us. After the game I walked past the umpires' room and found what looked like the match ball. One side of the ball had huge scars etched out of it, the other had been spit and polished.
There was no one around so I took it.
I produced the ball the following day while bowling to Graeme Wood in the nets. I'd never swung a ball so far. My only problem was that the ball went the opposite way I wanted it to. After a couple of deliveries Graeme picked the ball up in surprise. I told him it was Pakistan's match ball.
And so I learned about reverse swing.
Over the remainder of my career I tried to perfect it at practice, but it required a bottletop so that I could cut deep enough into the leather. In the end I came to the conclusion that it wasn't worth persevering with — the risk of being called a cheat was not appealing.
What I did eventually learn was that "spit and polish" or "sweat and polish" to one side of the ball, leaving the other dry and scuffed, eventually reversed the ball just enough to beat the bat. It took about 60 overs to achieve and all within the laws of the game.
The only trouble I had was convincing bowlers at the other end to look after the ball as much as I did.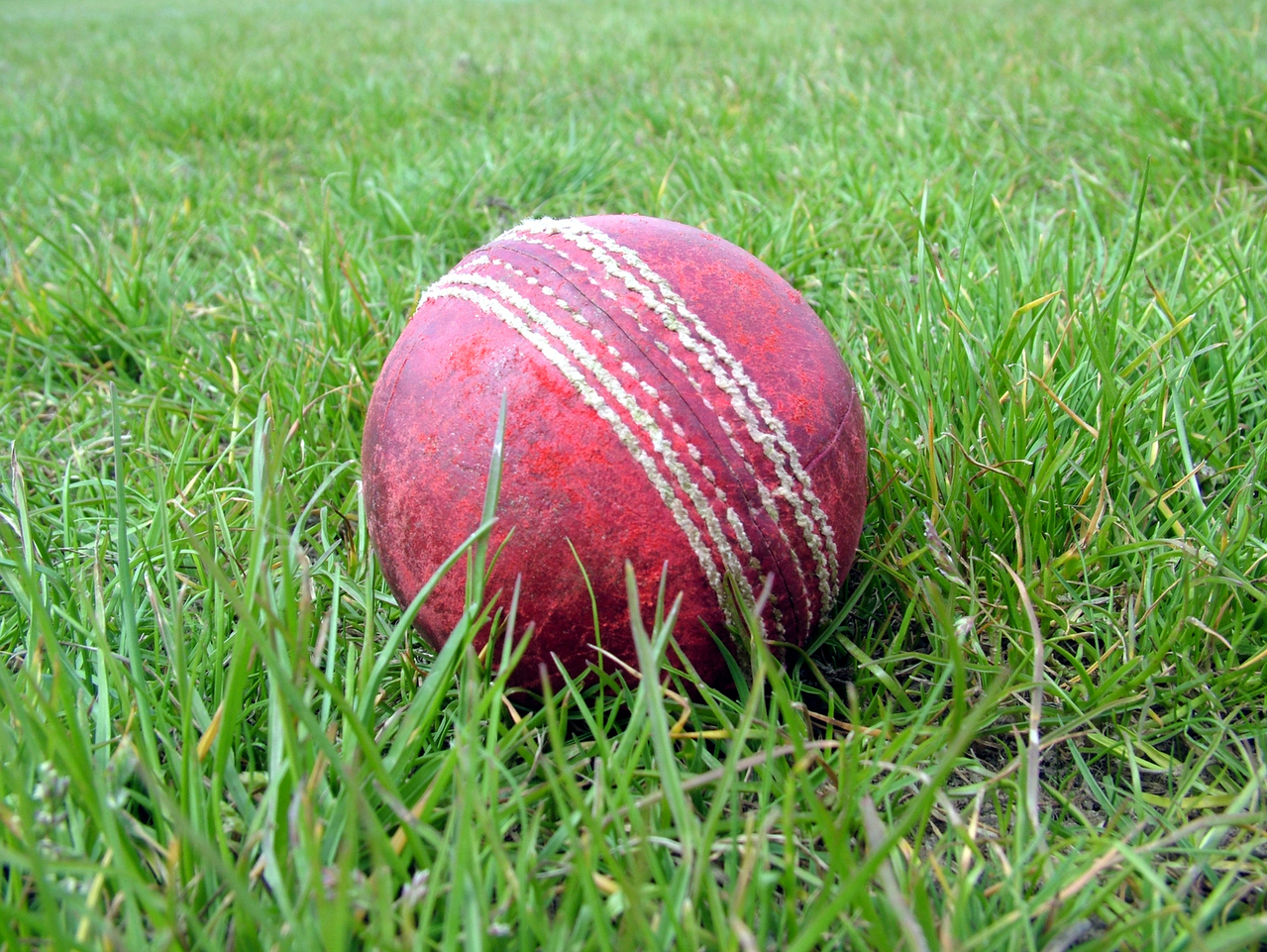 So, it is with great interest that I watch now as commentators discuss the art of achieving reverse swing and its importance to achieve a result or breakthrough.
In trying to attain this reverse swing in Cape Town, I think the Australian Test captain Steve Smith and his leadership group disgraced every Australian, cricket fan or not.
They did this by using a foreign object on the ball to scuff one of the sides. A Test ball has four pieces, two either side of the seam. To alter the appearance of the ball in any way other than normal wear and tear is illegal. It is called ball tampering or cheating and everyone in the game knows this.
The ramifications of the Australian tampering are being felt all over our country and around the cricketing world.
My first thought is for our junior cricketers  or to anyone who's played the game at any level – because we will all feel so ashamed. This applies to our volunteers and further afield to Australian sportspeople, tourists and businessman everywhere.
Forget the underarm incident … although not in the spirit of the game, it was within the rules at the time.
This time it is something through which every Australian will have to suffer. I pity any Australian travelling to England this winter or those who are there now. You are in for one hell of a time, brace yourselves.
I can find no excuse for Steve Smith nor Cameron Bancroft nor anyone else in that dressing room … not even the CA Boardroom. Yes! Boardroom, because our cricketers aren't what they should be if they must revert to this.
Rather than want to learn from difficult situations where you fight through to develop ideas or skills, our cricketers took the easy way out and were caught out.
They reverted to this lowly act because one man, opposition fast bowler Kagiso Ramada, has the measure of the Australian team. His bowling has been something to behold. Our batting has had no real answer to him so far and in comparison he has made our bowling look second-rate.
Starc, Hazlewood and Cummins seem incapable of putting two deliveries in the same area.
They don't seem to be able to bowl stump to stump. They can't move the ball off the wicket, can't hit the seam with shape and, unlike Rabada, they lack the ability to work a batsman over or set him up.
It takes skill to deliver a cricket ball with perfect seam position in order to facilitate off or leg cut. Rabada achieves this, the latest of movement and in such a way that he's also extracting bounce to enhance his great pace.
So rather than persevere in partnership, our boys, led by Smith chose the most dishonourable approach to the game.
Very sad indeed.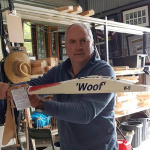 Author:
Ian Callen
IAN CALLEN is a former Victorian and Australian fast bowler, Test cap No 291.
Comments
comments
0 comments