---
Reading Time:
4
minutes
IT'S CHEATING pure and simple and the Australian cricket captain cannot hope to escape with his job intact, says Chief Writer RON REED:
STEVE SMITH is, surely, about to become the first captain of the Australian Test cricket team to be stripped of that lofty position in disgrace. He has admitted that he and his team are guilty of premeditated, planned cheating during the Third Test in South Africa and that makes his incumbency simply untenable. Not just Australian cricket fans – but all sports fans and in fact Australians in general – will not stand for any attempt by Cricket Australia to dilute what has instantly become an international embarrassment. The outrage on social media is already enormous and pretty much unanimous.
This, remember, is the job that is often said – not entirely in jest – to be more important that the prime ministership. That's because sport plays such a huge part in defining the national image and, for us, there is no bigger international sport than cricket. If the Australian cricket team is caught indulging in illegal conduct – not merely unsportsmanlike, although that is often reprehensible enough, but out and out trashing of the laws of the game – then we're all ashamed. As CA Chief Executive James Sutherland said: "Australian cricket fans want to be proud of their team – today they have every reason not to be." Sutherland declined to use the word cheat but left no doubt that he was as shocked and dismayed by the conduct of his (our?) employees as everybody else was.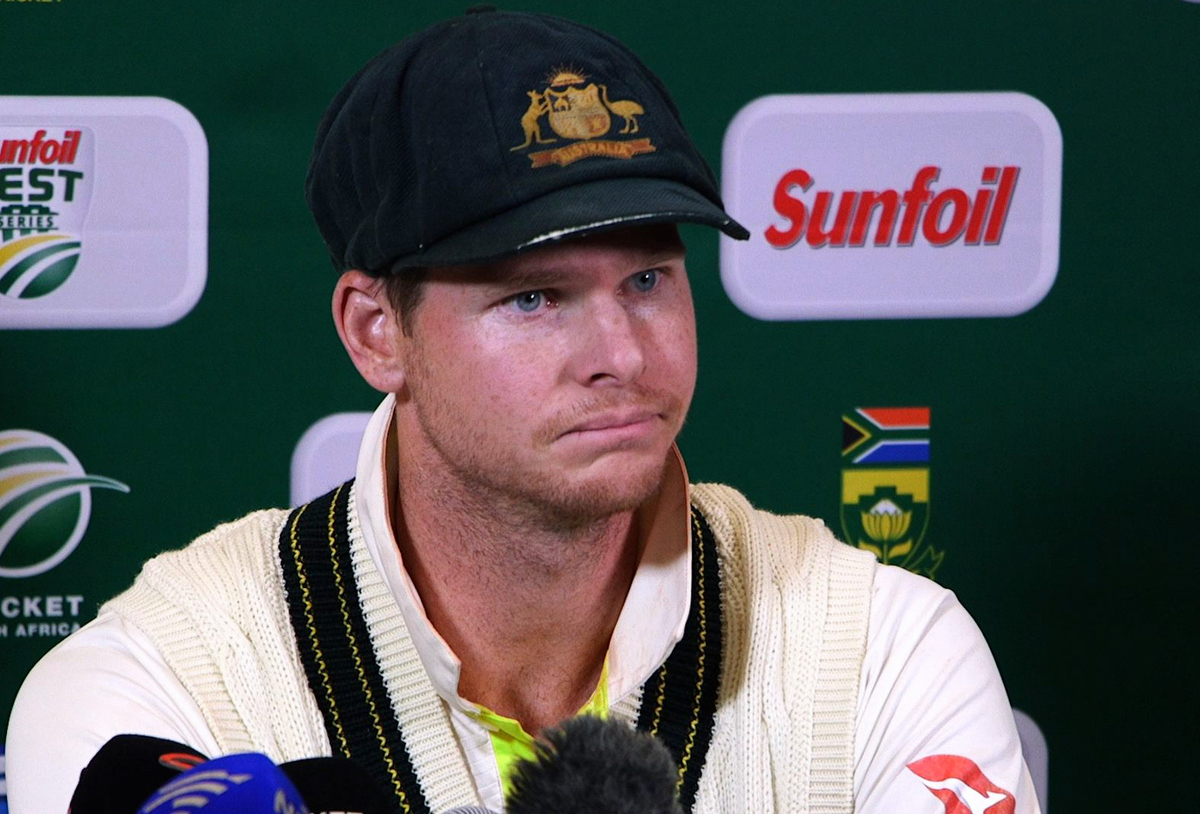 This is Smith's responsibility – and he must wear the consequences. In fact, he would do well to come to that conclusion himself and resign rather than wait to be sacked. His first response was to reject that proposition out of hand but once the full impact of the uproar that has now engulfed the sport around the world hits home he is likely to have a great deal of trouble holding his nerve.
Sutherland himself looked like he wanted to cry as he told the media that CA would follow due process before making any drastic decisions. He has put integrity officer Ian Roy and high-performance manager Pat Howard on the first flight to Cape Town to ask all the hard questions of Smith, the charged player, Cameron Bancroft, and everyone else with any involvement "so we can understand the facts". With so much at stake, that's not an unreasonable course of action although you might ask why he hasn't made the same trip himself. The answer to that might be that the board chairman David Peever is already there and no doubt doing some tough talking himself. And as for the facts, they appear to be undisputed – Smith and Bancroft have made a full confession.
It is being portrayed as the worst on-field scandal in the Australian game since Greg Chappell ordered his brother Trevor to bowl underarm to ensure victory in a one-day match against New Zealand many years ago. This is worse. The underarm was a spur of the moment decision taken by a weary captain under unusual pressure for a range of reasons –  and it wasn't illegal, simply offensive to the spirit of the game, which all captains are formally obliged to uphold. This one was plotted in advance, and executed, in the full knowledge that it was cheating, pure and simple.
It is unclear at this stage who else masterminded it, but it appears to have been the work of a "leadership group" comprising Smith, vice-captain David Warner and senior bowlers Mitchell Starc, Josh Hazelwood and Nathan Lyon. That, of course, raises the crucial question of who becomes the next captain if Smith is punted. Surely not Warner! Not only is he deeply unpopular among Australian cricket fans but he is one demerit point – one behavioural slip-up – away from being suspended himself for bringing the game into disrepute. As I wrote in this space a couple of weeks ago when Warner became embroiled in the ugly stairwell confrontation with South Africa's Quinton de Kok, Sutherland and the CA directors – who must approve any captaincy appointment – would be desperately hoping, having not stripped the deputy's job from Warner, that Smith never gets injured, necessitating Warner's elevation. In the current circumstances it would be an extremely dubious "look" for Warner to be given the job now. But who? The cleanskin Shaun Marsh, perhaps? Or Peter Handscomb, not even in the team but captain of Victoria? Or perhaps a fly-in such as Tasmania's George Bailey, a former one-day skipper?
Sutherland has promised a rapid outcome but there might be an even speedier one from the International Cricket Council, which is fully empowered to suspend Smith without reference to Cricket Australia. In the highly unlikely event that he is allowed to continue as captain, Smith cannot escape the certainty that he is doomed now to be forever known as a cheat. This is the player who only a matter of three months ago was being lauded as the new Don Bradman because of his insatiable appetite for runs. To a large extent those runs have dried up under the pressure of this intensely combative and ill-tempered series and it remains to be seen just how much damage the ball tampering affair will have on his mindset and output for the rest of his career.
Whatever way you look at it, this is a desperately disappointing and supremely sad day for Australian cricket.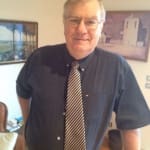 Author:
Ron Reed
RON REED has spent more than 50 years as a sportswriter or sports editor, mainly at The Herald and Herald Sun. He has covered just about every sport at local, national and international level, including multiple assignments at the Olympic and Commonwealth games, cricket tours, the Tour de France, America's Cup yachting, tennis and golf majors and world title fights.
Comments
comments
0 comments