---
Reading Time:
4
minutes
IT IS one of Australia's great bush sports events – but have we seen the Melbourne to Warrnambool bike race staged for the last time, asks RON REED:
EVERYWHERE it goes, the Jayco Herald Sun Tour – Australia's oldest cycling stage race – is warmly welcomed. It was no different with the 65th edition, with the so-called Colombian kangaroo Esteban Chaves joining an honour roll that includes some massive names in the sport, including Tour de France winners Chris Froome and Bradley Wiggins and Olympic gold medallists Russell Mockridge and Stuart O'Grady.
Nowhere were the 100-odd riders more enthusiastically received than in Warrnambool, where the first stage, other than the prologue, finished and the second one started, giving locals two chances to get a glimpse of some world-class international performers and the cream of the home-grown young talent trying to nail down professional careers.
It had been several years since the race last visited the fast-growing and handsome seaside town, the tourism hub of the well-to-do Western District, and its arrival was front-page news in the local paper, The Standard.
That's because Warrnambool has always been one of Australia's great sporting towns, with cycling a big part of that culture. The Melbourne to Warrnambool bike race, which dates back to 1895 when it used to go in the opposite direction, is the second oldest one-day race in the world, just a year younger than Belgium's Liege-Bastogne-Liege, and it is the longest in the southern hemisphere.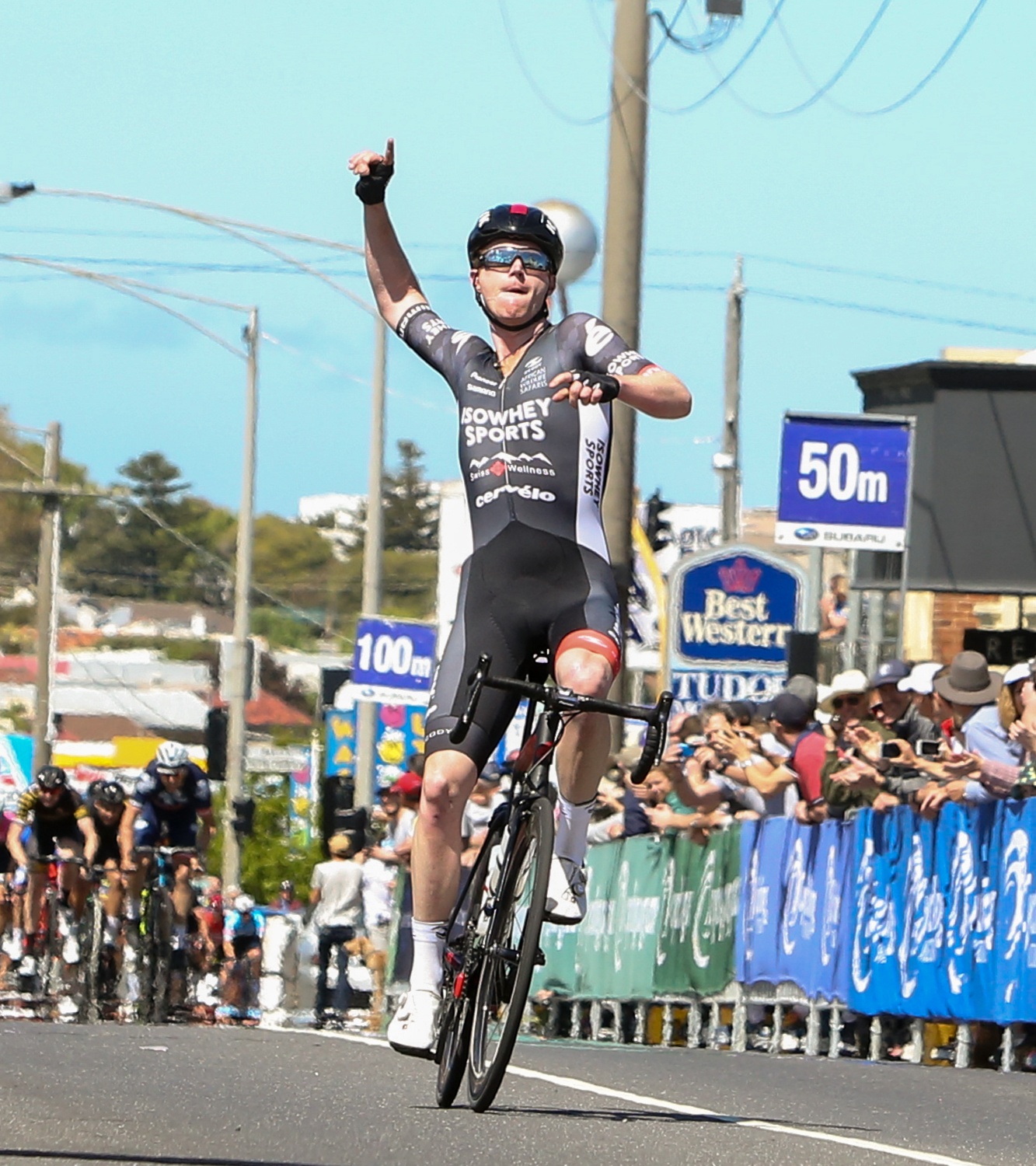 It is one of two events that are not just the pride of the town, but major contributors to its financial lifeblood. The other is the Grand Annual Steeplechase, the feature event of the three-day May racing carnival since it was first staged in 1872. Only one other bush sports event could claim to rival Warrnambool's double whammy and that would be the Stawell Gift footrace at Easter, which is four years younger. These three events have a combined age of more than 400 years and each is a priceless part of Australian sporting history.
It would be a tragedy if any of them were to disappear, but all have been on the brink in recent years. The steeplechase looked to have reached the end of the line when jumps racing was briefly banned a few years ago before wiser heads prevailed at Government level, but there is still plenty of opposition from animal rights activists and there is no guarantee the reprieve is permanent. The carnival underpins the Warrnambool district economy to the tune of tens of millions of dollars every year and the locals simply could not afford to lose it.
Like the Stawell Gift, the Warrnambool bike race, which has always been held in October, has been living hand to mouth for some time. It costs at least $125,000 to stage and was in dire straits last year until experienced promoter John Craven rattled a few cages and bailed it out. However, it has reached another crisis point and will not be held this year. This will be the 23rd time it has not proceeded, mostly because of the two big wars but also sometimes because of disagreements between the various cycling authorities. It is more than 70 years since that last happened.
The plan is to reschedule it in a new time slot in March or April next year but whether that happens remains to be seen. It is also likely to have a new route, with the traditional Princes Highway trip no longer viable for safety and policing reasons. The Herald Sun race started in Colac and took in much of the scenic Great Ocean Road, which the riders reportedly enjoyed, so that might be the future of the "Warrny," if there is one.
Craven, who used to manage the race and wrote an excellent book about it three years ago, is no longer formally connected with it and will not be the saviour again. It is fair to suggest that he is sceptical about the move and will not be surprised if it turns out to be the race's death knell.
The cyclists are not as critical to the town's well-being as the horses are, but a well-placed council source said the event was still a valuable asset, with large numbers of visitors over the race weekend. Asked if it would survive, he said he "certainly hoped so" but admitted there were no guarantees.
Asked the same question, Cycling Victoria chief executive Paul Jane said he "didn't think" it would come to that. "There is no denying it has been on its knees for a couple of years," he said. But he insisted that while "we can't just assume it will survive," there was still plenty of support.
"There is a lot of cycling passion and history in that area," he said. "We have been talking to the race committee and the council and everybody is firmly behind it. But we are going to have to do it better." He said the new date, which will coincide with the one-day classics season in Europe, will be part of a revision of the entire road racing program in Victoria, and a formal announcement could be expected in about a month.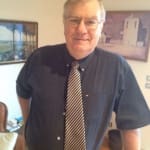 Author:
Ron Reed
RON REED has spent more than 50 years as a sportswriter or sports editor, mainly at The Herald and Herald Sun. He has covered just about every sport at local, national and international level, including multiple assignments at the Olympic and Commonwealth games, cricket tours, the Tour de France, America's Cup yachting, tennis and golf majors and world title fights.
Comments
comments
0 comments