---
Reading Time:
4
minutes
HOW CAN a now-retired horse who lost three of his last five starts be judged the finest thoroughbred in the world? BRIAN MELDRUM searches but fails to find any sensible answer:
HAVING BEEN involved in horse racing for most of my life I can claim to know a fair bit about it, although I'll admit to being as big a mug as the next bloke when it comes to picking a winner.
I can tell you such things as what horse won, and who rode the past 71 Melbourne Cup winners, how the weight-for-age scale works, how bookmakers frame their markets, and 101 other bits of (useless?) information in regards to the Sport of Kings.
But ask me how they pick the World's Best Racehorse on an annual basis, and I wouldn't have a clue.
For the second straight year the now retired American four-year old, Arrogate, was named the World's Best Racehorse in 2017, tipping out the darling of the Australian turf, Winx, by a couple of ratings points.
How can that be, you might ask, given that Arrogate won just two of five races last year, and was out of the placings on two occasions, whereas Winx had nine starts, and won them all?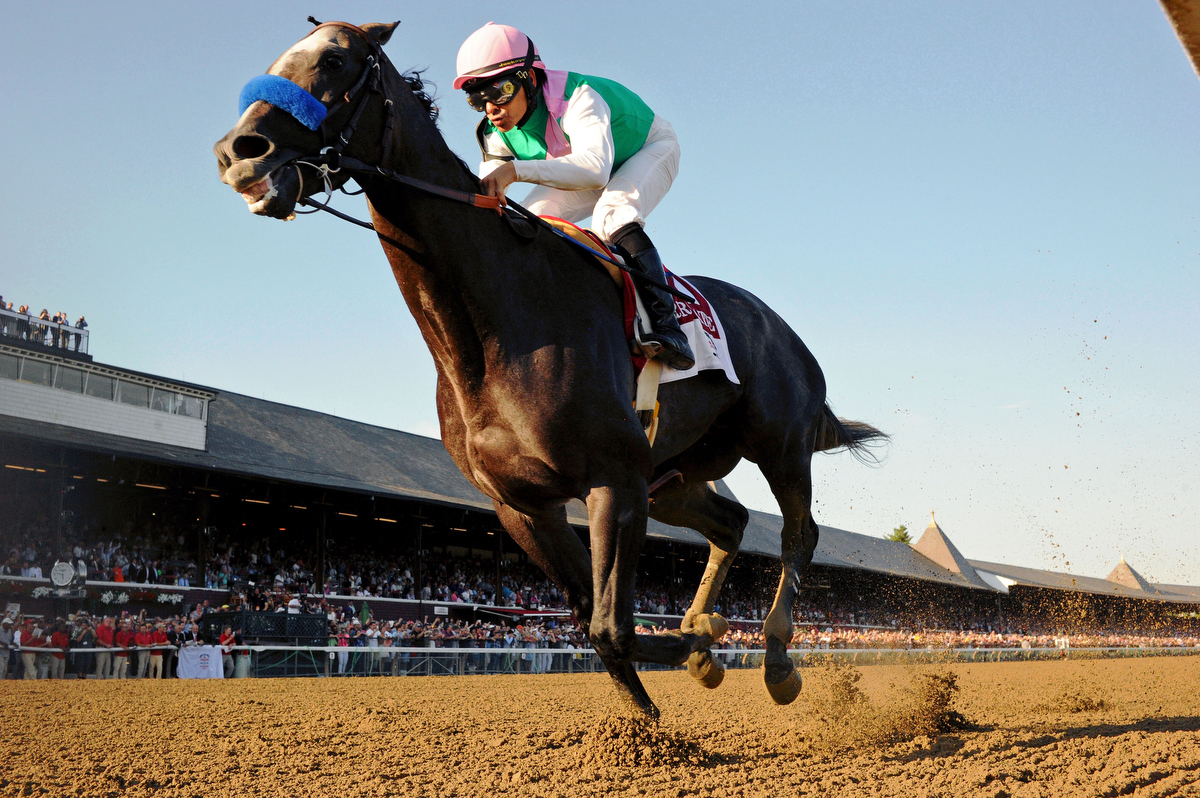 It seems the tipping point was the fact that Arrogate's best performance came in winning the Dubai World Cup, ranked third best race in the world last year, while Winx's best performance was her win in Rosehill's George Ryder Stakes, ranked fifth best race in 2017.
Now I firmly believe that last year, if Winx had gone head-to-head with Arrogate at any distance between 1600 and 2000 metres on turf – and let's face it, turf is the predominate racing surface around the world – she would have beaten him. In my mind, not a shadow of doubt! Probably would have done him on the dirt as well.
But that clash never happened, so we have to go with the premise the Dubai World Cup was deemed a better race in 2017 than the George Ryder Stakes.
But, hang on, hang on, hold the horses! What about the three-year-old, UK-trained filly, Enable, who won the last six of her seven starts in 2017, won the Cheshire Oaks, the English Oaks, the Irish Oaks, the King George and Queen Elizabeth Stakes, the Yorkshire Oaks and the Prix de l'Arc de Triomphe?
And that's only half the story. Two of the races she won, the Prix de l'Arc and the King George, were ranked one and two respectively, as the world's best races in 2017. Yet she was rated only the FIFTH best horse in 2017. I beg your pardon?
Let me get this straight! A horse that won twice, in races rated third and equal 10th (Pegasus World Cup Invitational) in the world rankings, but also was beaten in his other three starts in 2017, is judged to be the World's Best Racehorse.
And the horse that was beaten only once in seven starts, and easily won the two best races in the world last year – the Arc by two and a half lengths and the King George by four and half lengths – is deemed to be only the fifth best horse in the world.
Pull the other leg, please!
There is a case to made for Winx to be rated higher than Arrogate, but you would surely agree it's a no brainer that Enable should have been ranked higher than both of them.
Now I'm sure someone in world turf's officialdom will come out and explain the whys and the wherefores of how such a decision was reached, but to convince me it would need to rank as the world's biggest and best explanation, ever.
It would trump, even, an explanation as to how a narcissistic, blowhard billionaire with a 7th grade vocabulary, won the 2017 US Presidential election. Still waiting for that one.
Oh, and did I hear you say "Melbourne Cup, 1954"? Easy one –  Rising Fast, Jack Purtell.
PS: Enable stays in training next year – will we see her clash with Winx? For racing's sake I sincerely hope so, if only for the fact that while you can blind people with facts and figures, when two horses thrash it out on the track, the ultimate truth prevails.
And while I'm at it I will leave you with what has to be the world's best ever extraordinary statement.
When explaining why Aquanita Racing was changing it's name to Neerim Lodge, chairman Peter Howell, in a letter to owners, described it as a tribute to the home stables at Caulfield racecourse, which shares a boundary with Neerim Road.
But, said Howell, "The change to a new name is immaterial because the great strength behind the operation are the trainers who are responsible for readying your horses for success on the track."
To which he might have added, four of whom currently face upwards of 100 charges laid by Racing Victoria stewards in relation to alleged fraudulent activity, with two of them having stood down pending the outcome of an inquiry.
Bizarre!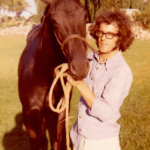 Author:
Brian Meldrum
Brian Meldrum has been a racing journalist for more than 47 years, and is a former Managing Editor – Racing, at the Herald Sun.
Comments
comments
0 comments