---
Reading Time:
3
minutes
CRICKET commentators can find a lot of idle time to fill as the game progresses at snail's pace. They have found ways and words to cope, as LAWRENCE MONEY observes:
Unlike footy, Test cricket comes with a jumbo-sized serving of non-action commentary. Waffling while a fast bowler walks slowly 50 metres back to start his run-up. Shooting the breeze while a captain re-adjusts his field. Burbling at the microphone during tea break or change of ends.
Many are the mysteries of cricket terminology that have evolved through these countless hours of verbiage. For example, why is a dismissed batsman said to have ended his innings (plural) when he may so far have had only one (singular)?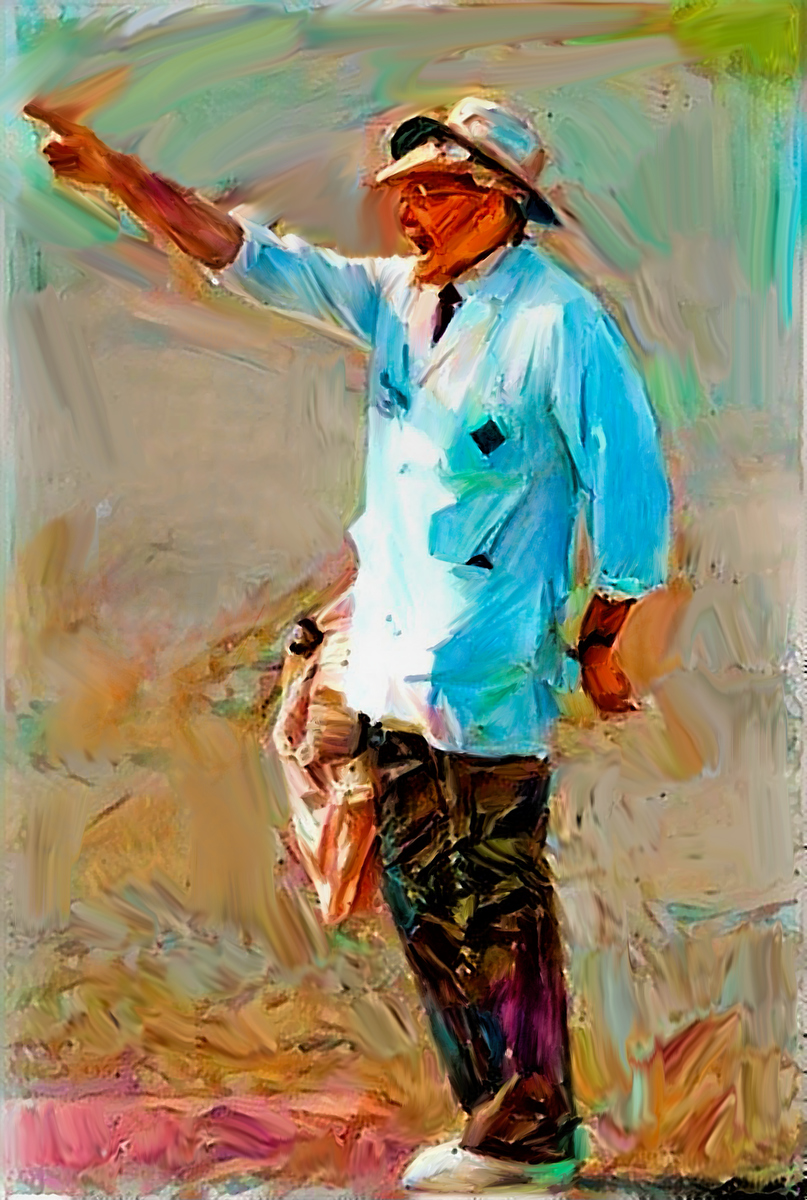 The answer is lost in time. But there is a basic vocabulary of cricket which never varies. Please consult Money's Catechism of Cricket to brush up your comprehension for the current season.
1.    Regrettably spin bowlers can sometimes fall into an uninspired slump during which their deliveries become so predictable that they are belted all over the park. On such occasions these bowlers are sometimes advised to change the flight of the ball by giving it which combination of invisible life-supporting oxygenated gases?
2.    Batsmen are nervous creatures, ever-aware that, in fending off a swinging ball, they might nick an edge, placing their innings in severe jeopardy. However, the batsman is often spared this humiliation when the ball falls into which insufficient supply of female undergarments?
3.    Some batsmen are so skilled (Steve Smith being a current example) they seem to be unbeatable, no matter where the bowler places the ball. Which collection of sensual caresses – published between soft or hard covers – is a master batsman able to perform?
4.    Feminists In this era of Weinstein and other alleged male gropers must frown at some of the traditional cricket expressions that have been handed down through the ages. Which one, describing six successive and very effective balls, could possibly be misinterpreted as predatory behaviour?
5.    Employing the same laws of physics that ensures the utilitarian success of an umbrella, what passive deflecting manoeuvre does a batsman sometimes employ to score with minimum effort?
6.    When a batsman is rapped on the pads while in front of the stumps, he is most apprehensive if the ball has been untroubled by the bat on the way through. He is even unhappier when the umpire says he resembles which dangling lead-weighted device for perpendicular determination?
7.    It would be insulting in another circumstance, but when a fieldsman is placed at a point, so close to the batsman that he can see where he has missed a couple of whiskers while shaving that morning, that fieldsman has to grin and bear what derogatory adjective?
8.    It sounds a little like projectile vomiting on a grand scale but it is actually very good for a batsman and his team when he does what?
9.    Which spherical edible non-endospermic vegetable seed, projected at high altitude, poses a dire threat to the man at the crease?
10.  Cricket spectators are patient creatures, accustomed to the long periods of inaction that are unavoidable in the Test-match format of the game. However, there are limits to that patience — and a woefully slow scoring rate can be the breaking point. What percussion of laterally mobile arm terminations is sometimes triggered by these snail-paced episodes?
HOW DID YOU SCORE?
1-5 out of 10, average; 6-8 commendable grasp of the cricketing platitudes; 8-10 welcome to the commentary booth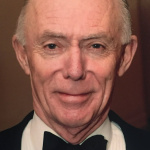 Lawrence Money has twice been named Victoria's best newspaper columnist by the Melbourne Press Club. He wrote columns for 37 years on the Melbourne Herald, Sunday Age and daily Age — and in Royalauto and Your Sport magazines — before retiring in 2016 after a 50-year career in journalism.
He still treads the speaking circuit, does radio gigs, tweets on @lozzacash and chases a long-gone 13 golf handicap. He clings to the eternal hope that the Melbourne Demons will once again win a flag.
Comments
comments
0 comments