---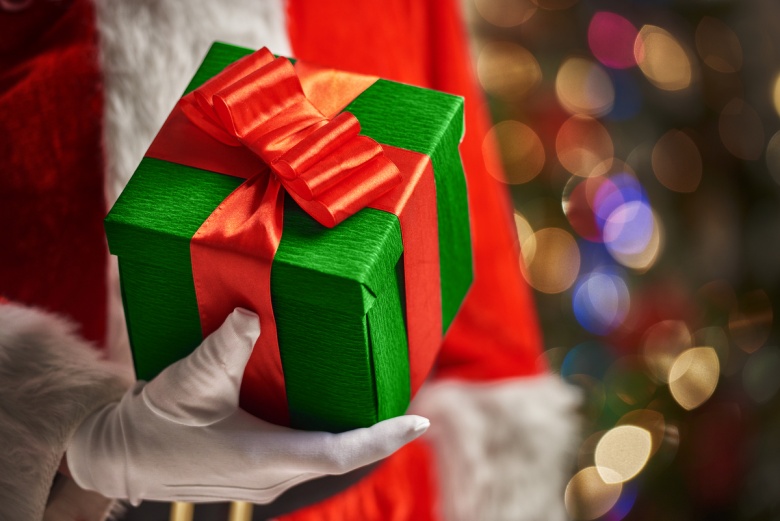 Reading Time:
2
minutes
AFTER decades watching and reporting on footy, GEOFF POULTER has opted to call for help from the man with the long, white beard:
DEAR Santa, here is my wish list for the 2018 AFL season:
Let's hope some of these suggestions are, at least, given strong consideration. Many have been ignored in recent years so I'm not holding my breath…
TRY to eradicate the ugly look, the rugby scrum congestion of today's spectacle. Two decades ago it was said: "Don't tamper, it will evolve itself eventually." It hasn't! Team defence is boring. Bring back one-on-one and positional play.
TO avoid introducing restrictive zones here are a few obvious remedies worth trying: Reduce interchange numbers; ban kicking backward for marks in the back half; lift the minimum kicking distance for a mark to 25 metres; police more stringently throwing the ball, in-the-back, around-the-neck, diving-on-the-ball, holding opponents even slightly.
PAY more free kicks, not just the obvious ones. Sydney had seven frees in the 2016 Grand Final, none in the second or third quarters. That doesn't make sense.
REDUCE the length by a few minutes. Everything is virtually time-on now and quarters are clearly longer than ever. Shorter quarters mean more urgency, play-on and quality.
CLOSE the roof for all Etihad games. There is a roof there, use it. The glare and shadow is annoying for spectators and players – and makes games unwatchable for television viewers.
FRIDAY night games, plum time, should be shared fairly. The bigger drawcards should get a slightly better deal – but how does Carlton get five Friday nights next year and similarly ranked North Melbourne zero?
MORE tickets for members of competing Grand Final teams. There has been a slight increase – but nowhere near enough.
WEED out those insidious poker machines. Of all forms of gambling they are the most damaging and likely to cause family hardship. The AFL has enough TV money to reimburse clubs for income losses.
THE new deposit/bond system for clubs taking cases to the AFL Tribunal is flawed. You will lose your $10,000 deposit if you lose the case. It won't worry the rich clubs. Collingwood would probably challenge every time. The poorer clubs would be less likely to do so.
AN effort should be made for a more uniform width for grounds. There has been more than a 25-metre difference between widest and narrowest. Length is not so important.
PLAYING on Good Friday is unnecessary and some feel a sacrilege. But now there has been an ice-breaker at least push the 4.20 pm start back to 6.20, or even 7.20.
COMPENSATION for long-standing injury victims looms as a huge problem. They need a genius Mr Fix-it to solve this one.
Here are a few more unlikely changes that have merit:
MAKE a firm commitment that Tassie is the next new club – lock it in, no exceptions.
HAVE the Brownlow in week one of the finals, as it was years ago.
FORGET State-of-origin and international rules matches. Injury risks. No overseas expansion until we fix our own backyard.
EIGHT finalists from 18 rewards mediocrity. Once we had only four from 12 teams.
FORGET the order-off rule. A wag once said: "You make the ump judge, Judy, and executioner".
100 GAMES – too many for father-son qualification. Try to retain family traditions.
HOW many times have you heard: "The one thing that hasn't improved is kicking for goal."? Bring back the old place kick! Only jokin' Ding Dong!
HAPPY CHRISTMAS, GEOFF P!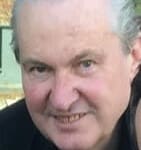 Author:
Geoff Poulter
GEOFF POULTER, 69, has spent 51 years in sports media. He was the last Melbourne Herald chief football writer. CV: Sports oracle, author, historian, impersonator, raconteur, poet, quiz whiz, philosopher, song-writer, intellectual scholar – and still employable!
Comments
comments
0 comments