---
Reading Time:
3
minutes
CRICKET author, commentator and collector KEN PIESSE assesses his Top Six new cricket books for the festive season:
BOOKS WILL never lose their appeal. It's the look, the feel, the smell. Books take you away to another place. Those who really love them invariably have one at hand and a stack on a nearby table.
Cricket book lovers have always had a huge range to choose from each gift season. Here are my top six holiday reads for 2017-18:
No 1. Chappell's Last Stand, Michael Sexton, soft back, $30
For me, the pick of all the Christmas new titles, In the twilight of his playing career, stormy petrel Ian Chappell led South Australia from also-ran status to the Sheffield Shield. I loved every page. It's truly riveting.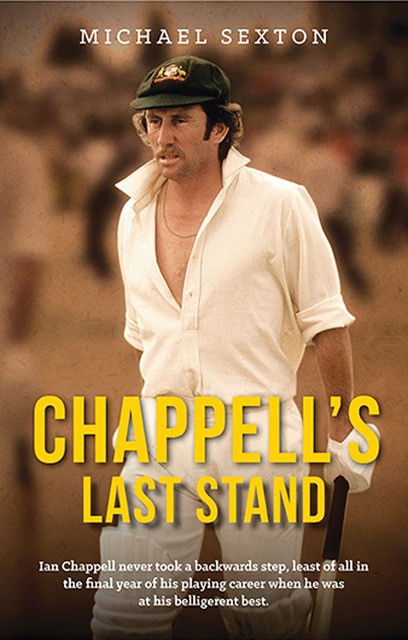 No 2. An Eye on Cricket, Gideon Haigh, soft back, $30
Few make their sentences sing like Gideon Haigh even though you often need a Macquarie dictionary nearby to fathom exactly what he is saying. My favourites in this "best of" collection are his tributes to Aussie legends Richie Benaud and Max Walker.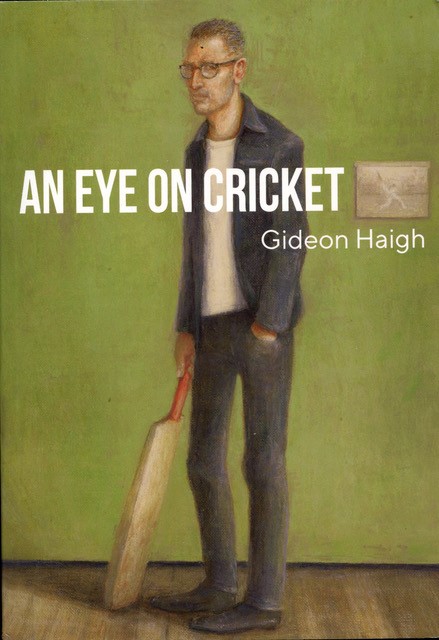 No 3. Great Australian Test Cricket Stories, Ashley Mallett, soft back, $30 
The best of Mallett's Internet writings, plus some new ones. I liked this early line with Ashley talking about his first job as a Perth bank teller: "Lunchtime at the bank was an eye-opener. In summer the round-table conversation always embraced three main topics: sex, cricket and how to rob the bank. Winter was slightly different: sex, football and how to rob the bank!"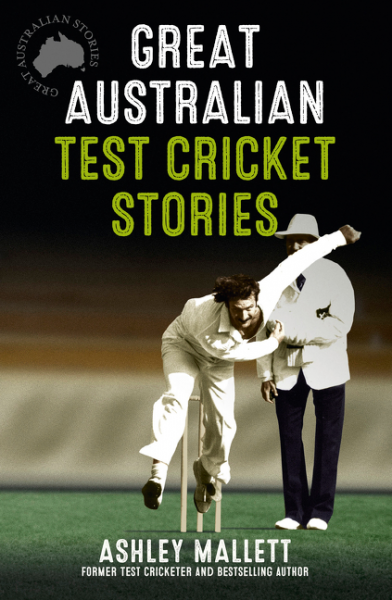 No 4. Tea and No Sympathy, The Grade Cricketer, Dave Edwards, Sam Perry & Ian Higgins, soft back, $30
Follow up to the lads' bestseller from 2015. "Is life without cricket worth living?" they ask, after involving themselves in a match fix with temporarily dire consequences… it's light and good fun, without being quite as irresistible (for me) as the original, which is a gem.
No 5. In Tandem, Patrick Ferriday, hardback with dust jacket, $45 
The greatest pace pairs of all, starting from an Australian perspective with Jack Gregory and EA "Ted" McDonald, the Tasmanian-born paceman who pursued his cricket on the mainland after "business complications", his Launceston employers claiming he'd swindled them out of their own money. A quality hardback available only from crickebooks.com.au in Australia.
No 6. Feeling is the thing that happens in 1000th of a second, a Season of Cricket Photographer, Patrick Eagar, Christian Ryan, hardback with dust jacket, $40 
A fascinating biography with a difference featuring the work of the "Bradman" of cricket photographers Patrick Eagar, whose drive and passion to take the perfect cricket photograph saw him set up cameras at both ends of a ground (one was remotely-controlled), leaving the opposition for dead.
I also rate Steve Smith's autobiography The Journey and  Connie, the Marvellous Life of Learie Constantine by Harry Pearson. My own Heroes of the Hour is also a quality hardback with picture covers. Ashton Agar's classic 98 from No 11 on debut for Australia in the opening Ashes Test of 2013 was the inspiration behind the book.
Ken Piesse stocks all these books via his specialist cricket books website cricketbooks.com.au. He has written, edited or published 73 books including 53 on cricket. His latest Heroes of the Hour has been signed by Ashton Agar, who supplied the foreword. It is available for $50 posted anywhere in Australia from [email protected] or phone Ken on 0419 549 458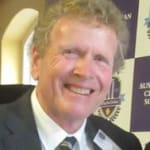 KEN PIESSE has covered cricket and football for more than 30 years in Melbourne. He has written, edited and published more than 70 sports books. His latest book, Favourite Cricket Yarns, is available from www.cricketbooks.com.au
Comments
comments
0 comments