---
Reading Time:
3
minutes
STEVE SMITH's Perth epic is a victory for the lovers of the unorthodox and for a visionary Melbourne CEO who signed him as a teenager. KEN PIESSE reports
IT WAS AT Haileybury College, half an hour south of Melbourne, when a baby-faced Steve Smith lit up a sleepy mid-week afternoon with a brilliant century in a state second XI fixture. Commanding, balanced and inventive, anything pitched straight at the stumps was sent skidding through mid-wicket and square leg. When the Victorians tried to bowl a restrictive fifth stump line, he unleashed several luscious cover drives. The attack was fast and willing and included Peter Siddle and Darren Pattinson, who within months were to be playing Test cricket. But even on a school pitch the blond teenager was unstoppable. He made 162 in a game which also featured David Warner (who batted at No. 8) and Phil Hughes, who opened.
It was January 2008.
Smith had been the most rated teenager in Sydney grade cricket since his 90 on debut for Sutherland two years earlier.
I immediately rang Rob Elliot, the big boss at leading local bat and ball manufacturer Kookaburra Sport, told him of Smith's extraordinary innings and recommended he sign him immediately — before someone else did.
Elliot had contracted Tasmanian prodigy Ricky Ponting as a 13-year-old. He loved unearthing champions-in-the-making. Smith duly joined the Kookaburra stable and by 21, his precocious talents so captivated and tantalised sets of selectors Australia-wide that he was representing Australia in Tests, one-day internationals and Twenty20s.
Now Australia's captain, his latest prodigious feats have been achieved waving a New Balance bat, rather than a Kookaburra. That's the nature of the endorsement industry. The bigger bucks can always be found for the elite.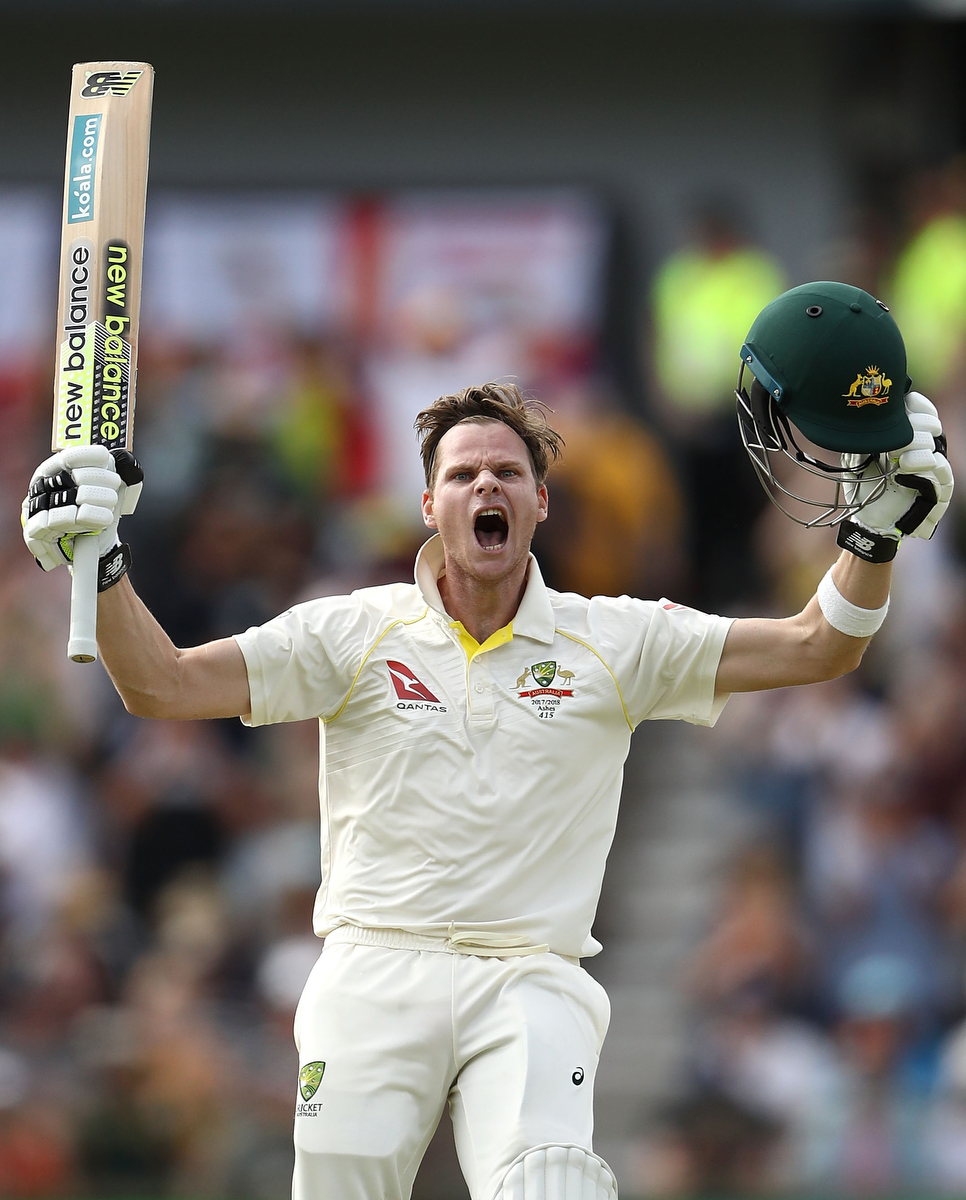 Smith's latest heroics in Perth have again turned a Test match, much like his efforts at Lord's in 2015 when he made his first Test double century.
Leading into that game, he'd worked tirelessly on his balance and began to make his extravagant step across his stumps a fraction earlier. Trying not to preempt line or length, he worked on playing the ball as late as possible.
In from the 15th over under sunny skies and on a pristine wicket at the home of cricket, Smith showed immediate poise and purpose. If he'd seemed shackled and weighed down by responsibilities and nerves in the first Test in Cardiff, he played with refreshing freedom this time, reminding of the second XI game mid-week against Siddle, Pattinson and Co. all those years earlier at Keysborough.
With his earlier trigger movement, Smith was completely still as the bowler delivered and his old confidence soon flowed. England's captain Alastair Cook almost immediately placed a deep point to restrict the effect of Smith's mastery square of the wicket.
Other than a miss by Ian Bell at second slip when he was 50, Smith played virtually error-free. In the commentary box, retired spin great Graeme Swann admitted that while Smith may not be a Ricky Ponting, in this sort of touch he wasn't far off.
With Chris Rogers also in stellar form, the pair carried Australia to an impregnable 1-337 at stumps, Smith's 100, his 10th in 19 Tests, coming via a savage pull for four against swing king Anderson, who was to go wicket-less for the first time in 18 Tests at headquarters.
For Australian supporters — and thousands had again come to cricket's mecca to worship — the run spree after the early finish in Cardiff was greeted with joy. It was a merry Thursday night in ol' London town.
Smith was in the form of his life. And, as we are seeing this Ashes series, he was destined to only get better.
The broad smiles from the Marsh clan said it all.
Finally, after years of under-achieving at the highest level, Geoff and Michelle's youngest boy Mitchell had shown the batting form which years ago had so excited.
Many are already proclaiming him as the allrounder Australia has needed since the days of Benaud and Davidson… and even the magnificent Keith Miller.
Having been underwhelmed by Mitchell's bowling in the England first innings in Perth, his Test-best knock came at just the right time, ensuring that the man he replaced, Peter Handscomb, will spend the next weeks playing Big Bash cricket instead of being with the elite Australian side.
Is Marsh our next Big Thing? Let's wait and see…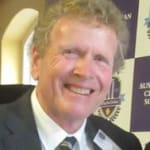 KEN PIESSE has covered cricket and football for more than 30 years in Melbourne. He has written, edited and published more than 70 sports books. His latest book, Favourite Cricket Yarns, is available from www.cricketbooks.com.au
Comments
comments
0 comments