---
Reading Time:
5
minutes
HE'S THE best since Bradman, the headlines say. Australian cricket captain Steve Smith is not the new Don, but he is giving fans an insight into what it must have been like watching Australia's greatest-ever sportsman, says chief writer RON REED:
CRICKET FANS who saw Don Bradman bat are pretty thin on the ground these days. The greatest cricketer who ever picked up a bat played his last Test match in England in August, 1948 – famously scoring a duck that reduced his average to 99.94 – and his last in Australia, in Melbourne against India six months earlier. That's 69 years ago. So, you have to be well in your 80s to have any coherent recollection of what it was like watching him in all his freakish glory.
The rest of us can only wish we'd seen it. For a while after his retirement, people couldn't quite let go of the idea that they never would again. Young batsmen of exceptional talent were for some years in danger of being burdened with the impossible label of "the new Bradman." In my own now long distant youth, the dashing Sydney strokemaker Norm O'Neill was a case in point, and like thousands of other star-struck young kids my first cricket bat simply had to be adorned with his autograph. O'Neill was a fine player, alright, but he was no Bradman – in 42 Tests he averaged 45.55 with six hundreds, run-of-the-mill numbers, really – and neither was anyone else. So eventually the "new Bradman" hyperbole was shelved permanently, in this and every other country. Not even exceptional talents of the ilk of Greg Chappell, Ricky Ponting, Sachin Tendulkar, Brian Lara and Graeme Pollock have been lumbered with it, at least not in any realistic way.
And now Stephen Smith has resurrected it. Up to a point. His name is being coupled in large headlines with The Don, not quite as the new Bradman but as the closest thing we have seen or are likely to see any time soon. In one statistical form or another, Smith has surged past every cricketer except Bradman, which is all the more amazing because he had such a mediocre start to his career, averaging little more than 20 – if ever anybody was NOT going to be acclaimed the new Bradman, it was him.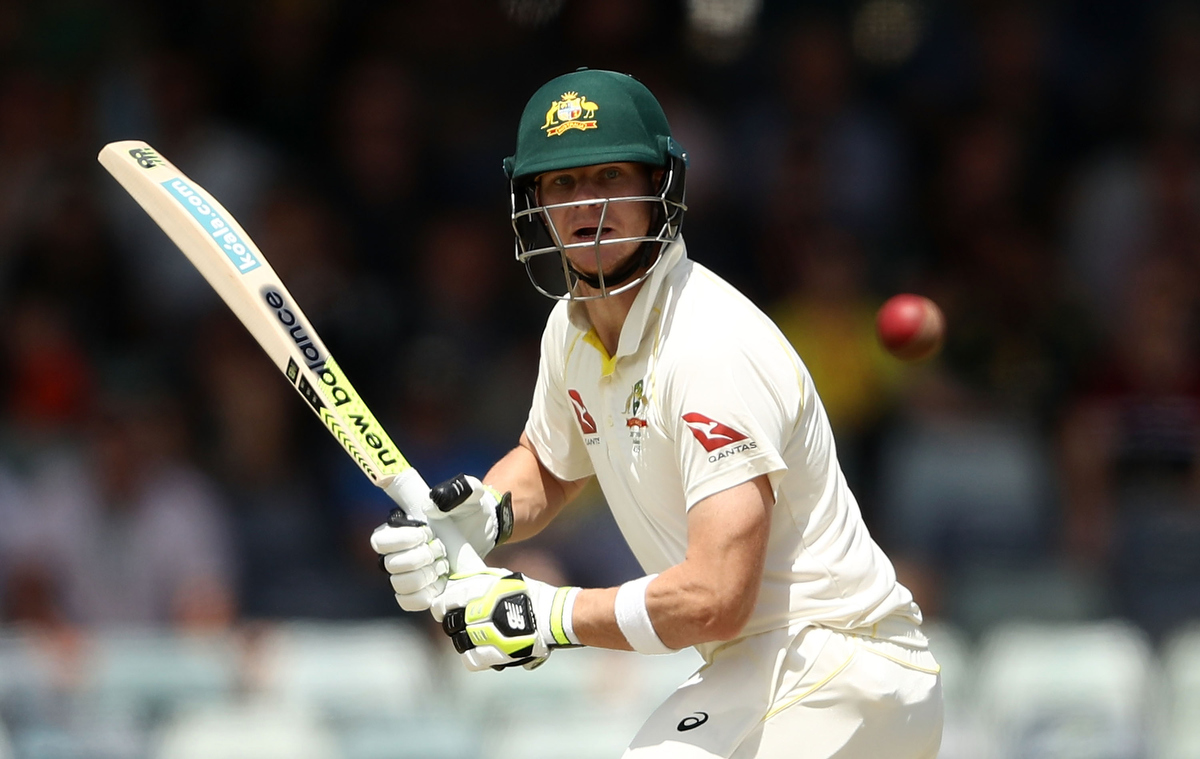 What we are getting now, as we watch him accumulate huge scores with stunning regularity, a century every three Tests or so, is a sense of what it must have been like watching Bradman in action. People did not go to the ground back then merely hoping to see him bat for a long period, they expected nothing less – and were seldom disappointed. Even if they were, that was a talking point in itself because it was so unusual. That is what is happening with Smith in the current Ashes campaign – an epic hundred in the first Test and an even more impressive double century in the third, and when he failed in the second innings of the second encounter in Adelaide, that was a story in itself with England's star bowler Jimmy Anderson trying to convince himself and everyone else that he had found a way to prove the Australian captain fallible. This had as much to do with a verbal onslaught as his swing bowling, as brilliant as that was in the session under lights, but Smith simply said that they could sledge him as hard as they could but it would only make him focus harder and be harder to get out in the future. It didn't take long for that to be proven correct.
Even if the Ashes do change hands in Perth, rendering the remaining two Tests, in Melbourne and Sydney, dead rubbers, Smith's electrifying performances will ensure that interest levels remain strong. The 90-odd thousand people who are sure to be at the MCG on Boxing Day, the biggest occasion on the cricket calendar, will be praying that Smith wins the toss so that he gets to bat amid the unique atmosphere that such a crowd generates. It will be not unlike 2006 when 89,155 turned up hoping Australia would bowl first so they could see Shane Warne collect his 700th wicket, which he duly did. And of course, the fifth Test is in Sydney, home to Smith, which will guarantee another full house. For Cricket Australia, Smith is not simply a matchwinner but is fast becoming a box-office drawcard – not unlike you know who.
Smith's long innings in Perth, spread over three days, was virtually flawless, totally defeating the opposition bowlers and rendering captain Joe Root's tactics toothless. There is no such thing as perfection in cricket – witness Bradman's final duck, leaving him four runs short of an average of 100 – but this was close to it. Bradmanesque, if you like. Maybe the leading candidate for the greatest batsman in the post-Bradman era was Indian genius Tendulkar, who The Don once said reminded him of himself. Some observers now are detecting similarities in the Bradman and Smith techniques and methods. Bradman's advice to a young Neil Harvey was that if you don't hit the ball in the air you won't get out very often. He himself was never a six-hitter, and nor is Smith with any regularity. It even comes down to the way they hold the bat. This could be a case of seeing what you wish to see, of course, but maybe there is a link that even Smith is unaware of. He has certainly never said he has modelled himself on Bradman, or Tendulkar for that matter – or anybody.
He is a pure product of his own immense talent and insatiable appetite for time at the crease. As his recent autobiography made clear, he simply loves playing the game – until relatively recently, it was the be-all and end-all in his young life. He has broadened his horizons to some extent, but the passion remains undiminished and there is no reason to believe he will not play for as long as he can. Bradman lost six years because of the war, and you have to wonder what his numbers would be if not for that – certainly he would have played many more than his 52 Tests. All of those matches were played in Australia or England, while Smith – like all modern players – has had to ply his trade in other more hostile environments. In India, Sri Lanka, Bangladesh and against Pakistan in the United Arab Emirates, he has played 13 matches and averaged 48, which is impressive but well shy of his overall figure. One is entitled to wonder whether Bradman's numerical legacy would have been altered if he had been required to tackle those unfamiliar environments. It is a futile question – Pakistan, Sri Lanka and Bangladesh weren't even Test nations in his time, and anyway any advantage he may have accrued because of that was probably cancelled out by his lost years. However, it is worth acknowledging that Smith has been a high achiever everywhere and against everybody, Bangladesh an exception in relative terms.
Bradman was 40 when he retired, 12 years older than Smith is now. If Smith were to play for that long he could very plausibly challenge Tendulkar's world records, which are 200 Tests, 15,921 runs and 51 centuries – all a long way away, but not invisible. Smith is only one-third of the way up the runs mountain but climbing with extreme speed.
At the very least, he is a player for whom all benchmarks – bar an average of 99.94 – seem there for the breaking, and with plenty of time to do so. This is very good news for cricket fans, especially those of us – and that's just about everybody now – who never got to see Australia's finest sportsman in the flesh, in incomparable action. Being now able to see the next best thing is the next best privilege – and long may it continue.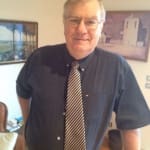 Author:
Ron Reed
RON REED has spent more than 50 years as a sportswriter or sports editor, mainly at The Herald and Herald Sun. He has covered just about every sport at local, national and international level, including multiple assignments at the Olympic and Commonwealth games, cricket tours, the Tour de France, America's Cup yachting, tennis and golf majors and world title fights.
Comments
comments
0 comments