---
Reading Time:
3
minutes
AUSTRALIA'S NEWEST Test cricketer has had an eventful start to what promises to be a substantial career, writes RON REED:
NO CRICKETER forgets his – or her, I suppose – first Test match and Cameron "Bangas and Mash" Bancroft, 25, will certainly be no exception. A lot happened to and around the young Western Australian opening batsman. He both failed and succeeded with the bat — five in the first innings and 82 not out in the second, giving him an average of 87 – and was on the winning side. He was the first Australian opening bat to make his debut in an Ashes Test since Michael Slater in 1993. He had to overcome the two most successful pace bowlers England has ever produced.  He copped a decent blow to the head while fielding at bat-pad, where all rookies are expected to spend a spell in the hot-seat of fielding spots. He was responsible for hitting the winning runs, crunching successive boundaries. It was a bit of a mix of the good and the not so good but offer it in advance to any young player and they would gladly sign up for it.
Butt – sorry, but – one of the best things that happened to him was the great headbutt scandal turning into a fizzer, a non-event – and not what it threatened to become, namely the first juicy scandal of England's tour. In the current climate generated by the Ben Stokes punch-up of a few weeks ago, which has prevented the star all-rounder coming to Australia, for at least the time being, and stretching back to David Warner's infamous cuff for now England captain Joe Root in Birmingham a few years ago, no cricketer from any country wants to find himself embroiled in a punch-up of any sort. The ramifications, as Stokes has discovered, are simply too costly.
Fortunately for all concerned, it hasn't come to that – or anywhere near that. All that occurred, according to Bancroft, was that when he met England's Jonny Bairstow for the first time in a Perth bar several weeks ago, the wicketkeeper greeted not with the handshake he expected but "a headbutt kind of thing." There was no violence or malice and it didn't stop them enjoying the rest of the night together. "It was just really weird," Bancroft said, apparently more amused than offended – and certainly not injured by it.
England's management have decided there is no need to discipline Bairstow and so everyone moves on, no harm done, which is the way it should be – although if they are travelling with a sports shrink, there might be room to ask the red-headed Yorkshireman why he would want to greet anyone with anything remotely resembling a Liverpool kiss in a convivial environment. And their coach Trevor Bayliss, who is Australian, surely had his tongue in his cheek when he suggested some sort of drinking ban might have to be considered – good luck enforcing that with any cricket team on a long, hard tour.
Meanwhile Bancroft, Test cap No 451, looks set for a substantial stay at the top of the order, where he is now the 10th opening partner David Warner has had. Of course, the same thing was said about the previous one, young Queenslander Matt Renshaw, who enjoyed a successful start when he was given his baggy green in the midst of a major upheaval after a couple of thrashings by South Africa last summer. Renshaw hasn't done a lot wrong since but a lean trot in the Sheffield Shield, while Bancroft was running hot, meant the selectors had no option but to make the change. At first sight – well, second sight – Bancroft looks the better prospect, more confident, more aggressive and more at home. But there is still a lot of ground to cover before this series is over, so we will see.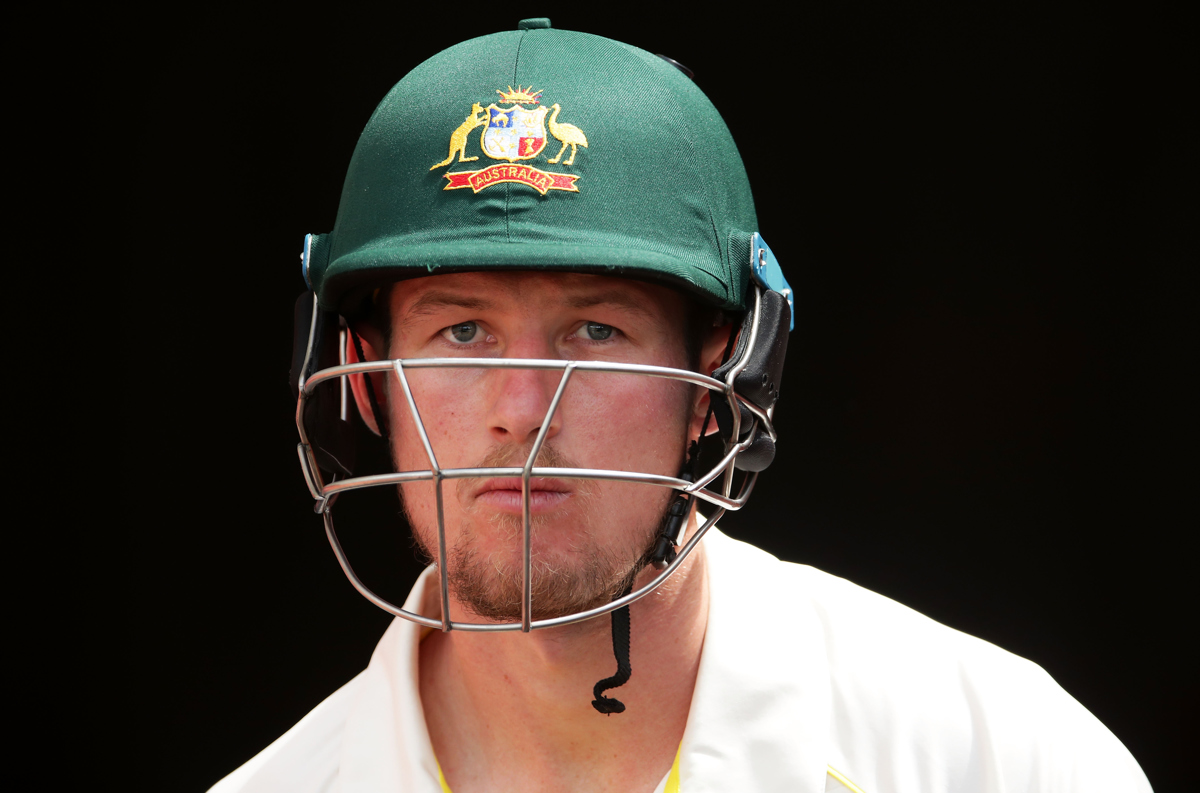 Certainly, Bancroft did enough first up to justify his selection. So did the inconsistent veteran Shaun Marsh, although he had to bat only once. And so did probably the most controversial selection of all, Tim Paine, who made no runs to speak of but won plenty of applause for the quality of his glovework. So the selectors, for all the flak they copped, can take a bow. Now they need Usman Khawaja and Peter Handscomb to lift – both were passengers this time around and the Victorian captain, in particular, is well overdue for a big one.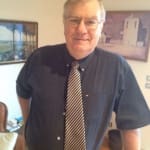 Author:
Ron Reed
RON REED has spent more than 50 years as a sportswriter or sports editor, mainly at The Herald and Herald Sun. He has covered just about every sport at local, national and international level, including multiple assignments at the Olympic and Commonwealth games, cricket tours, the Tour de France, America's Cup yachting, tennis and golf majors and world title fights.
Comments
comments
0 comments