---
Reading Time:
3
minutes
THE AUSTRALIAN Test team of 1890 were all at sea when they discovered the Tasmanian wicketkeeper they had chosen had never kept wickets. GEOFF POULTER reports:
AM I MY country's keeper? Well, Tim Paine is not the first Tasmanian to win Australian wicket-keeping selection in a bizarre manner. It happened 127 years ago.
The Australian team's ship was well into its voyage to England before Tassie's K E Burn informed team-mates he had never kept wickets.
Burn was a prolific run-scorer in Tasmanian cricket and the Test selectors had been told he was also a capable keeper. They chose him as the back-up to No 1 gloveman Jack Blackham. Edward James Kenneth Burn, then aged 27, did play in two of those 1890 Ashes Tests, purely as a batsman, scoring a modest 41 at 10.25. He was Aussie cap No 56.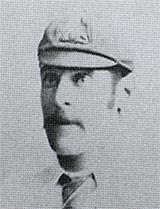 "Black Jack" Blackham, a Victorian, had played in the first-ever official Australia-England Test in 1877. He was officially cap No 2 and captained Australia in eight of his 35 Tests, his career spanning 1877-1894.
Paine, 32, is clearly an accomplished keeper – the oddity being he was not keeping for his home state. He last played Test cricket seven years ago. So, it's a bit like the line John Lennon supposedly used when asked if Ringo Starr was the best drummer in the UK: "He's not even the best drummer in the Beatles." Similarly, a Carlton fan once made the same observation about the skills of AFL full-back of the century Stephen Silvagni and Blues premiership full-back Geoff Southby.
The choice of wicket-keeper has always been an intriguing conundrum. Just how important is the batting factor? Sir Donald Bradman believed you chose your best six batsmen, four bowlers and a keeper. Anything above that was a bonus. Bradman never saw Don Tallon drop a catch and selected him in his all-time best eleven, yet Tallon averaged only 17.13 in 21 Tests in a war-broken career.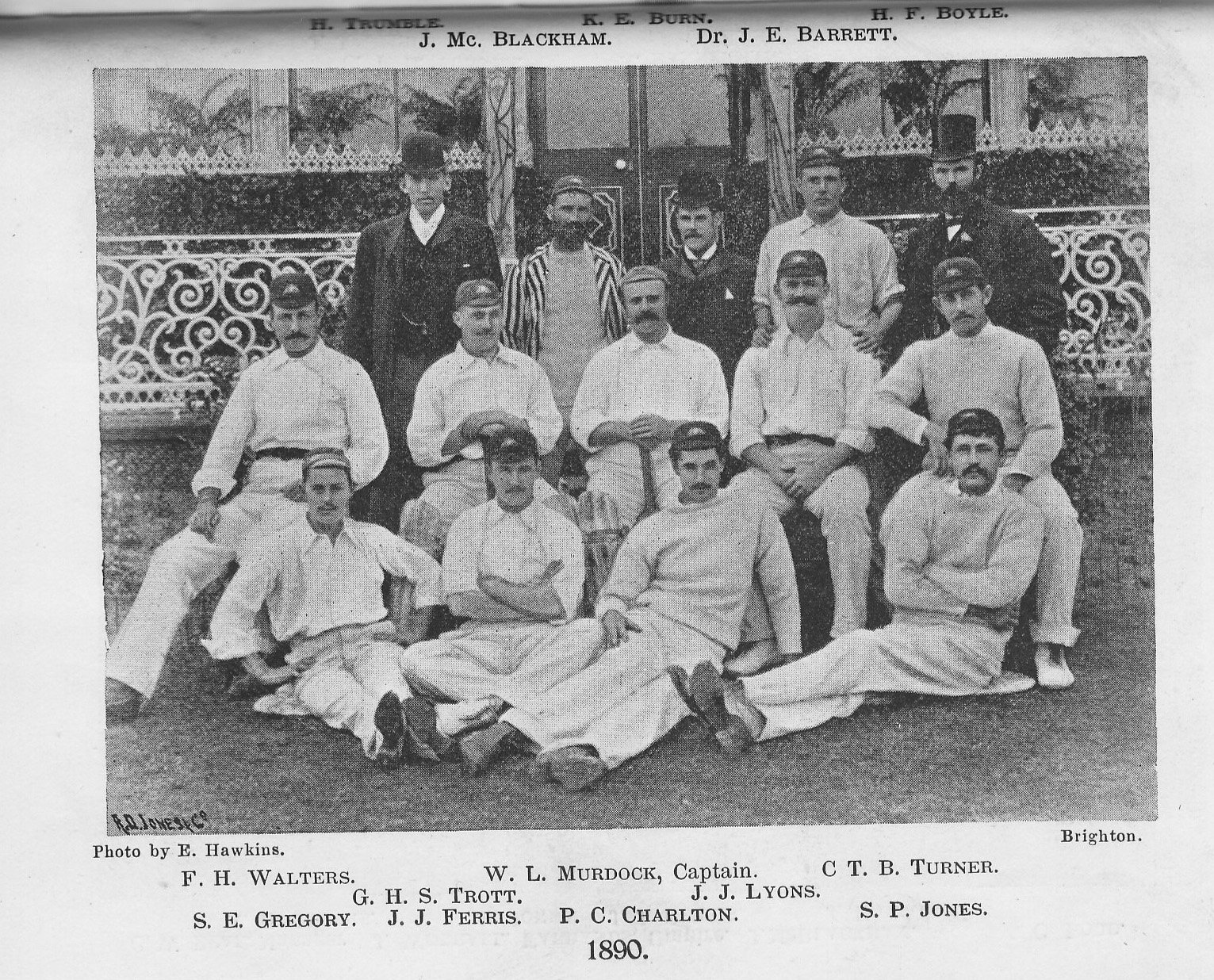 Wally Grout was a classic keeper who wasn't required to make a lot of runs (average 15.08 in 51 Tests). It wasn't until the introduction of one-day cricket in the 1970s that batting became a major issue. It has always been claimed that the great wicket-keepers made chances that the mere mortals don't get near. But these days that reality is largely ignored. Adam Gilchrist (average 47.6 in 96 Tests) had spoiled it for everyone.
FOOTNOTE:
Cricket selection is clearly an inexact science. The late Bill Jacobs, a one-time cricket selector and tour manager, once handed me a definition of a cricket selector, provided by his friend Doug Insole, a former England Test batsman and later, for 19 years, an England Test selector and chairman.
It reads: "(Cricket) selectors are well known to be mentally deficient. The chief qualifications of a selector it would seem are (1) a complete ignorance of all aspects of the game. (2) a longing for power. (3) the facility for attracting bribes. (4) and a closed and prejudiced mind. It is seldom that each of these attributes are found under the one scalp. But, if such an individual exists, then he is immediately made chairman."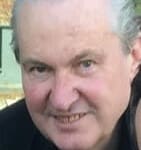 Author:
Geoff Poulter
GEOFF POULTER, 69, has spent 51 years in sports media. He was the last Melbourne Herald chief football writer. CV: Sports oracle, author, historian, impersonator, raconteur, poet, quiz whiz, philosopher, song-writer, intellectual scholar – and still employable!
Comments
comments
0 comments