---
Reading Time:
4
minutes
THEY'RE the "Who's that?" not the "Who's who?" of English cricket but two rookie batsmen have provided an encouraging start to the Ashes, writes RON REED:
FOR ALL THE flak they field, cricket selectors do sometimes get it right, you know. Whether that can be said of the Australian panel by the end of the first Test was destined to remain a mystery well beyond the first day, but England's wise men must have felt like taking a bow as the opening skirmishes played out. They were being rewarded for their insight, faith and judgment on two batsmen who were pretty much unpickable on stats alone and certainly on experience, while they were so anonymous that former Australian star Matt Hayden had mocked them by declaring that he had never heard of Mark Stoneman or James Vince or their equally obscure team-mate Dawid Malan.
Opener Stoneman, 30, and first-drop Vince, 26, struck the first meaningful blow of this eagerly-awaited series with a partnership of 121 forged in circumstances that were, unsurprisingly, challenging in a variety of ways. They joined forces after Mitchell Starc had taken less than two overs to remove former captain Alistair Cook, one of only two proven top-order batsmen in the side, providing the hosts with an immediate adrenalin surge – and the visitors an instant attack of the heart flutters.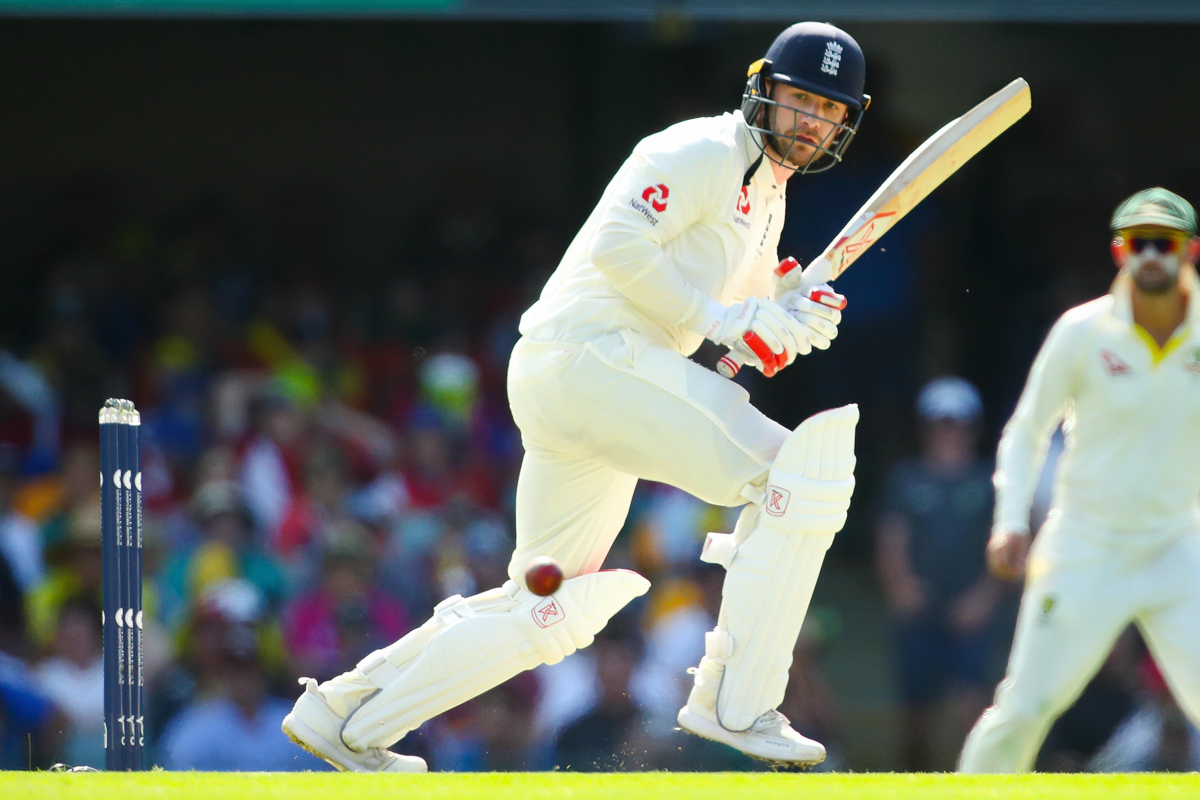 Simply being part of this hugely-hyped occasion would have severely tested the equilibrium of two players who had never played an Ashes Test and only a total of 10 between them against anybody, with conspicuously little success. If Australia could have followed up by removing both of them cheaply, as they would have been confident of doing, a tone might have been quickly set. But that's not what happened at all.
Aided by an unexpectedly docile wicket, they not only survived the early challenge with cool aplomb but were unfazed by a lengthy rain delay that meant they had to start their innings all over again. As their partnership unfolded serenely – Stoneham was content to score at less than a run an over while Vince was prepared to put a penchant for off-side drives on display – most of the big crowd were probably like their own local hero, Hayden, wondering who these blokes were.
It wouldn't have taken them long to consult the Internet – there is not much of any note to read there.
The left-handed Stoneham, who recently moved to Surrey after establishing himself at Durham and who has been a five-season regular in Sydney club cricket, has a reputation for reliability. He scored 1,000 first-class runs four years in a row but still averages only 35 at that level, which is not normally enough to get you anywhere near a Test team.
Allied to that, his age could have counted against him ever getting a chance but he was given the three Tests against the West Indies recently, in which he scored 1, 8, 19, 40 not out and 52 for an average of only 30, which would be 24 if not for the red ink. But once on tour, perhaps taking advantage of his Sydney experience, he has flourished in the warm-up games with a string of half-centuries and the team's first ton of the Tour, admittedly against soft bowling from the Cricket Australia XI rookies.
At the Gabba he toughed it out for six hours, breaks included, before pace bowler Pat Cummins bowled him through a gap between bat and pad for 53, a contribution far more valuable than the sum of its parts. He faced 151 balls, of which 124 were dots, and hit only three fours. Along those applauding would have been Geoff Boycott, whose match preview had insisted that it didn't matter how many runs the first couple of partnerships were worth, it was occupation that would be the key to making a match of it. In that respect, Stoneham certainly earned a pass mark.
Right-hander Vince, from Hampshire, was an even more surprising selection, having not played a Test during the home summer, in which he averaged a mediocre 33 at county level. He was given seven Tests against Sri Lanka and Pakistan the previous year, in which he averaged less than 20 without a half-century. He is probably on this trip by default with other candidates having failed to take their chances
Although obviously talented, Vince has been accused of being vulnerable to soft dismissals, but he would appear to have now taken a decent step towards turning that around.  His impressive progress should have been stalled on 68 when he was dropped by wicketkeeper Tim Paine off spinner Nathan Lyon, a mistake that will haunt the Tasmanian gloveman given the heated controversy over his selection after seven years out of the Test side.
Lyon got his revenge when he ran out Vince with a brilliant piece of fielding. Having got to 83 after precisely four hours at the crease Vince had a maiden Test century there for the taking, so to get out in such a way was a shattering waste for him and for his captain, Joe Root, at the other end. But at least he had established than Test cricket is not beyond him, which may yet prove to be an important element in what is yet to come as this five-match epic unfolds.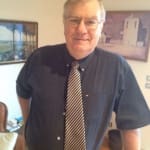 Author:
Ron Reed
RON REED has spent more than 50 years as a sportswriter or sports editor, mainly at The Herald and Herald Sun. He has covered just about every sport at local, national and international level, including multiple assignments at the Olympic and Commonwealth games, cricket tours, the Tour de France, America's Cup yachting, tennis and golf majors and world title fights.
Comments
comments
0 comments