---
Reading Time:
4
minutes
WHEN THE ASHES take block on the cricket calendar, everyone is in the hot seat – never more so, perhaps, than when the latest edition fires up at the Gabba, writes RON REED:
STEVE Smith may or may not be the most nervous man at the Gabba when he walks out to toss the coin with his counterpart Joe Root to set the 70th Ashes series – cricket's oldest and fiercest rivalry – alight. But the Australian captain won't be the only one feeling the heat.
In the 135 years this iconic contest has had a stranglehold on the emotions of sports fans in both countries, there may never have been quite so much pressure on all concerned in and around the Australian dressing room.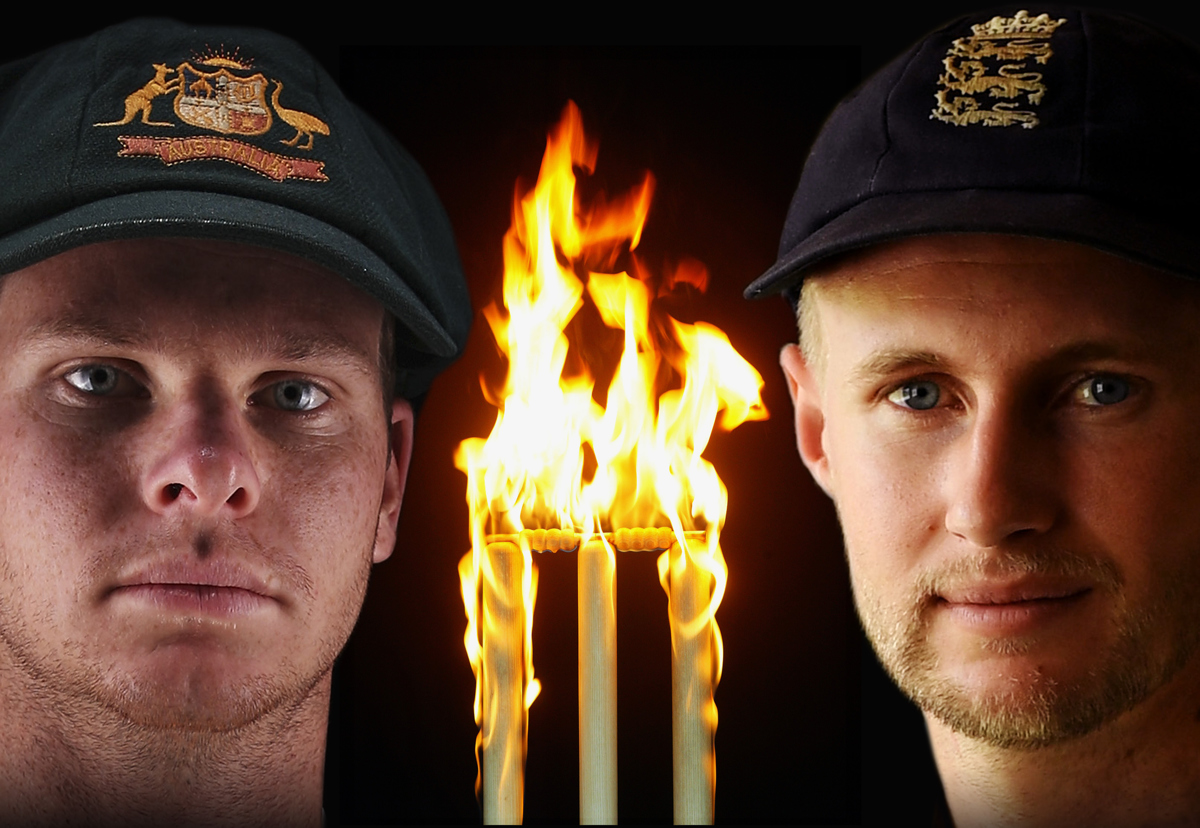 You only have to tick off how many careers and reputations are at stake and focus on recent history. Amid all the excited anticipation that always accompanies the start of an Ashes series, and regardless of the ubiquitous sports bookmakers insisting Australia are the warm favourites, there is ample cause for sober reflection even if you don't have a particularly extensive memory bank.
It is only a year ago exactly since this same captain – but by no means the same set of players, or the same panel of selectors responsible for assembling them – tumbled headlong into an unmitigated disaster against South Africa, thrashed in the first two of three Tests so convincingly that captain Steve Smith admitted he was embarrassed having to talk publicly about it.
The casualty list was horrendous. Chairman of selectors Rod Marsh sacked himself and six players – Peter Neville, Adam Voges, Peter Siddle, Joe Burns, Callum Ferguson and Joe Mennie – were never seen at Test level again.
The environment is only a little less volatile now. The selectors are again under fire for highly controversial selections, with at least three players – Shaun Marsh, Tim Paine and debutante Cameron Bancroft – with plenty to prove.
The administration of Cricket Australia desperately needs a positive, feel-good result in the wake of the ugly pay dispute over winter that created ill-feeling among its own players, the fans and much of the media. That has largely dissipated but a poor performance will confirm that fans have long – and unforgiving – memories.
High performance guru Pat Howard will come under scrutiny if this campaign fails and even Smith might do so, too.
Howard, a former international rugby player, has never rid himself of the perception that he is not really a cricket person and is therefore the wrong man to be calling such important shots.
If it is true – and the grapevine certainly insists it is – that the recent Sheffield Shield match at the MCG was manipulated, costing Tasmania a chance to win, so that Paine could bat his way into the Test team, then the responsibility surely lies with Howard. Whoever made the call, it doesn't sit well with fans who care for integrity of the game at all levels.
Smith has been in charge only two years – he is still relatively young at 28, but has enough confidence in his own presence and capabilities to have already published an autobiography – but the fact is his winning strike-rate has slipped below 50 per cent. That hasn't happened since Allan Border's long and turbulent incumbency more than 20 years ago.
Smith's two accomplished predecessors, Ricky Ponting and Michael Clarke, both relinquished the captaincy after failed Ashes campaigns.
There is no suggestion that Smith is under pressure at this stage, especially as the only viable alternative is his deputy David Warner, and as much as the flamboyant opening batsman has improved his image over the past few years he would still struggle to establish himself as popular choice.
It is worth noting that if England prevail, that will make it five of the past six Ashes series that Australia has lost. Given that nothing is more important than beating England, that is a jolting statistic that has very few precedents. England won 11 of the first 12 series going all the way back to the late 19th century – the Ashes concept was born in 1882 – but other than that, their only other such streak was five series out of six between 1977 and 1986-87, the last of which featured an inexperienced Australian side gutted by the advent of World Series Cricket.
The ledger is now squared at 32 series each with five drawn (although Australia has won 130 Tests to 106 with 89 drawn) so at stake this time is not just contemporary advantage but historical bragging rights.
The exception in recent times, of course, has been Australia's crushing 5-0 whitewash the last time the Poms were here in 2013-14, which came on the back of Mitchell Johnson's intimidatory fast bowling.
Even though Johnson has now left the building, the memories of the destruction he wreaked are still fresh in the minds of both teams, as is the amazing statistic that Australia has not lost to anyone at Brisbane's version of the Coliseum since 1988 or 28 Tests ago.
So as nervous as the Australian camp might be, there are plenty of reasons why the same will apply to Joe Root and his troops. Bring it on.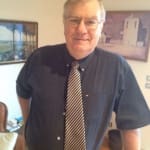 Author:
Ron Reed
RON REED has spent more than 50 years as a sportswriter or sports editor, mainly at The Herald and Herald Sun. He has covered just about every sport at local, national and international level, including multiple assignments at the Olympic and Commonwealth games, cricket tours, the Tour de France, America's Cup yachting, tennis and golf majors and world title fights.
Comments
comments
0 comments