---
Reading Time:
3
minutes
WHAT could possibly go wrong? It started as a simple enough idea. Two old(ish) journos setting out to recapture a slice of their young newspaper days by going to the country races. Gary "The Wombat" Hughes and Dermot "The Turk" O'Brien reveal how it all turned out:
BACK IN THOSE early 1970s days the Melbourne Herald would send two young bucks, suitably dressed in their cheap suits, to Saturday country meetings to report the results.
It was back in the days when speed limits on back rounds weren't enforced and driving wasn't allowed to get in the way of free beers in the committee room after the last.
Behind the wheel of a black manual Holden Belmont running on retread tyres, we would embark every Saturday at absolutely suicidal speeds on our mission
Ballarat, Bendigo, Kilmore, Yarra Glen, Seymour, Kyneton, Geelong, Cranbourne. Those and other country tracks all fell to our burning ambition as fledgling racing writers clad in our own self -importance.
Our task was to report the winners, finishing order of all runners, names of jockeys and, perhaps most important of all, starting prices.
Back in those pre-TAB days, starting price bookies throughout Victoria would pay out on the starting prices listed in the Herald and Sporting Globe.
That is, the prices we quickly calculated and scribbled down unwittingly in our free race books.
Needless to say, a knowledge of thoroughbred racing and the fine art of betting was not considered essential.
In fact, in was not considered at all.
So, some 45 years later, the idea of making the trek to the country races came about during discussions over a lunchtime beer.
Seymour was chosen.
The day dawned dark with grey clouds and persistent rain. Intrepid as always, "The Turk" and "The Wombat" again hit the road (or freeway, which long ago had bypassed the picturesque towns on the way).
The conversation was heavy with nostalgia. There was the time some wily punters tried to get us to lengthen the starting odds on a winner they had backed. There were the colourful characters. The even more colourful jockeys. The rumours of fixed races, of jockeys celebrating birthdays being allowed to win by other riders, and sure things.
It was still raining as we pulled into Seymour, or what the signpost assured us was Seymour in the midday gloom and rain.
This place had changed.
We drove around in circles, trying to get our bearings without success, before resorting to a map to navigate our way to the racecourse.
A shameful performance from the pair who once boasted of knowing every shortcut and backroad to country racecourses across Victoria.
As we hurried in the constant rain from the near empty carpark to the entrance, nothing was recognisable amongst the new stands, offices and covered betting ring.
But at last we found something familiar. You can't change country people.
"Don't worry about tickets," said the woman on the gate as she took our entrance money with a shrug. "We don't have anyone to collect them."
Inside it was a strange new world.
Bookies with their white stencilled bags, chalked odds and betting sheets had been replaced by laptops and electronic displays
A lanky, retired gent to whom we chatted recommended we back a couple of successful female jockeys.
Successful female jockeys? We did and were suitably rewarded.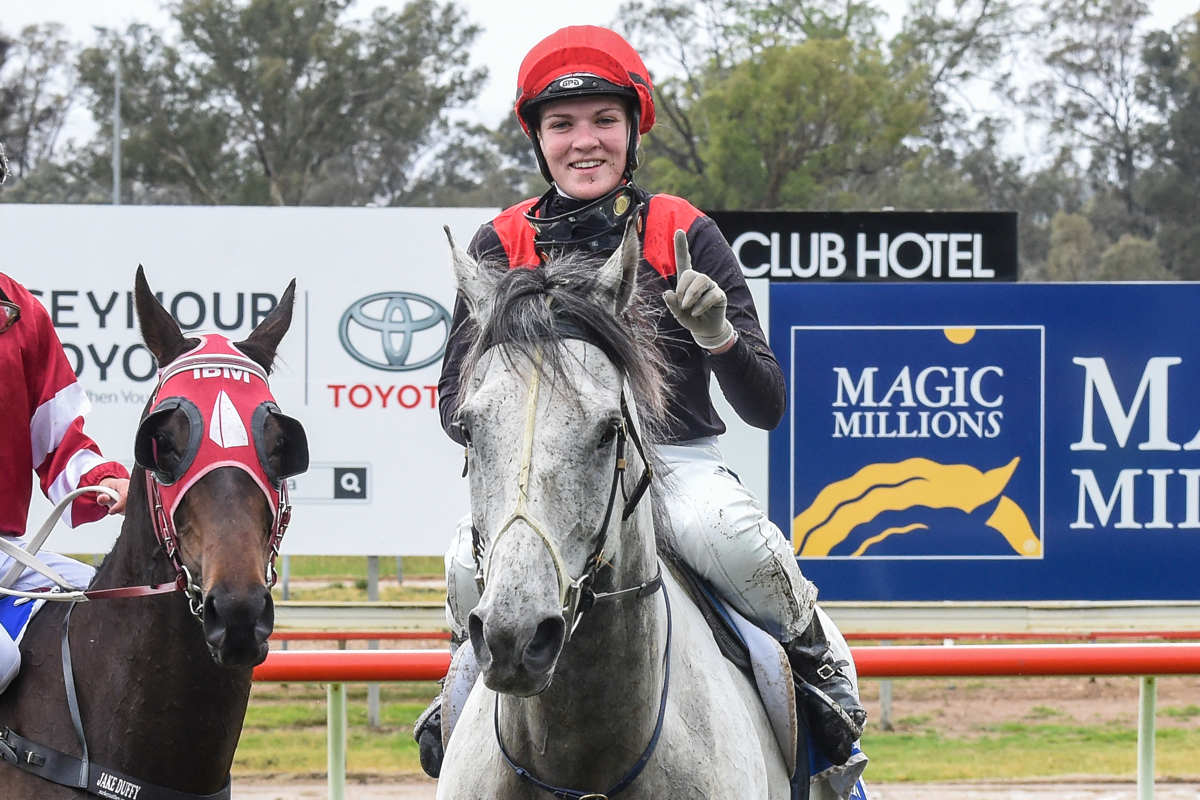 Walls were papered with television screens bringing live races from meetings around Australia.
But by the fourth race we were looking at our watches and grumbling about the long drive back to Melbourne. Long gone were those days of post-race beers in the committee room before weaving home along back roads at breakneck speeds in the black of night.
In the rain on the trek back to Melbourne talk turned inevitably to the follies of trying to recapture past glories.
We agreed that glories, suitably polished by time, were better left in the past where they belonged.
(Hughes and O'Brien eventually escaped the clutches of the SP Bookies, travelled to London and returned to gainful employment in newspapers and television. Hughes is a four-time Walkley Award winner, including the Gold Walkley, and was named Australian journalist of the Year in 2009. O'Brien worked in senior roles in television and current affairs before becoming Victorian News Director at the Ten Network.)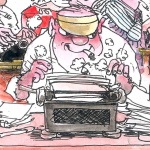 Comments
comments
0 comments