---
Reading Time:
4
minutes
IF HE CAN RUN THE State of Victoria, then he should be able to steer a popular sport in the right direction – at least an army of professional and recreational cyclists are hoping so, writes RON REED:
AS MUCH AS any other sport, cycling can be a political hotbed. Indeed, it is now being run by a man best known for his expertise in politics. Steve Bracks, who was Premier of Victoria from 1999 to 2007, was appointed chairman of Cycling Australia early this year and has been enthusiastically welcomed by the diverse group of stakeholders in what has been a competitively successful but not always well-managed sport over the past decade or two. There are high hopes that he will prove to be a game-changer.
Bracks, 64, took over from cricket administrator Malcolm Speed who followed business, sporting and showbiz entrepreneur Gerry Ryan – owner of Australia's only World Tour road racing team – who filled the hot seat only for as long as it took to put a broom through the organisation's financial operations. It was technically flat broke at the time.
In the relatively short time Bracks has been in the job, he hasn't been all that visible, at least not publicly, although perhaps Chief Executive Nick Green, the former Oarsome Foursome rowing champion, and his staff and sponsors might have a different take on that. He last had a hands-on role when he chaired the organising committee for the world championships that were held in Geelong in 2010, and he is an enthusiastic recreational rider.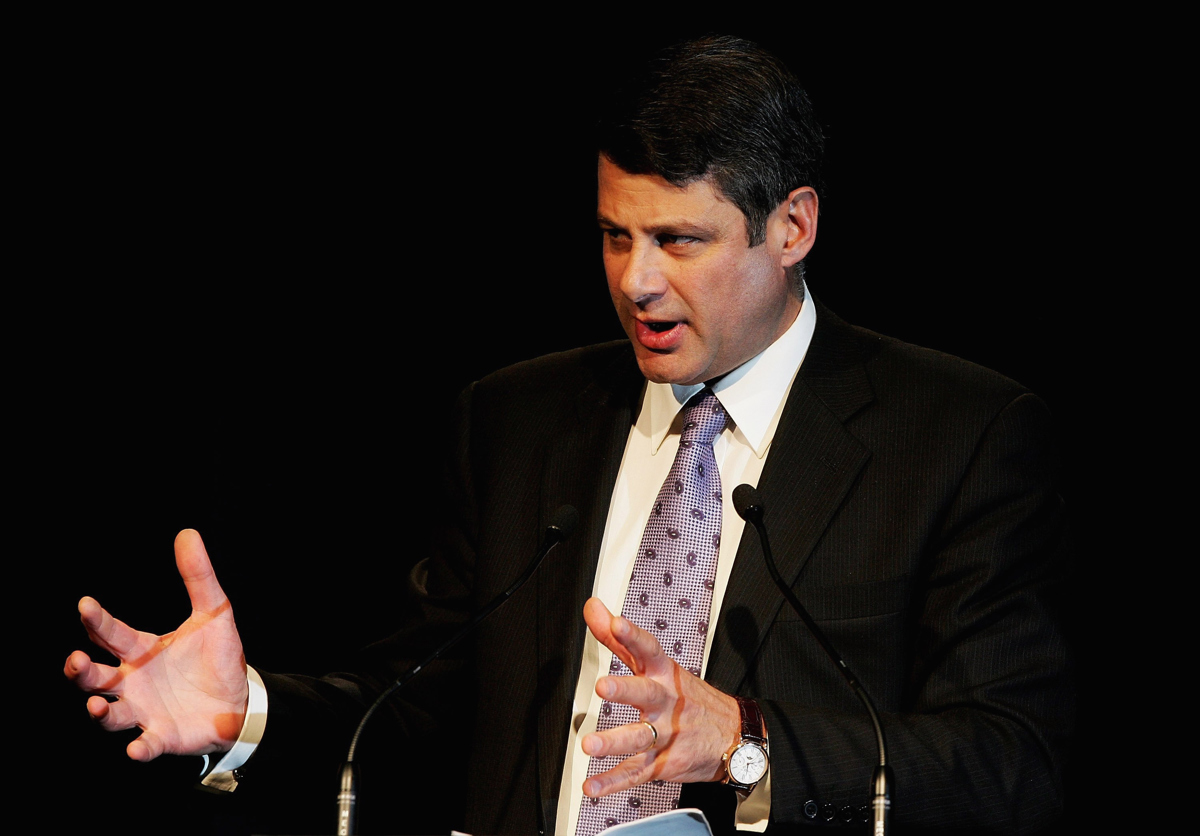 Last Friday he was front and centre at CA's annual awards function and Hall of Fame induction ceremony, which in the past has always been a black-tie dinner but which this time was a more casual – and no doubt less expensive – lunchtime affair, attended by several hundred people, many of whom might have been getting their first glimpse of him in their midst. They would have liked what they saw and heard, not least the impressive calibre of heavy-hitters on the guest list. One was Melbourne businessman John Wylie, the chairman of the Federal Government's Sports Commission, which funds cycling to the tune of about $10m a year – only swimming gets more. Wylie assured everyone that the Commission was "fundamentally committed" to cycling, adding that this "reflected confidence" in Bracks' and Green's leadership, as well as high performance manager Simon Jones, who has declared a target of between five and seven medals at the Tokyo Olympics in 2020. Given Australia won only a disappointing one silver and one bronze in Rio last year, Wylie wasn't kidding when he described the ambition as "a big ask".
Listening intently to this – although not being asked to speak – were the Olympic committee's long-serving president John Coates, his chef de mission in Rio, Kitty Chiller, and her successor for Tokyo, Ian Chesterman, as well as other executives. It is a few years since Coates has graced this function and it was mildly surprising that his presence was so low-key. But it was glaringly obvious that while Wylie was seated at the head table next to Bracks, Coates and Co were some distance back, well away from the man he infamously refused to shake hands with at an athletics meeting in Melbourne early in the year, calling him a C-expletive. There has been no more bitter feud in Australian sport for a good many years. As one of the most powerful administrators in all international sport, Coates certainly wouldn't find himself distanced from the head table at too many functions of this nature – and the arrangements weren't lost on many others.
For his part, Bracks – like the sharp political operator he is – wasn't making any big promises he may or may not be able to keep, but said good progress was being made in getting the various different arms of the sport – road and track, mountain biking, BMX, disabled and seniors – as well as the various states to work together within a "one cycling" model. That will certainly be a big step forward if he can achieve it.
Bracks also took it on himself to perform one gesture that was well-received – presenting a life membership to long-time promoter John Craven. Once a professional runner and a sports journalist specialising in cycling and other Olympic events, Craven has been promoting domestic cycling for 28 years and it is fair to suggest that without his efforts Victoria's two best-known events – the Herald Sun Tour and the Melbourne to Warrnambool one-day classic – would not have survived the past couple of decades, which would have been a tragedy in either case. The "Warrny" is still on shaky ground as Craven weighs up the pros and cons of continuing to devote massive amounts of time to it when he could be enjoying a well-earned retirement. He has such an emotional connection to the race that he wrote an excellent book about it a couple of years ago, while his original talents as a writer are also put to occasional use as a contributor to Sportshounds.com.au.
One other politically charged feature of the function did not go unnoticed, although it was not mentioned in any formal way. Each year large portraits of past winners of the cyclist of the year award, The Oppy, are prominently displayed around the room. But for the past couple of years one has been missing – the 1998 winner, Stuart O'Grady. That's because O'Grady was effectively put out in the cold after he confessed in 2004 that he had once – and once only, as a lonely, naïve young rider starting out in Europe – experimented with the performance enhancer EPO. Although CA's Hall of Fame is now three years old and contains 18 inductees, O'Grady is still not one of them – even though nobody would deny that his Olympic gold medal, Paris-Roubaix win and multiple stage wins and yellow jerseys at the Tour of France, which he rode a record number of times, qualify him as one of the half-dozen best riders Australia has produced. On Friday he was at least back up on the wall for all to see – but CA has continually declined to make any definitive comment on his status. It is high time they did. One source familiar with the workings of the Hall of Fame selection panel seemed to think that one more year of penance will see the popular South Australian forgiven.
That's just one more issue for Steve Bracks to think about on his Saturday morning rides.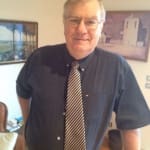 Author:
Ron Reed
RON REED has spent more than 50 years as a sportswriter or sports editor, mainly at The Herald and Herald Sun. He has covered just about every sport at local, national and international level, including multiple assignments at the Olympic and Commonwealth games, cricket tours, the Tour de France, America's Cup yachting, tennis and golf majors and world title fights.
Comments
comments
0 comments