---
Reading Time:
3
minutes
AUSTRALIA'S soccer team have emerged relatively unscathed from their highly challenging World Cup qualifier in Honduras, but the job is far from complete yet, writes RON REED:
YES, THE SOCCEROOS are in the box seat to make it through to the World Cup in Russia next year – but that doesn't mean the pressure is in any way diminished. The brave, impressive and unlucky scoreless draw in Honduras leaves very little margin for error in the return bout in Sydney on Wednesday night. The central Americans don't even have to win that to consign Ange Postecoglou and his troops to oblivion, a score-draw will do – away goals counting double – and even a repeat 0-0 would lead to a penalty shoot-out lottery, and anything could happen from there.
That said, there are a multitude of reasons why Australia will start a warm favourite to make a certainty of it by winning. They have already shown themselves to have an edge in class, even if they couldn't quite make the most of several chances. They have scope for improving the line-up with scoring genius Tim Cahill – who sat on the bench for the entire match – and the suspended Matthew Leckie among those likely to be called in. They will arrive 24 hours earlier than the visitors – who looked spent in the final stages — and be in a lot fresher shape thanks to the charter flight arranged for them. In general, their morale will be higher – and of course they will have the benefit of home-town support.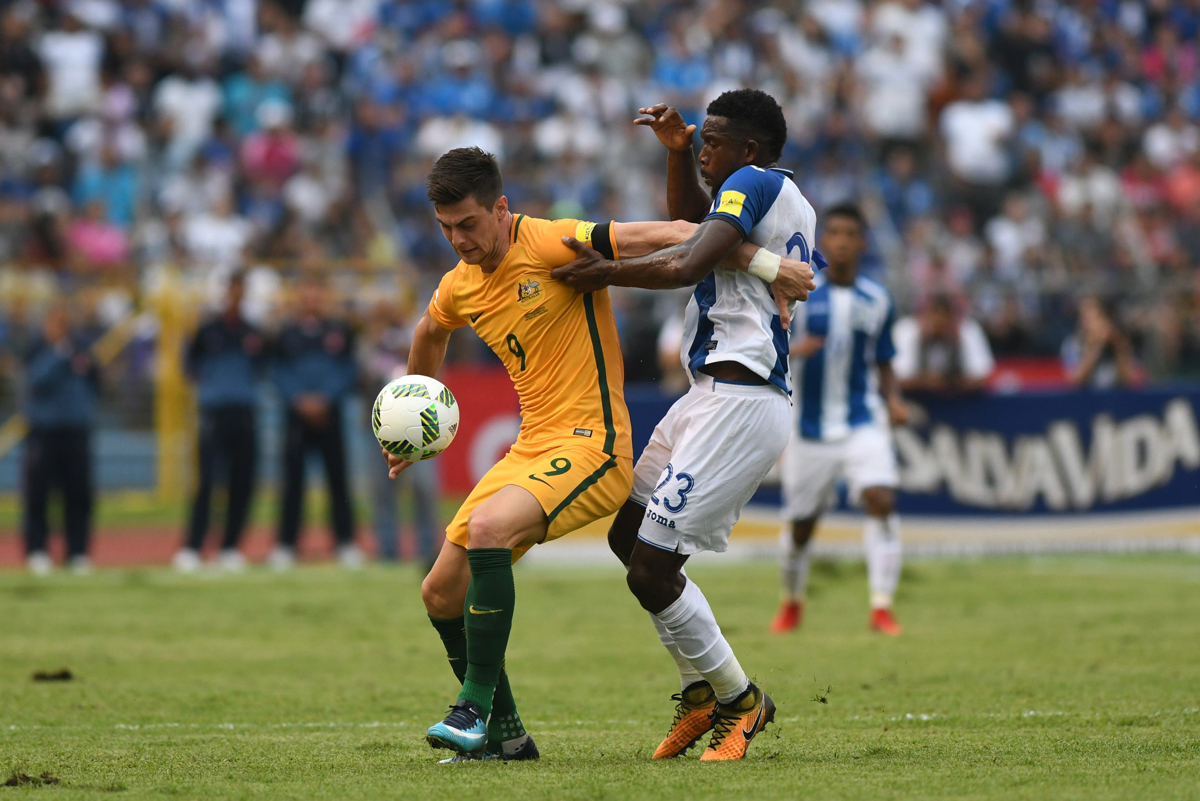 That last factor was expected to play heavily in favour of the Hondurans at Estadio Olimpico – or The Tomb, as they call it there – with 40,000 of their own fans providing a hostile reception for the Socceroos. As the contest wore on, they chanted loudly: Si se peude! (Yes, you can!) Well, no they couldn't. As well, the weather was hot and humid and they had the advantage of knowing their own pitch, which was a paddock by international standards – a disgrace, really – making it more difficult to control the ball properly and sapping the strength from the legs of players on both sides.
Despite all that, with Postecoglou making myriad changes – nine in all — to the starting line-up that got past Syria last month, the Socceroos looked much more impressive right from the first whistle. But as is often their lot, they struggled to get the ball into the net, most notably when Swiss-based striker Tomi Rojic failed to convert a relatively straightforward shot just before half-time and a promising header not long after the break. As well, they were denied a penalty shot that the referee awarded only for a linesman to call offside.
Postecoglou was clearly frustrated by all this, but still gave the thumbs up to his players, saying: "It was as good a performance as I could expect." Indeed, it was the best away performance since they accounted for the UAE in September last year and will help deflect some of the heat the coach has been attracting with his strange refusal to provide any certainty about his future if the team does qualify.
While the Australians probably didn't have a stand-out hero, no-one was more impressive than captain Mile Jedinak, whose presence, positioning and passing in the midfield were all superb in his first 90-minute outing since succumbing to a persistent groin injury in June. He was likely to be spending much of the return flight on a massage table rather than a business-class seat, but he will do so in the safe knowledge that his slightly risky inclusion in the match had paid off.
"I'm very proud of the boys," he said. "We must take that result as a positive. On any other day we win the game. We had chances – a few (bad) bounces, arriving a bit late, the ball wasn't quite there. We take a lot of heart from it. It was always going to be a difficult match in difficult conditions. We must focus on recovery, that's where it will be won for us."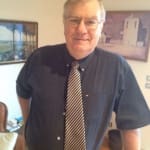 Author:
Ron Reed
RON REED has spent more than 50 years as a sportswriter or sports editor, mainly at The Herald and Herald Sun. He has covered just about every sport at local, national and international level, including multiple assignments at the Olympic and Commonwealth games, cricket tours, the Tour de France, America's Cup yachting, tennis and golf majors and world title fights.
Comments
comments
0 comments