---
Reading Time:
2
minutes
OVER more than 50 years reporting sports of all sorts, GEOFF POULTER, has watched stars come and go. He reckons he knows why some shine brighter than others:
DID you notice the modesty, humility, grace and sincerity displayed by celebrity sports stars Raelene Boyle and Jeff Horn at last week's Sport Australia Hall of Fame awards presentations? 'Twas a joy to behold!
These are rare qualities sports fans identify immediately. There are plenty of others – but those are near the top of the tree.
In my view, Australians are falsely accused of exhibiting a tall poppy syndrome. I have always maintained this applies only to celebrities who are arrogant, pompous, big-noting – or rude bullies. Or all of the above!
Look, there are bigots and fools out there who seem to be against everyone and everything. You can't avoid that category.
But the normal, average Aussie takes things at face value – and reacts fairly. They dislike sports stars who behave poorly – and they react accordingly.
Alternatively, where sports followers see the likes of Boyle and Horn carry themselves so decently, they respond favourably.
Boyle has been through hell with illness and was a real star. But she doesn't tell the world how great she was.
Similarly Horn carried himself with rare "ordinariness". Walking along the street you wouldn't pick him for a world welterweight boxing champion. More like a mild-mannered school teacher type, which, oddly enough, he once was. And he doesn't speak like your archetypal boxing champ.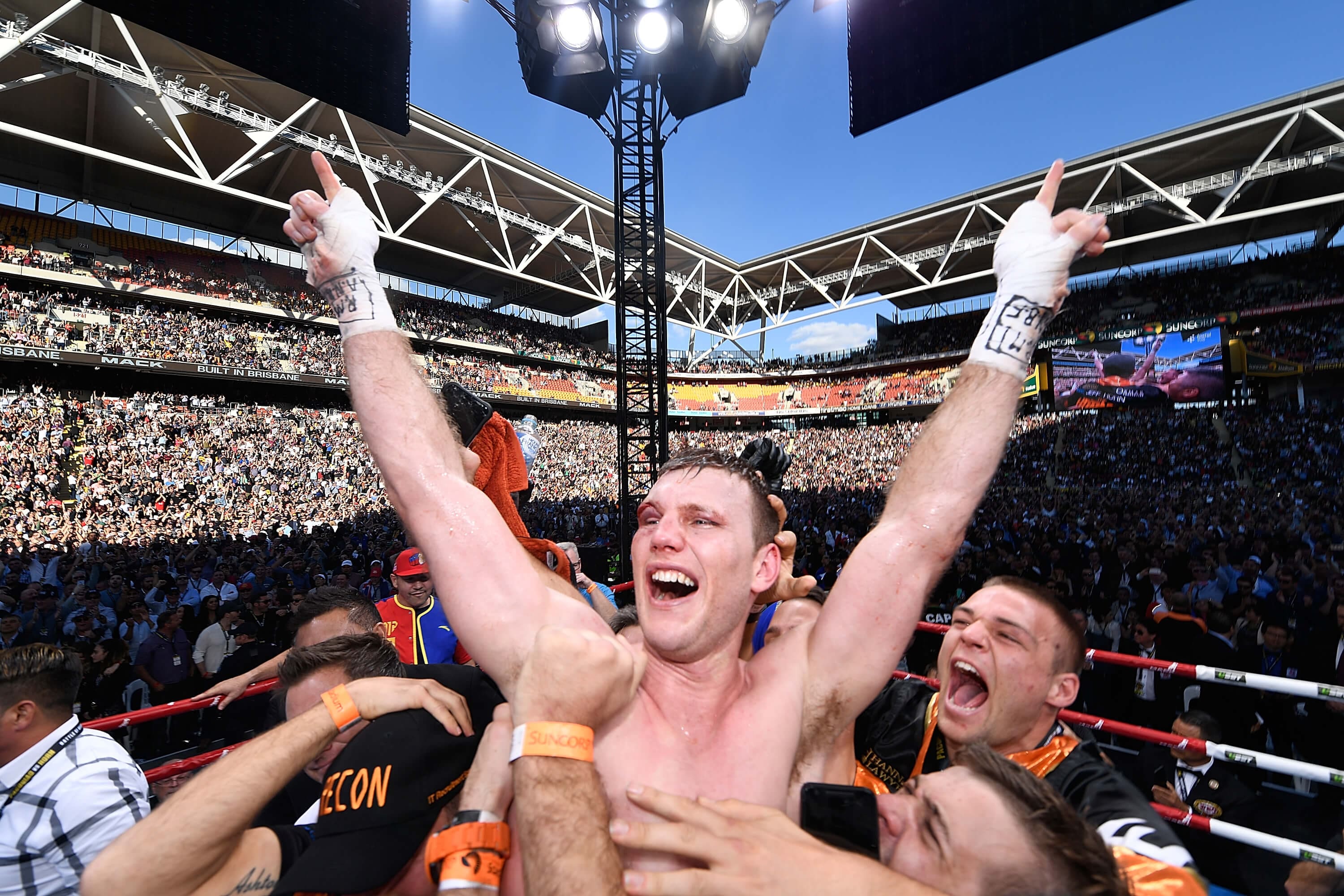 I can think of other Aussie sports stars in recent years who carried themselves magnificently. Without a hint of boastfulness.
Think Mark Taylor, Susie O'Neill, Andrew Gaze, Kieren Perkins, Pat Rafter, Steve Waugh, Todd Woodbridge. And, from earlier days, Ken Rosewall, Rod Laver, John Newcombe, Herb Elliott, Geoff Hunt, Heather McKay, Peter Thomson. And, of course, golden girl Betty Cuthbert.
Other great qualities we acknowledge in people are empathy, integrity, kindness/compassion, generosity, honesty, wisdom/judgment, vigilance, tenacity, diligence, creativity. And, naturally, leadership.
But just being modest, humble, sincere and gracious like Boyle and Horn is more than sufficient.
Comedian Bob Hope used to joke: "Some of us are pretty modest, no matter how great we are."
And Israeli Prime Minister Golda Meir was once said to have addressed military chief Moshe Dayan with: "Don't be so modest Moshe, you weren't that great."
And when told that UK Prime Minister Clement Attlee was a very modest man, Winston Churchill replied: "Yes, and he's got a lot to be modest about."
Fine lines and worth a chuckle – but modesty, and not false modesty, will always be admired.
Arise Dame Raelene and Sir Jeff!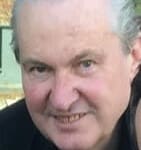 Author:
Geoff Poulter
GEOFF POULTER, 69, has spent 51 years in sports media. He was the last Melbourne Herald chief football writer. CV: Sports oracle, author, historian, impersonator, raconteur, poet, quiz whiz, philosopher, song-writer, intellectual scholar – and still employable!
Comments
comments
0 comments