---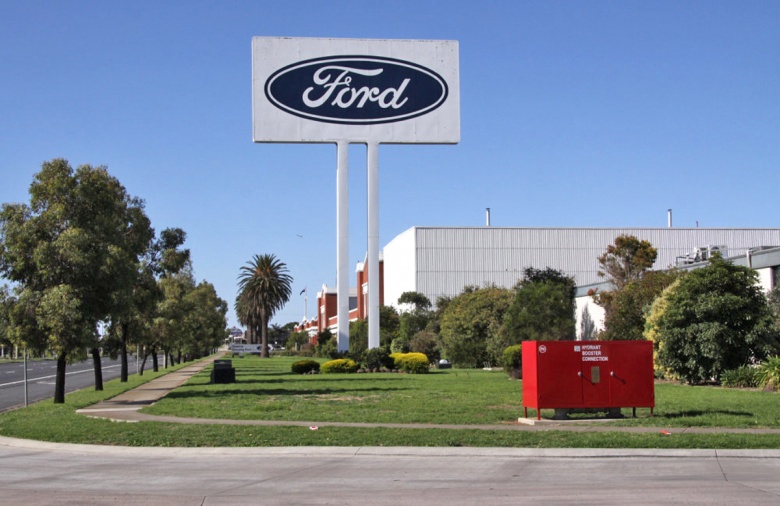 Reading Time:
3
minutes
GEELONG readers may want to look away now! TERRY BROWN must secretly love your city but he shows no sign of that here as he recalls his trips to the Cattery to arouse some finals fever:
GEELONG is in the prelim and no doubt secretly in raptures and I am personally overjoyed – at not having to cover that.
Finals Fever? Phooey!
As a younger and more malleable journalist, only three things ever brought me to the Blight by the Barwon: bogans, ruin and alleged footy fever.
The bogans and ruin were at least fun.
Until I was nine years at The Herald and Weekly Times, I thought recession-hit-Geelong was one word. I knew every speed bump in the Ford factory car park, and some of their wives.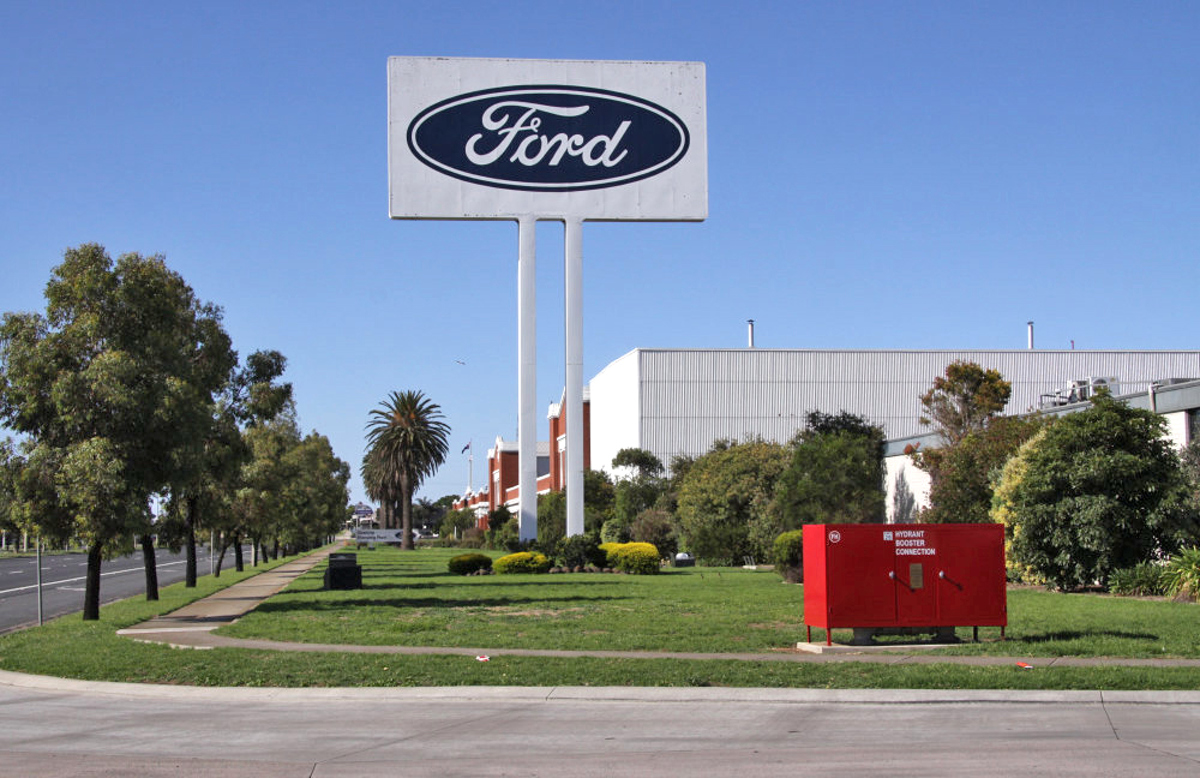 I also knew, despite the alternative facts of the morning's footy finals newslist, Geelong would not be going off like a frog in a sock because it never did before the grand final, except on the news.
Because, I suspect, they secretly knew that too, the office would generally assign an out of favour photographer to the joyless and thankless task, to supercharge the misery.
The September sorties came to follow a soul-destroying pattern.
About two weeks into the finals we would head to Geelong early in the week to kickstart some hype and sell some papers west of Werribee. Repeat whether or not necessary.
Off warily to the West Gate Freeway. Over the barricades.
By the Todd Rd servo, the photographer would already blame you for the fiasco that hadn't happened yet but surely would. He would put Dennis Walter on the radio and watch your soul wither.
At a less professional outlet, you might take the easy way out. Pre-arrange a picture? Get the cheer squad to round up some ferals? Snag some dead old legend? Throw a hard left at the top of the bridge?
I relied mostly on serendipity, stupidity's goofy cousin.
The first thing you notice coming into Geelong this time of the finals is that you want to do a U-turn and go back to Melbourne because this job really does suck.
The only Cats signs carry sponsorship from a car firm so unshakingly behind Geelong now it is a full 16,007km behind them on the other side of the planet in Detroit. Ford only manufactures Cats hype in Geelong now.
The scenic drive takes you through the most murderous and siege-prone suburbs to the promise of worse if you end up at Plan F, the mall.
There are four good ways to find excited Geelong fans but none are much chop; laps of the shops, laps of the Cattery, crappy pubs and the Barwon Prison exercise yard. I always opted for laps then pubs, the other way being more problematic. Barwon I figured I'd get to when my boss ordered me west one too many times …
It helps that I know the area around Kardinia Park. It doesn't help that I know it is usually dead as a Nepalese bistro on steak night.
We would check local pubs for amenable daytime drunks and find the standard wall junk for a photographic backdrop but no alcos except for, probably, the photographer, the publican and me working on it.
The mall was always livelier but just as dispiriting. It was never going off like a sockfrog, though there might be an agitated junkie or three good for a quote?
As media professionals, we would repeat the slow laps of Geelong accosting locals through the car window with mixed success.
(Handy tip: Dope smokers speak slowly, great for note taking, and can be easily talked into amusing poses.)
After an hour, I would usually have a few more rah-rah Cats quotes, vague directions to a possibly blue and white house, a cheap stereo and several bags of meth. Not much yarn though.
What was crystal clear as those great value glassine baggies flying round like Polly Farmer handpasses was that Geelong is spoilt and slack.
It wins flags. It never plays finals more than a 40-minute police chase from Norlane. Fans have a city to themselves. No competition. No dissent. No-one game to rub it in when it all goes septic.
It is all a tad easy, mundane, a bit ho hum, and flying a Cats flag there or painting your house blue and white sticks it up whom precisely?
Not the neighbours. They're all Geelong types too. Not nobody. Nothing to see here.
After tears and recriminations both sides of an angry lens, threadbare scarves from Dimmeys would be thrown over random, fist-pumping people more productively chased with nets. Click. Done.
I'd smash out the words as the photographer raced us back to civilisation at 20kmh, bloody roadworks.
Geelong was primed to explode. I'd write it every year, believing every word.
Meth labs and Shell!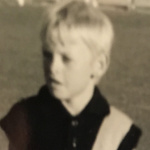 Author:
Terry Brown
TERRY BROWN worked for many years as a general reporter, columnist and colour writer at The Sun and Herald Sun. He is now an academic lecturing in journalism and is an unpublished novelist.
Comments
comments
0 comments