---
Reading Time:
3
minutes
PLAYING – OR WATCHING – cricket in a war zone is never likely to be a comfortable experience, as a former Australian Test star has discovered. Chief writer RON REED reports:
FORMER Australian Test batsman Dean Jones has been caught up in a terrifying suicide bombing in which at least three people – two civilians and a policeman – were killed at a cricket match in Afghanistan. But at least for the time being he has agreed to stay in the war-torn country as a gesture of solidarity with the local cricket community. Together with Ireland, Afghanistan was recently granted Test match status but is yet to play its first match at the game's highest level.
The former Victorian captain, who spends much of his time working in the media and coaching in India and Pakistan, is on what is believed to be his first visit to Kabul, where he is commentating on a Twenty20 tournament. Hundreds of people were watching the match between teams called the Boost Defenders and Mis Ainak Knights at Kabul International Cricket Stadium at the time of the explosion.
The blast also wounded 12 people, including two children and two police officers.
Sky News reported that the bomber was believed to have struck after being stopped at a checkpoint while walking towards the stadium, where the Shpageeza Cricket League's annual tournament was in progress. It features six teams, all of which have foreign players, many from Sri Lanka, South Africa and Zimbabwe.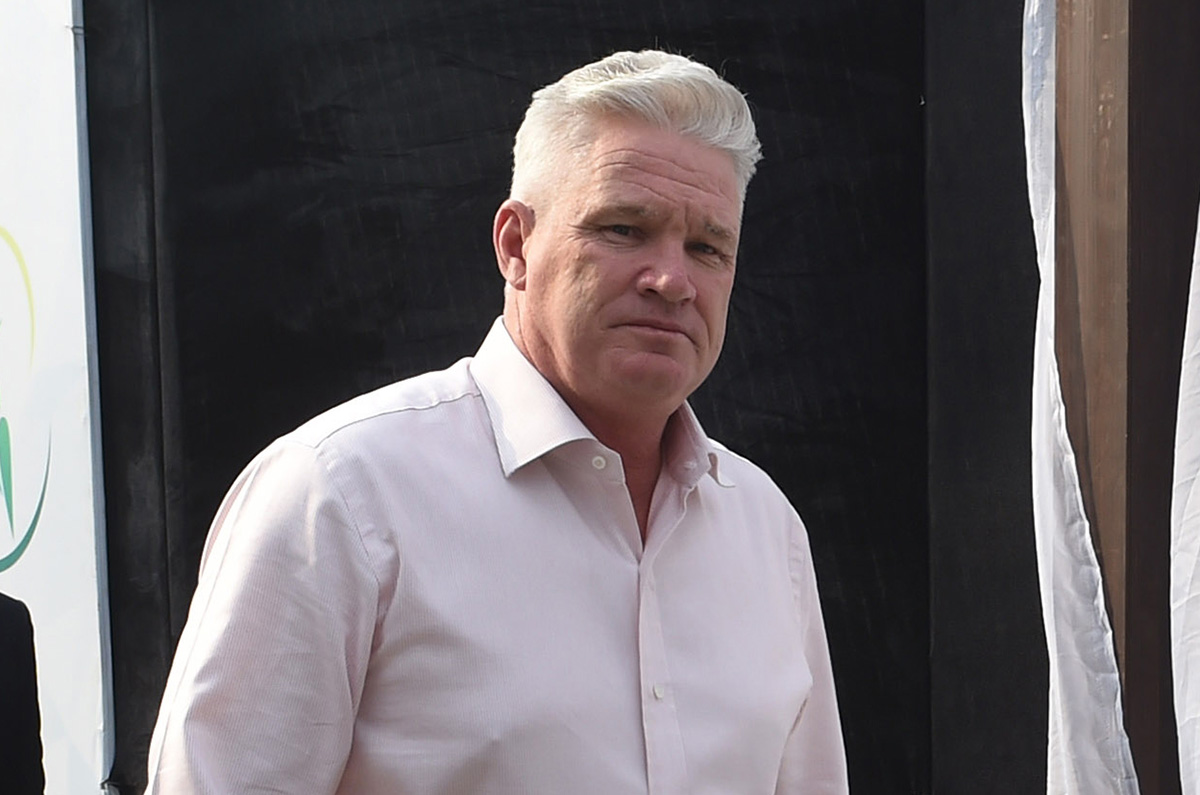 A police spokesman said security forces had "sacrificed themselves" to prevent the bomber reaching the crowd and causing a catastrophe.
Jones, a daily presence on social media, posted twice. The first one read: "Sadly today we had an incident that frightened us all while commentating at the cricket. I am (not) going to say what it was … no need … but it happened quite close to our main gate of the stadium. So, we are all OK … we are meeting the president of Afghanistan tonight … to discuss what we will do next … stay or go home. Now we have been assured of presidential security … evidently you cannot get higher than that. Sad, as we had some great cricket being played and players were giving everything. So, we wait and see what the big boss has to offer or say."
The second one read: "The update here in Kabul. The President and the Minister of Interior has guaranteed our safety with presidential level security. The players and staff of Afghanistan Cricket Board have been awesome. We, the players, coaching staff and commentators have agreed to stay on and show our deepest respect and condolences to the many soldiers and civilians who lost their lives for us and for the great game of cricket. I appreciate all your well wishes. If it gets worse … I will be on the next plane I can assure you all."
Jones was inundated with messages from cricket identities and others, all of which boiled down to two words: Keep safe.
The incident comes as Pakistan is attempting to lure international cricket back to that country with a short series of T20 matches against a World XI this week. Most international teams have refused to travel there since a terrorist attack at the Lahore cricket stadium almost a decade ago. Australia has not toured there since 1998.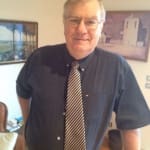 Author:
Ron Reed
RON REED has spent more than 50 years as a sportswriter or sports editor, mainly at The Herald and Herald Sun. He has covered just about every sport at local, national and international level, including multiple assignments at the Olympic and Commonwealth games, cricket tours, the Tour de France, America's Cup yachting, tennis and golf majors and world title fights.
Comments
comments
0 comments