---
Reading Time:
6
minutes
PUNCH-UPS, Pamela, paintings and passion, SCOT PALMER'S Punchlines proudly publishes them all:
WHEN it comes to matters of the heart, "love 'me and leave 'em" has been Sam Newman's long-professed motto. But one old flame still burns strong. The thrice-married Newman was in a reflective mood as his under-the-pump Footy Show took an enforced week off to recharge its batteries and return with his old buddy Eddie McGuire at the helm.
As the controversial Footy Show ace expressed a few inner thoughts, Punchlines discovered he has still a long-lasting and deep affection for blonde Hollywood bombshell Pamela Anderson.
The buxom Baywatch babe was the subject of yet another controversy in Newman's life back in 2000 when he built a St Kilda townhouse featuring a giant glass wall mural of busty Pammy.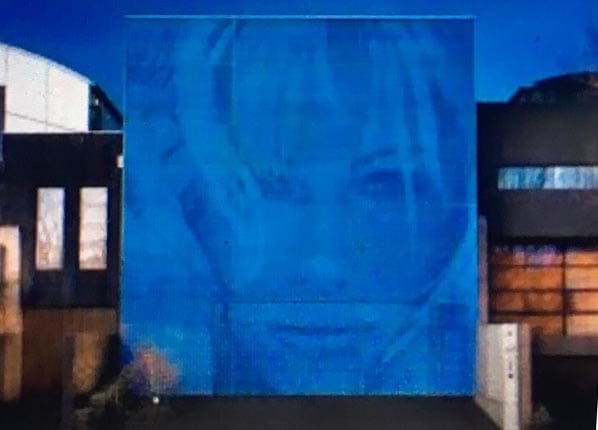 She of the big breasts and famous pout, the mural was literally a traffic stopper in busy Canterbury Road.
The neighbours weren't too pleased and local officials saw red, but Sam always saw beauty in it and thumbed his nose at the critics, as is his style.
Sam never lived in the sumptuous architect-designed three-bedroomer, but defended the mural fiercely.
And why not? The mural even won the award for the Best New Residential Building in the RAJA Victorian architecture gongs and carried off several prizes in the US.
"It has created plenty of interest over the years and she (that's the real life Pammy) still looks hot, doesn't she," said Newman rhetorically.
He then recalled that my wife Lorraine and I went to an auction while the row raged and bid for a 60cm x 100cm prototype of the mural.
"I have one but it is cracked so if you ever want to sell yours, I'll buy her back," Newman said longingly.
Sorry, Sam, we're keeping her. On the block that night the sexy siren went for a song – just $400.
She still hangs proudly in our bathroom and has been wonderful company.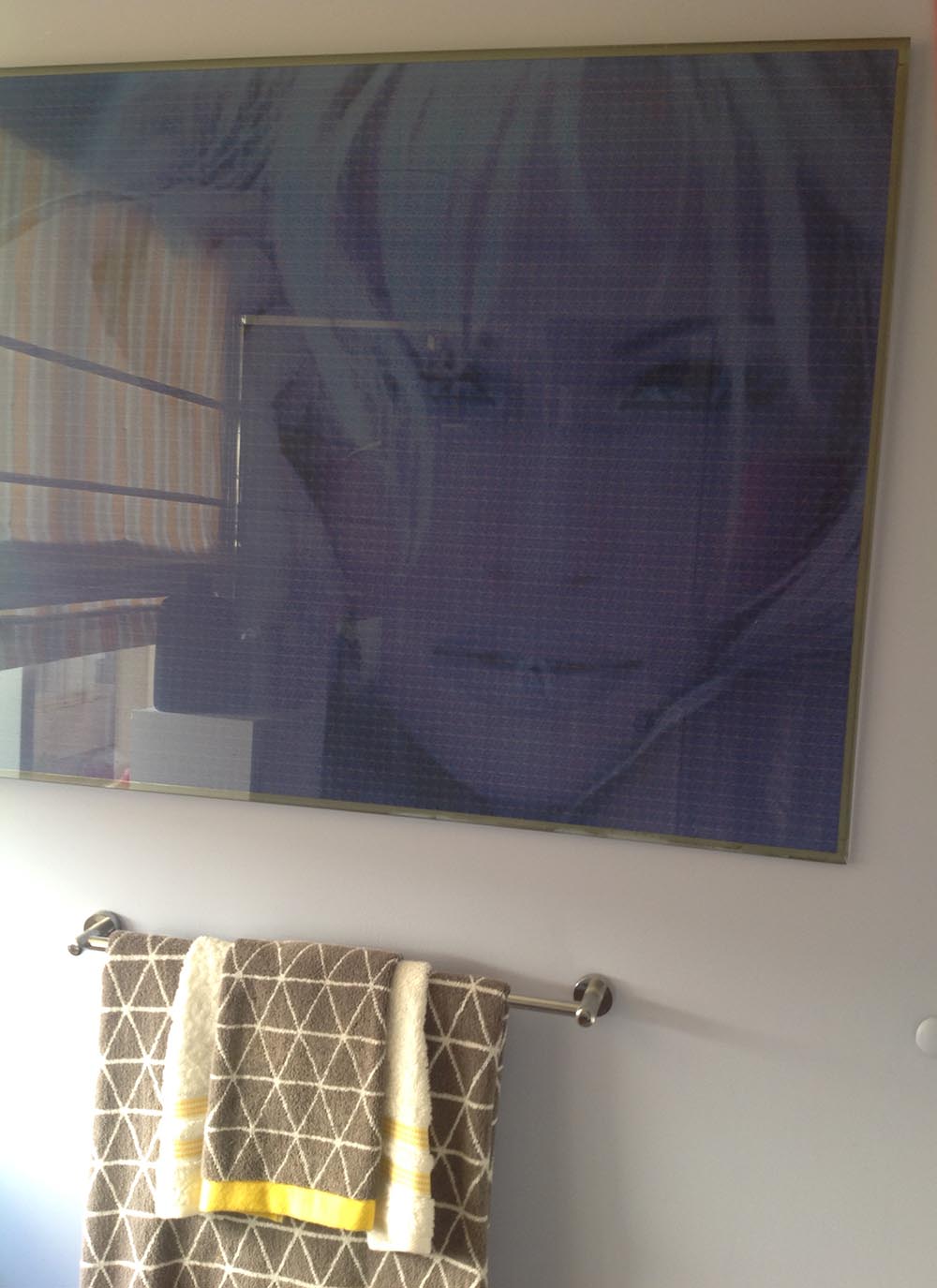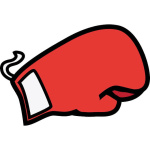 WHEN two league coaches came to blows on the ground in 1980, it was cause for big headlines. But as one of the protagonists observed this week it would have been equivalent to World War 3 breaking out today.
Former Richmond coach Tony Jewell was reminiscing about his clash with his Carlton counterpart Percy Jones during the quarter-time break of the qualifying final at Waverley.
"People would have been marching in the street," said Jewell, comparing the mute reaction with the hysteria that greets the slightest AFL incident these days.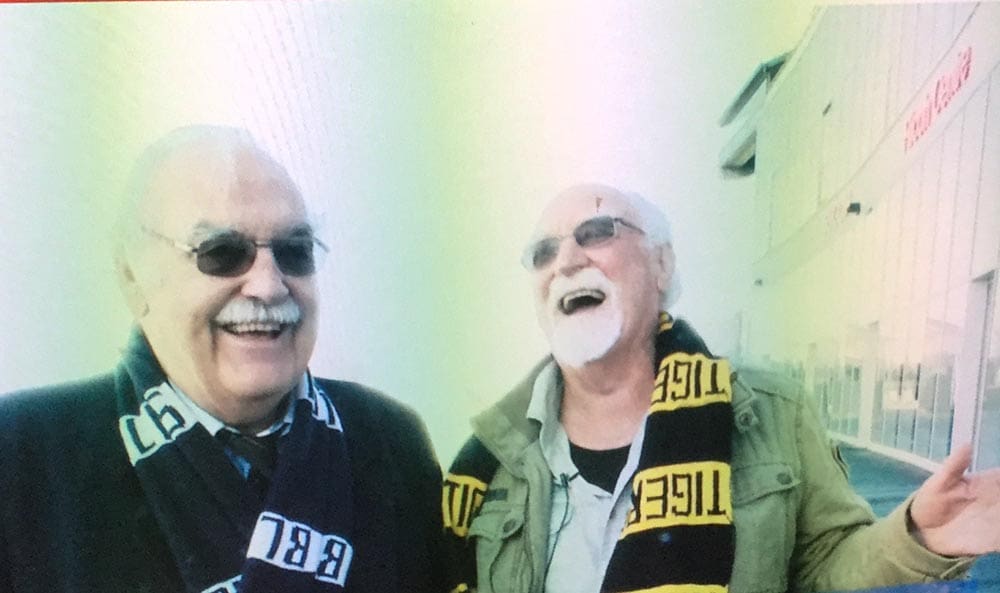 He said he would have been "run out of his home in Sorrento" by the door-stopping media.
Yet back in 1980, the VFL simply sat on its hands and did nothing.
"It got a mention in State Parliament but there wasn't a peep out of the footy chiefs; they might have thought it was a bit of a joke." said Jewell.
"Today they would have been hammering at racial vilification and bringing the game into disrepute."
The furious dust-up started over Richmond's West Indian fitness guru Rudi Webster who had been at Carlton with Jones the season before.
Jones loudly voiced his anger at the switch to Webster and Jewell and kept on about it.
Finally, as Jewell broke up Richmond's huddle and was walking back to the coaches' boxes he met Jones.
Whacko, it was on. Fortunately, their wild swings were inaccurate and little damage was done.
However, the stoush made front pages, was reported overseas and is always on the menu when the pair meet for lunch.
Jewell always remembers Webster's last word on the issue: "It was the first time I had two honkies fighting over me."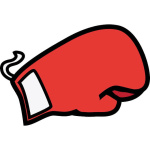 BROWNLOW Medallist Neil Roberts has drawn on two of his great passions to help the children of Vietnam.
The St Kilda stalwart is combining his interest in swimming and art (painting and sculpture) to raise funds for a favourite cause – teaching kids in Vietnam how to swim.
Roberts has long had an affiliation with the surf lifesaving movement at Lorne where he has a house.
He has become distressed in recent times by the number of young Vietnamese children drowning.
Roberts said the kids were left to play on the country's beaches while their parents go to work and they often head into the water and get into difficulties.
He is working with a group that is sending Australian swimming teachers to Vietnam to give these kids basic water skills.
Roberts has impressed with his painting works and will auction one at a Rotary function on the eve of the AFL preliminary final to raise funds for the swimming effort.
One of his completed sculptures is of an albatross, the bird he has been campaigning to save after his many trips to Antarctica.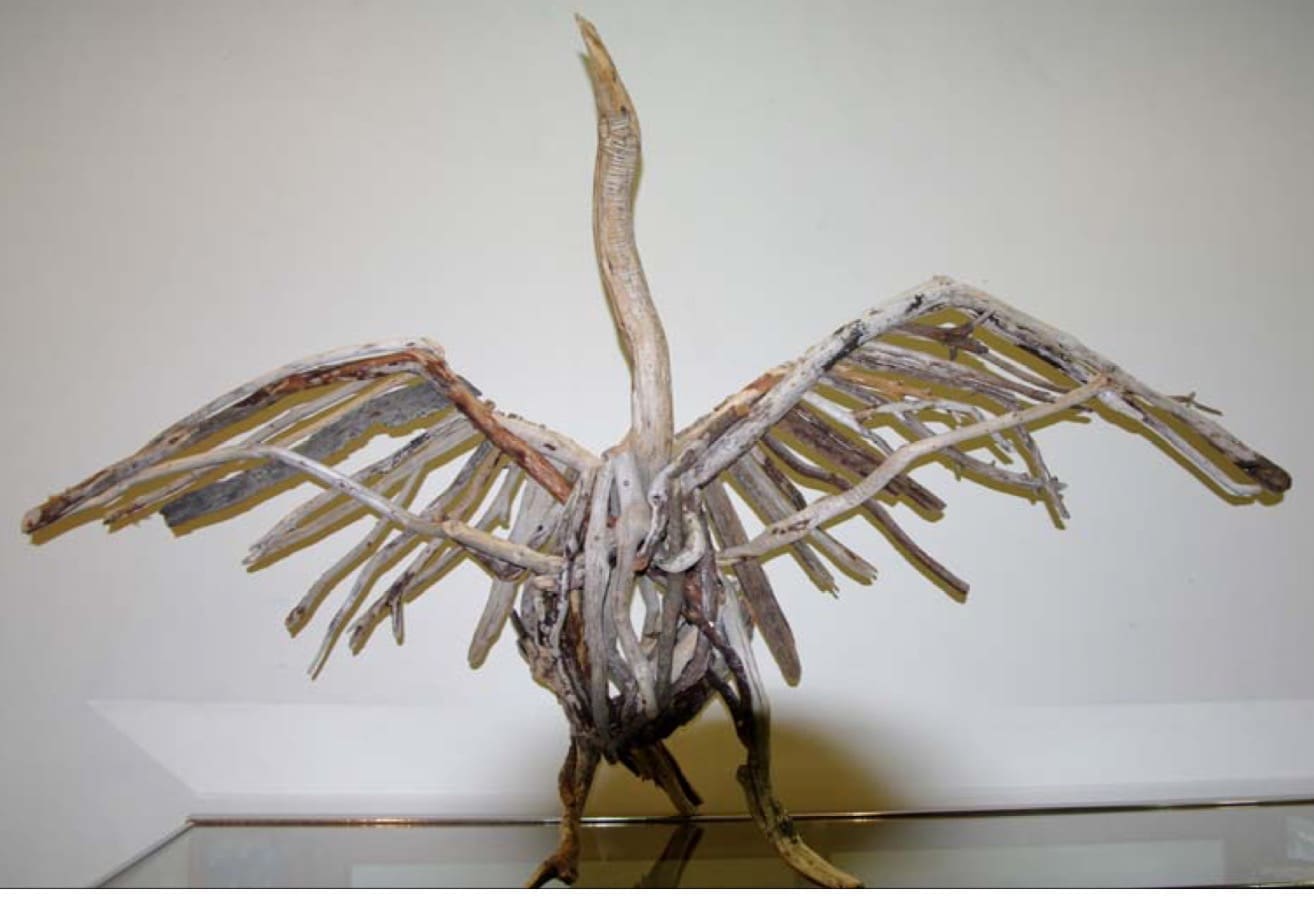 The Roberts albatross stands as a feature in the home of former North Melbourne player Mark Dawson and his wife Sharon.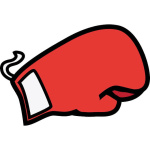 FOOTY'S "Incredible Hulk" is under doctor's orders.
Mighty muscleman Rene Kink has been laid low and forced to take better care after suffering from years of heavy exercising.
Kink, who has been accustomed to working on his sparring bags every morning to stay fit, has been ordered to slow down.
"I'm also having some sleep difficulties and having some tests for sleep apnoea," he told Punchlines as he set out to sell another swimming pool in the country.
Kink, who started at 16, played 181 games for Collingwood, Essendon and St Kilda including 21 finals, several of them losing grand finals.
He still answers to the Hulk, but prefers "Tank O'Donohue" – the beefy matinee idol from the movie "The Club" who sent murmurs through audiences by letting his bath towel slip
BOXING'S most flamboyant ring announcer, Howard Leigh, has been "flattened" by a leg ailment and a bout of pneumonia following a fight at Malvern Town Hall last Saturday.
Leigh, 77, was taken to Epworth Hospital where doctors carried out a series of tests.
Howard cuts a colourful figure in the ring with his bright lemon, lime, gold and black dinner suits. He also manages to stand out in the crowd at Warrnambool's famous Grand Annual Racing Carnival, a date he keeps every year.
A sports reporter for more than 40 years, Leigh worked for the Sunday Press and wrote VFA football and District Cricket for the Sunday Herald Sun.
FORMER Swan and Bomber Ted Richards, who played in last year's Grand Final then vanished from the game, is back playing in the Ammos.
Richards played his first game with Old Xaverians last Saturday in their victory over Beaumaris.
Starting off in defence, Richards was moved to bolster the forward line. His kicking for goal was astray in a tight game with Richards booting one goal, three behinds.
Assistant coach Ben Hollands commented: "Ted had a positive influence on the game, and was instrumental in giving valuable instructions to players."
Old Xaverians won the VAFA Premier flag in 2016 but are struggling this season, currently out of the four with a slim chance of making the finals. Richards could be what they need to turn the tables.
After leaving Xavier as a schoolboy, Richards went straight into football but somehow found time to study for a Bachelor of Commerce, which led to a Master's degree in Finance, from the University of NSW.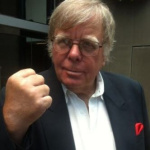 Author:
Scot Palmer
VERY few personalities are as well known in the world of sport as SCOT PALMER. He was a fine sportswriter on The Sun News-Pictorial and a news-breaking Sports Editor on the Sunday Press, Sunday Sun and Sunday Herald Sun. But he was best known for his famous column, Palmer's Punchlines, which ran for a record 25 years or more (he's lost count!).
Comments
comments
0 comments