---
Reading Time:
3
minutes
WANDERING through the corridors of a certain AFL club, GEOFF POULTER was able to extract a refreshingly candid and enlightening Q and A from a young star in the making.
The player, not yet fully schooled in media matters, gave freely of his views on his team, the game and various topical social and cultural issues that now seem to rank more highly in importance than the ability to kick, mark, handball and even kick goals. Over to Poulter and Recruit X: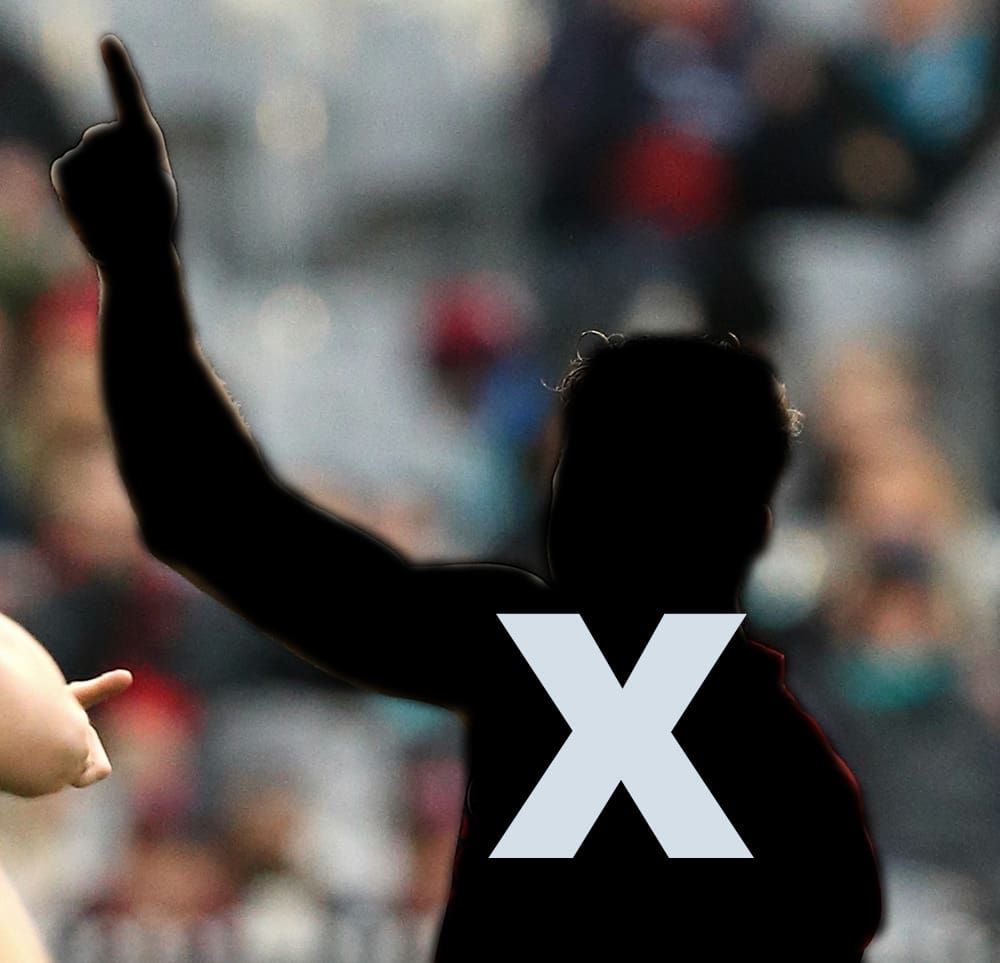 Q:  On the eve of the finals, how do you see your prospects this week?
A:  Oh, we'll win all right. We're much better than them. We've got the wood on them, got them covered. We rarely have trouble with them. They are hot and cold, a bit wishy-washy, not as tough and physical as we are. We've got no worries.
Q:  And looking further ahead, what about further into the Finals?
A:  I reckon we can go all the way. We've got things the others don't have – better system, more talent, better prepared, harder, more desperate, determined and ruthless. Yep, we've got everything to cruise to the flag.
Q:  So the sky's the limit?
A:  Just watch us lift that cup on Grand Final day (or is it night yet?). We'll be on the tiles for a while. Don't worry about Mad Monday, it will be Out-of-Control October!
Q:  What do you think of the look of the game?
A:  It's terrible, scrums, indirect stuff, no free kicks, no more around-the-neck or in-the-back. You've got concussion litigation looming. Everyone on the ball, what a dreadful spectacle. But, hey, don't blame us. We don't care what it looks like, long as we win. Bottom line, we win ugly, why not? Not our responsibility. By hook or by crook, dog eat dog, law of the jungle, whatever's your favourite cliché. That's the reality.
Q:  And the future of the game?
A:  If you wish it to be too pure, clean, homogenised, sanitised, then the talented ball players take over. There'd be no room for the battlers, they'd be swept aside. You've got to have a bit of niggle and few free kicks. The game has got to cater for all sizes (not shapes anymore). If you change the balance, a lot of kids will go to other sports. Crowds already miss the biff and bang. You'd end up with cloned Brent Harveys running the length of the ground unimpeded. You've got to maintain the historical balance – rough players versus skill — and umpire accordingly.
Q:  Your own form?
A:  Earlier I'd been bunged-up, couldn't get on the park, played like a busted in the Magoos. But I had a throw at the stumps, and inside those four walls, with quality people. I thought … oh, hang on a minute, sorry … for a moment there, I lapsed back into footy-robot speak. No, I'm ready to fire, I'm as fit as a Mallee bull, and I'll be BOG this week. I'll be flying, just watch me.
Q:  The AFL has a wide social/cultural issues agenda. What's your view on the proposal of gay marriage?
A:  They should be allowed to suffer like the rest of us (chuckle, giggle). They already have it in most comparable countries.
Q: What are your thoughts on euthanasia?
A: They're not much different to the young folk here.
Q:  What's your view on a woman now playing Dr Who (or is it Dr Whom)?
A:  That's OK, no reason why they couldn't play Jesus Christ either.
Q:  How would you change the laws of the land if the state suddenly put you in charge of running things?
A:  I'd have limiters on cars, bikes off the footpaths in built-up areas, and on the road they'd be registered. I'd ban duck shooting and the Grand Prix. I'd have a daily Myki ticket and muzzles for big dogs. Better parking at hospitals, police cruising the streets at night and I'd ban tap-and-go cards – they're too risky. I'd look after the elderly better and ban those insidious poker machines that cause so much misery. Restrict high-rise in the burbs and no more heavy immigration before we have better infrastructure.  Don't ban plastic bags. Other than that, I'm not much of a political animal.
Q: Thank you for your candour and honesty.
A:  Thanks for having me.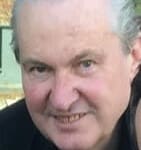 Author:
Geoff Poulter
GEOFF POULTER, 69, has spent 51 years in sports media. He was the last Melbourne Herald chief football writer. CV: Sports oracle, author, historian, impersonator, raconteur, poet, quiz whiz, philosopher, song-writer, intellectual scholar – and still employable!
Comments
comments
0 comments