---
Reading Time:
2
minutes
MOTOR SPORTS writer GEOFF HARRIS takes a look at the controversial new safety device coming to Grand Prix racing:
FORMULA ONE is no sport of saints, with the possible exception of Daniel Ricciardo, yet next year its 20 drivers will all have haloes. The world governing body of motorsport, the Federation Internationale de l'Automobile (FIA), has decreed that all cars in the F1 world championship have a new hoop above the cockpit to protect the drivers.
This comes after a meeting in Geneva this week at which nine of the 10 teams are reported to have opposed the so-called halo.
Many of the drivers are against it too, although Ricciardo's attitude is that anything that may save a life, or lives, is worth it. His Red Bull Racing team boss, Christian Horner, thinks the FIA – which had already delayed the halo for a year – ought to have waited longer yet for more research.
Frenchman Romain Grosjean, who races for American team Haas, is the most outspoken opponent of the halo among the drivers.
"We don't need anything," Grosjean says. "It's not F1."
The decision to introduce the halo, to be mounted on a single pillar directly in front of the driver, comes after alternatives – an enlarged windscreen, called the shield, and an earlier "aeroscreen" – were ruled out.
Ferrari's Sebastian Vettel trialled the shield for one lap in practice at last weekend's British Grand Prix and complained that it made him dizzy.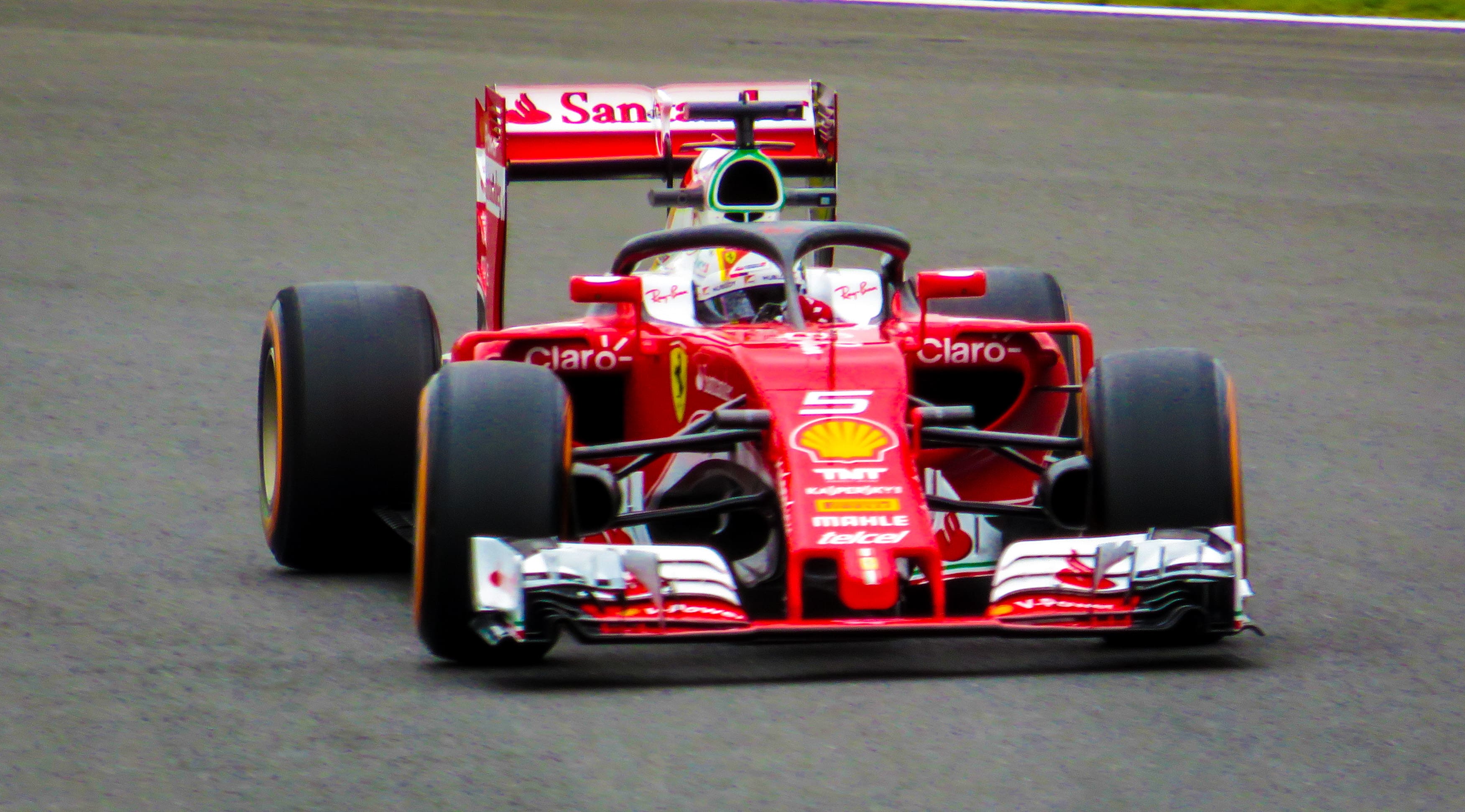 The FIA's push for extra cockpit protection for drivers of open-wheel, single-seat racing cars came in the wake of several fatalities in recent years.
One was Frenchman Jules Bianchi in F1, another Henry Surtees – son of John, the only racer to win world titles on motorcycles and on four wheels – in a junior event, and Justin Wilson and Dan Wheldon in America's IndyCar series.
The particular worry is flying debris, especially a bouncing tyre, hitting a driver on the head.
One concern with the halo, or any alternatives, is the difficulty of a driver climbing out, or being extricated, after a crash like Fernando Alonso had in last year's Melbourne GP when his car ended upside down.
The halo concept originated from the Mercedes team that has dominated F1 in recent years.
Yet that team's chairman and 10 per cent owner, Niki Lauda – the triple world champion who survived, albeit badly scarred and with next to no ears, one of F1's worst, fiery crashes four decades ago – says the halo "destroys the DNA of an F1 car" and the sport's other efforts under new owners Liberty Media to improve the show it puts on.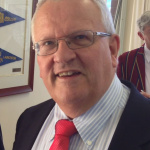 Author:
Geoff Harris
Motor racing – of all sorts – and Australian Football are the sporting passions, even obsessions, of GEOFF HARRIS, the journo known to family, friends and Sun News-Pictorial, Herald Sun and sportshounds.com.au colleagues as Harry.
Comments
comments
0 comments