---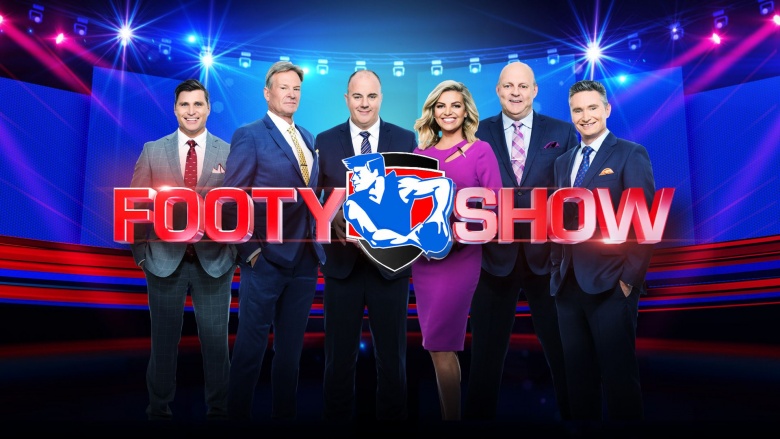 Reading Time:
4
minutes
NO-ONE WILL BE more pleased to see Eddie Everywhere back where he belongs at the troubled Footy Show than Eddie himself – and his mate Sam, says Chief Writer RON REED:
IF YOU'RE a fan of The Footy Show you're in luck. Re-uniting Eddie McGuire with Sam Newman is the best thing that could happen to the ailing blockbuster of years gone by, and now that it's actually about to take place it's hard to believe it's taken Channel 9 so long. Surely, it's a no-brainer.
It is for Eddie, methinks. And history tells you that what's good for Eddie is good for Sam and vice-versa, certainly in this context. That's why this reunion, as unexpected and sudden as it appears to be, might not be quite such a shock to insiders in the industry.
The grapevine says it has been, if not on the boil then at least quietly simmering for some time, with McGuire acutely aware that his old baby – the show that did more than any other aspect of his wide-ranging TV career on and off-screen to establish his massive profile and influence – was slowly sinking into the mire with its survival no more guaranteed than any other ratings-sick puppy, even in footy-mad Melbourne.
He knew, too, that in the network's Sydney HQ ominous questions were being asked about his mate Sam's capacity to keep justifying his huge pay packet, just another disconnect between Sydney and Melbourne media chiefs who have been making an art form of it in TV and print for yonks.
McGuire knew that no other hosting arrangement – not Garry Lyon and James Brayshaw and certainly not Craig Hutchison and Rebecca Maddern – had managed to do it as well. The steadily declining numbers confirmed that, starkly. And other than an under-pressure quiz show, his presence on mainstream TV was limited, with his vast footy knowledge and clout restricted to pay TV. That's not where Eddie's ego would have been most comfortable.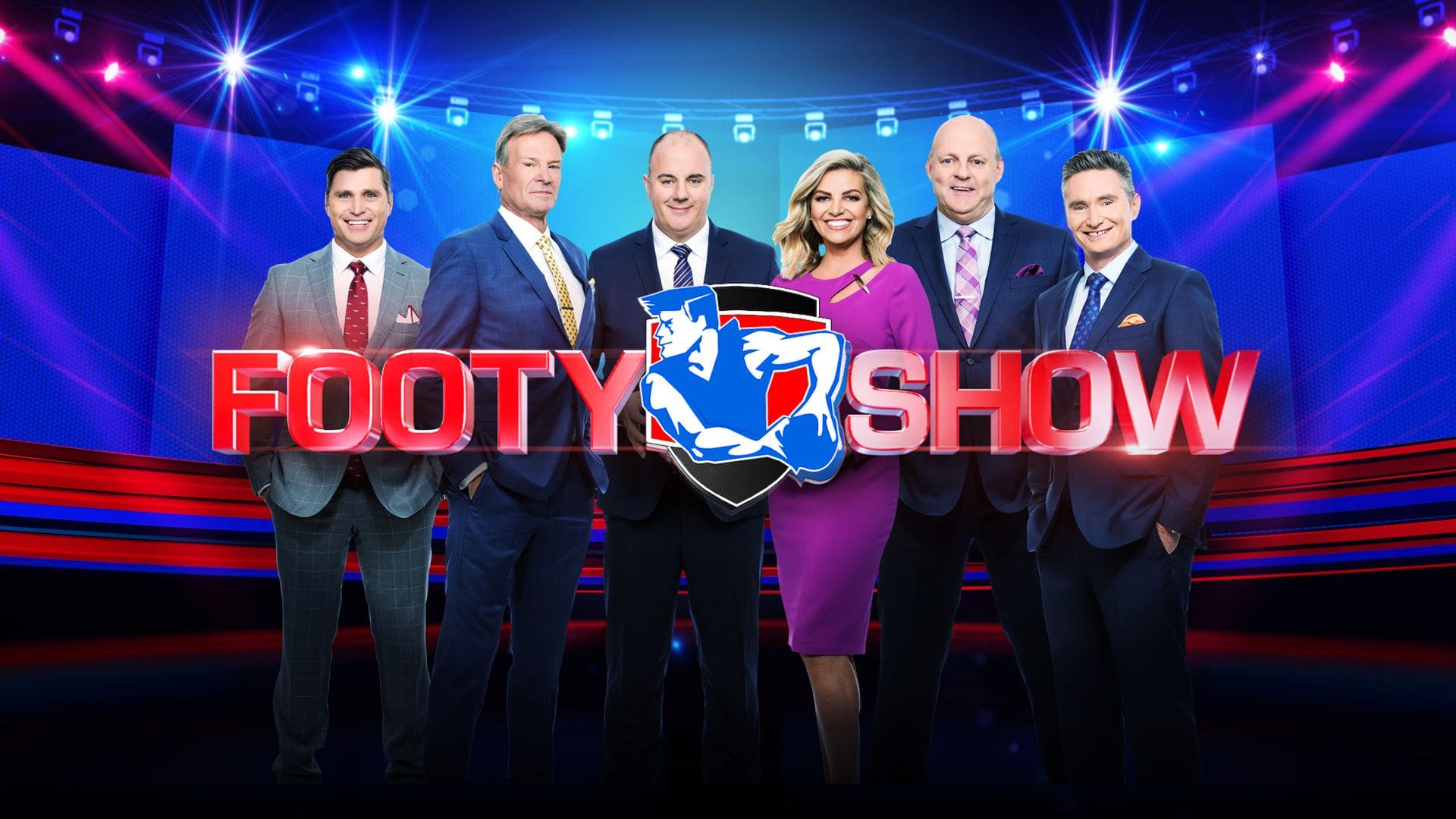 It is highly doubtful that he would have kept all this to himself as The Footy Show staggered towards crisis point, beaten by Channel 7s At the Bar, starring his other mate, comedian Mick Molloy. Eddie is not specially known for his reluctance to say what he thinks.
Certainly, if Newman's disgruntled performance was the catalyst for the upheaval, then the speed with which it was executed – the story was broken on breakfast radio only hours later – suggests McGuire did not have to be persuaded. He was more than ready to roll.
He wouldn't have been bothered by suggestions the job had become something of a poisoned chalice because the show was being buffeted around different nights and timeslots because of so many Thursday night games, as well as the rugby league State of Origin intruding.
Nor would he be listening too intently to those wondering whether he is Eddie Everywhere or Mr Too Much, who think he already has plenty on his plate with his Fox TV and radio work, the struggling quiz show and obvious problems at the impatient and unsuccessful footy club that he leads.
He happily admitted he has greatly missed something that was obviously close to his heart and he couldn't wait to attack it again. It wouldn't be a "little change," he promised, but a full-on rebirth.
His first promise was to unleash Newman to be what he has always been, namely outrageous, politically incorrect, provocative, in bad taste – and funny. That is very welcome news for rusted-on fans of the show and those who enjoy it just enough to tune in when it's convenient without being wedded to it – like me. For those who never did enjoy it or who have grown tired of Sam's sometimes confronting schtick and left the building, it's probably irrelevant. It is not compulsory to tune in. But I'll bet a lot more do than have done lately.
Thursday's "difficult night," in Maddern's understated words, was all about the leash being applied and Newman objecting to being restrained. He wanted to come on dressed as a woman and take the micky out of the office affairs drama that rocked the AFL a few days earlier. Not only were producers uncomfortable with it for whatever reason, Hutchison is believed to have also been reluctant, with his detractors wondering if his close relationship with AFL boss Gillon McLachlan might not have been entirely unconnected.
It might or might not have turned out to be as funny as Sam assumed it would – he has had a few mishits over the journey – but you would think the powers that be would cut him plenty of slack given his track record has been successful enough for them to pay him the big bucks they do. It would have been controversial, of course – but controversy is what he is all about. It is why he works.
The Herald Sun's Rita Panahi, as usual, cut to the chase as well as anybody, saying Nine had made the program tiresome by trying to adapt it to the PC age. "It seems (management) are more concerned about appeasing always irate feminists and other assorted activists than putting together a program for the masses that is witty, insightful or even just entertaining." Hear, hear!
I reckon there is far more support for this view than the opposite one put forward by the paper's other outspoken female columnist, Susie O'Brien, who admitted to a long-standing feud. "If Newman keeps this up there won't be a show for much longer. Which is fine by me," she wrote.
O'Brien is pretty outspoken and often controversial herself, and I'm a fan of her work. But she's wrong about this. The more likely truth is, unless Sam keeps it up there won't be a show for much longer.
Eddie McGuire knows that probably better than anyone and Melbourne footy fans need be in no doubt about what to expect when the show returns after a two-week, much-needed pause for breath.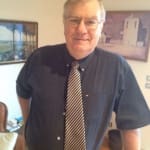 Author:
Ron Reed
RON REED has spent more than 50 years as a sportswriter or sports editor, mainly at The Herald and Herald Sun. He has covered just about every sport at local, national and international level, including multiple assignments at the Olympic and Commonwealth games, cricket tours, the Tour de France, America's Cup yachting, tennis and golf majors and world title fights.
Comments
comments
0 comments