---
Reading Time:
3
minutes
CRICKET TRAGIC RON REED sits up late to watch an Indian star educate him about just how well the women's game can be played:
ANY CRICKETER who can bat like a combination of Victor Trumper and Virender Sehweg – two names perhaps never before mentioned in the same breath – is likely to be a matchwinner on the big stage. Unfortunately for the Australian women's cricket team, that's what they ran into when India's Harmanpreet Kaur put them to her very sharp sword in the World Cup semi-final in England.
As a result, the Australians will not be defending their title against England in the final at Lord's on Sunday, for which all tickets have been sold, quite possibly in expectation of an early distribution of bragging rights ahead of the blockbuster men's Ashes series during the coming summer. England had been the only team to beat the Australian girls on the way through to the finals.
Here in Australia and indeed in most of the world it has been generally accepted for some time that our captain Meg Lanning is the best distaff willow-wielder in the business, and there is no shortage of stats to back that up, but Kaur's magnificent century was the highest quality innings I have seen from a woman. If there has been a better one, I'm sorry to have missed it.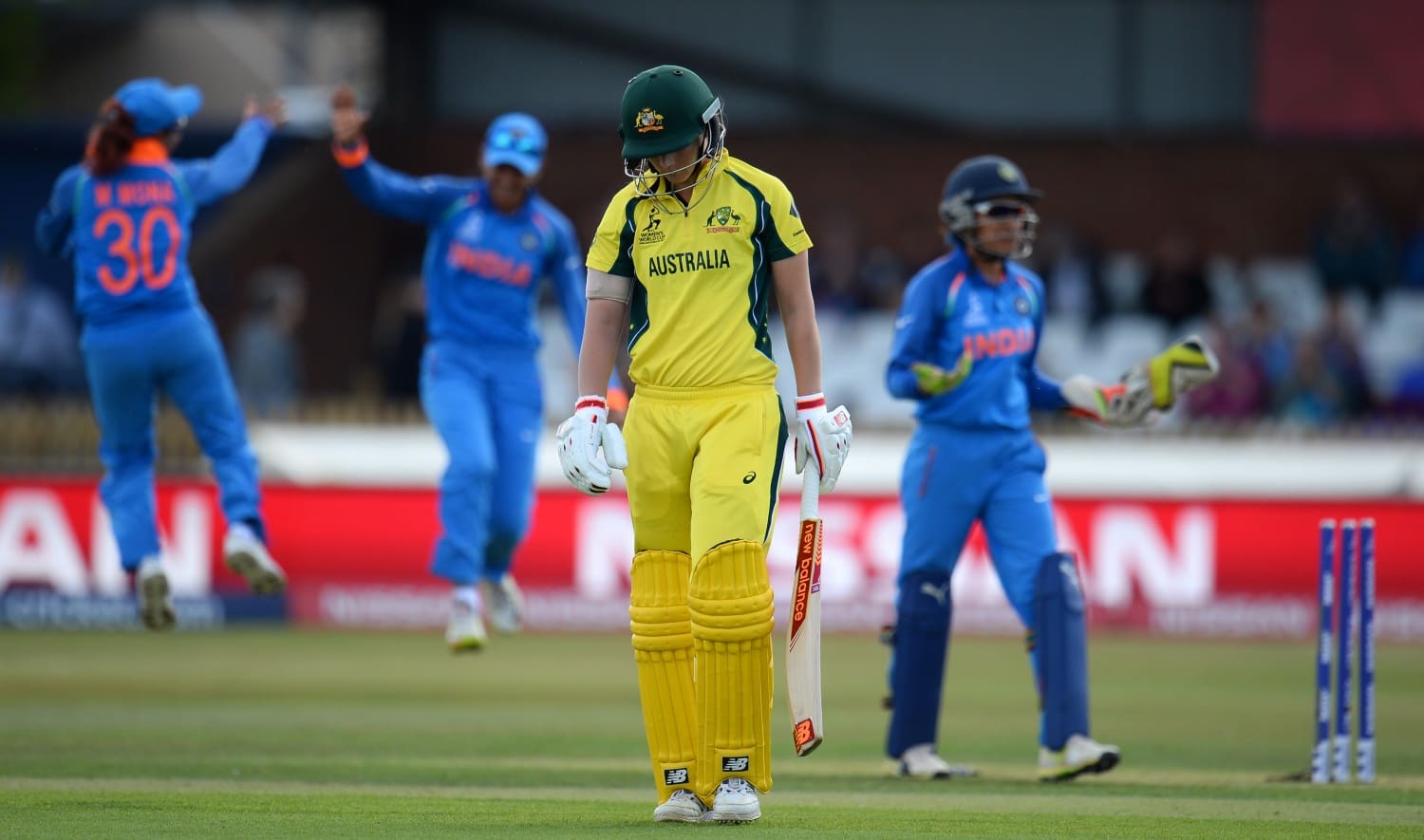 Have I seen many? Well, a fair few at all levels, but not as many as I might have. That's because the women's Big Bash, successful though it has undoubtedly been, has struggled to convince me that the intensity and skills constitute irresistible spectator bait, either live or on TV. Perhaps I just haven't seen enough of Lanning, which is my loss.
Be that as it may, Kaur's astonishing innings has gone a long way to changing that mindset. By any standards of either gender, it was brilliant. She batted for most of the 42 overs — pre-match rain forced the game to be shortened from the usual 50 – for 171 not out off 115 deliveries, a strike-rate of 148.69, with seven sixes and 20 fours. It was the equal-fifth highest score in the history of women's one-dayers, powering India to 4 for 281 with 139 coming off the last 11 overs. That is breakneck batting.
She should have been stumped by Alyssa Healy, niece of former Australian gloveman Ian Healy when she was 35, a mistake that could not have proved more costly. Once Kaur had the bowlers at her mercy, the quality of their work deteriorated markedly, lending weight to the observation in this space earlier this week by my learned friend, former Test fast bowler Ian Callen, that women's bowling in general lacks bite and spite.
That is not to take anything away from Kaur, though. The highlight for me was when she danced down the wicket and, with fully extended arms, launched a six over long-on. Fans familiar with the famous photograph of Trumper would have sworn they were watching the ghost of the elegant Test star of early last century, with his distinctive style.
But it's not Trumper – who knows whether she would even have heard of him? – who is her inspiration, but Sehweg, the ultra-aggressive Indian opening batsman of a few years ago. She has idolised Sehweg since she first became interested in the game and has adopted his mantra of "see ball, hit ball" as her own. Every time she meets him she asks him for more advice.
It has served her well, leading to the captaincy of the national Twenty20 team, a regular place in the ODI side, for which she averages about 35 with two previous hundreds, and a contract with Sydney Thunder in the women's Big Bash.
She has all the tools – tight technique, fearless footwork, power that belies her 54kg frame, a confident attitude and all the shots, especially a lethal cover drive, the prince – princess? – of strokes. "Aggression is in my genes," she says.
The big target she set put all the pressure back on Lanning and to a slightly lesser extent, the almost equally prominent all-rounder Elyse Perry. But it was asking a lot because Lanning has been carrying a shoulder injury that prevents her from throwing overarm in the field, and caused her to miss the final round-robin match against South Africa. In a crushing anti-climax, she was clean-bowled for a rare duck, making Australia 2-9 and on their way home a couple of days ahead of schedule. They finished with 245.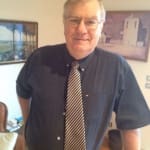 Author:
Ron Reed
RON REED has spent more than 50 years as a sportswriter or sports editor, mainly at The Herald and Herald Sun. He has covered just about every sport at local, national and international level, including multiple assignments at the Olympic and Commonwealth games, cricket tours, the Tour de France, America's Cup yachting, tennis and golf majors and world title fights.
Comments
comments
0 comments