---
Reading Time:
4
minutes
FORMER FAST bowler IAN CALLEN is an admirer of the batting abilities being demonstrated at the women's World Cup but says there is work to be done on the bowling.
The women's cricket World Cup has entered the semi final stages  – Australia plays India after England take on South Africa – and I wonder how much interest it will generate and how many sports bars will be filled around the world? If you are like me you'll be checking the scores online or switching the TV over every now again. I've tried hard to get into the women's cricket but it just can't hold my interest.
There is a reason for that and it has to do with the quality of the bowling, as distinct from the batting, which is generally high-class. As a coach, I can appreciate the work that has and is going into the preparation and mentoring of the game for the ladies. I recognise the batting and fielding has come a long way from when I was first involved with them during my time as a coach at Box Hill. In fact I'm astounded by their abilities with the bat and can see a future for them that they might not have realised themselves. Unfortunately their batting capabilities far out-weigh the bowling. In fact it's a no-contest and that is the dilemma facing women's cricket now and into the future.
I find it hard enough watching men's Twenty20 where the bowlers are handicapped to the stage where the ball might as well be placed on a cone for batsman to have a free hit or a bowling machine set on half volley length because the margins for the bowlers are set so fine it removes them as a valued spectacle and thrusts the batting into the limelight. Batsmen have no restrictions. They can change hands, walk across the crease, baulk movement, mis-hit sixes to short boundaries, play on flat, bare, lifeless wickets and virtually set the fields themselves. And then bowlers are only allowed four overs while batsmen can bat right through the innings, without any fear of repeated chin music. The game is the lesser for it.
Similarly, it is disappointing the women's bowling is unable to test the abilities or courage of their opponents. This is discouraging because cricket's greatest attribute is an even battle between bat and ball. If it is not evenly balanced, the games loses its edge as a contest and with it, interest, worth and more importantly followers. For the sport must be intriguing before it can be entertaining. Without the personal battles the contest will fail to deliver that crucial element.
Obviously there is a limit to how much pace and venom women can generate with their smaller physiques but this is where the coaching focus needs to be directed. Some improvement should be possible, and is definitely needed. Even with the use of a smaller 4 piece ball at 142 grams it does little to help, unlike women's track and field for example, where lighter javelins or discusses are launched great distances, giving spectators an entertaining spectacle. In cricket, without pace to hurry stroke play or generate bounce and carry we also miss the spectacle of white-hot catches testing the skills of slip fielders, not to mention the drama of survival and courage. I am afraid the women's game falls short of what it could be in this regard and if it cannot find a way to gain strength, purpose and height into the bowling it may never qualify as a great spectator and team sport.
The real positive, I believe, is the quality of batsmanship in this World Cup. I can see woman developing to a level where they could be selected in men's cricket at certain levels as batsmen, perhaps starting at senior club level. Sure, they would need to adjust technique, find the confidence and self-belief against much higher standard bowling but that comes with practice and match play. The best of these women have those qualities so it is possible a Meg Lanning – the Australian captain and the world's best player — could open an innings or bat at three if there was ever a mixed-gender Australian Team. Height and strength is not a necessity for a great batsman. On the contrary, the best have been the smallest, the most compact who are able to apply technique majestically – think Bradman, Gavaskar, Tendulkar and Lara, to name just a few.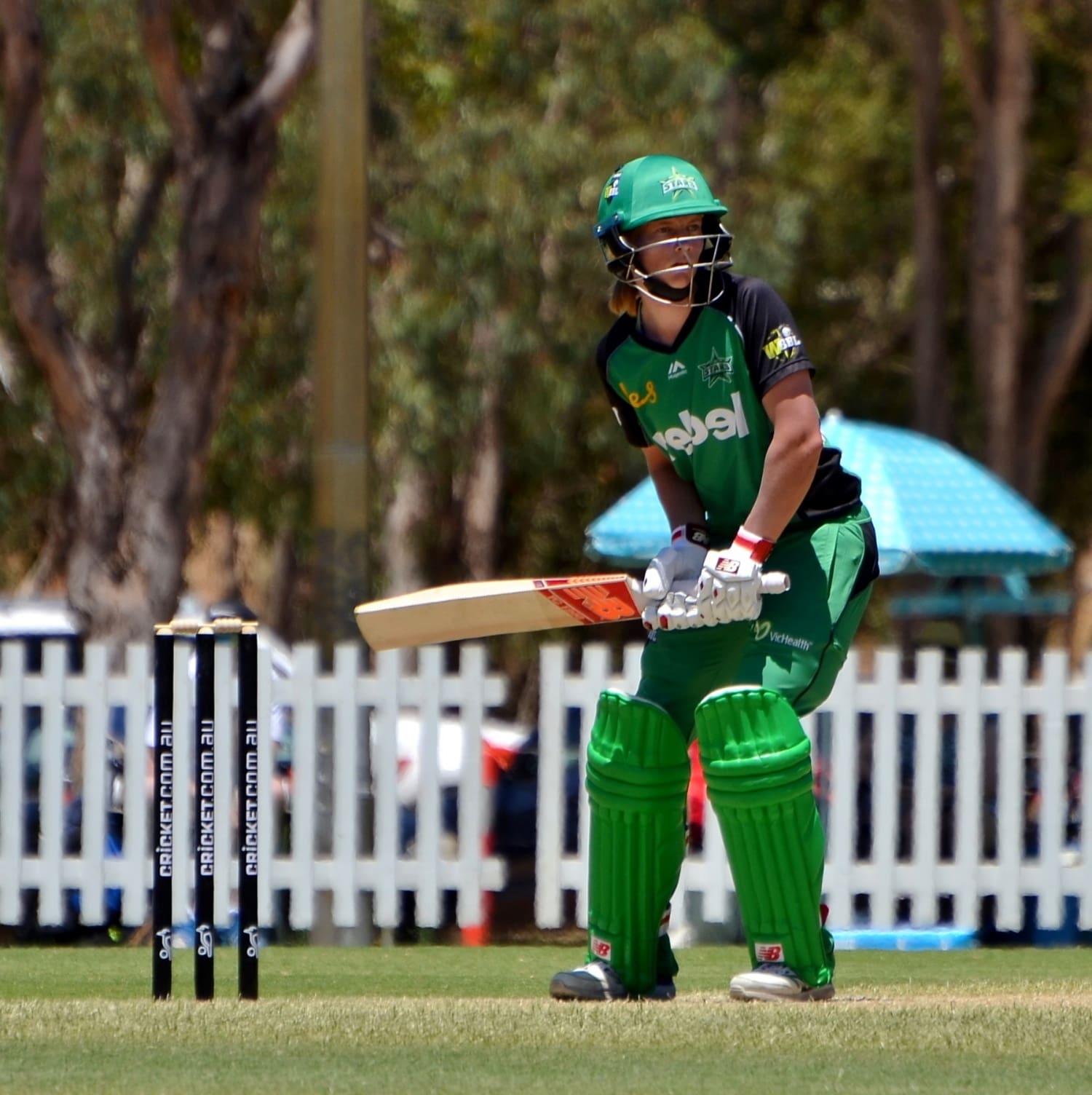 If they were to infiltrate the men's game it would be interesting to see how the best bowlers go about attacking them. Would intimidation become more of a factor than it already is in the men's game – to an unacceptable level, perhaps? One that might make the unisex concept untenable? It's all hypothetical at this stage, of course, but as the women's standard keeps improving, as it is currently doing, it's a valid talking point, I reckon.
Yes, I do think it is terrific that women are playing the game at a high level and there is a future for them if they can find a way to generate pace and bounce or the flight and the ripping, gripping ferocity of real spin bowling.
But right now the grass roots of all cricket (the game's bread and butter) is being neglected whilst the women's game is being carried along on a promotional bandwagon and this means serious consideration must be given to where the money is coming from and where or how it should be invested. Just saying!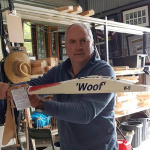 Author:
Ian Callen
IAN CALLEN is a former Victorian and Australian fast bowler, Test cap No 291.
Comments
comments
0 comments